Discussion Starter
·
#1
·
I didn't see a thread here so, I wanted to post this up for all of the upper midwesterners. There is an off road park in Chilton WI called Gravity Park. I have been spectating for a while and this year I have volunteered to help out a bit. If you guys can make it let me know, I live in Green Bay and I would love to meet some of you.
Here is a link to the schedule:
http://rally-america.com/VenueFiles/2010_GPARK1_wag_gptpr_10_use.pdf
WAG RALLYCROSS
There is Rally America action on May 29 and WAG Rallycross on May 30. Here are some pics from the April 18 event.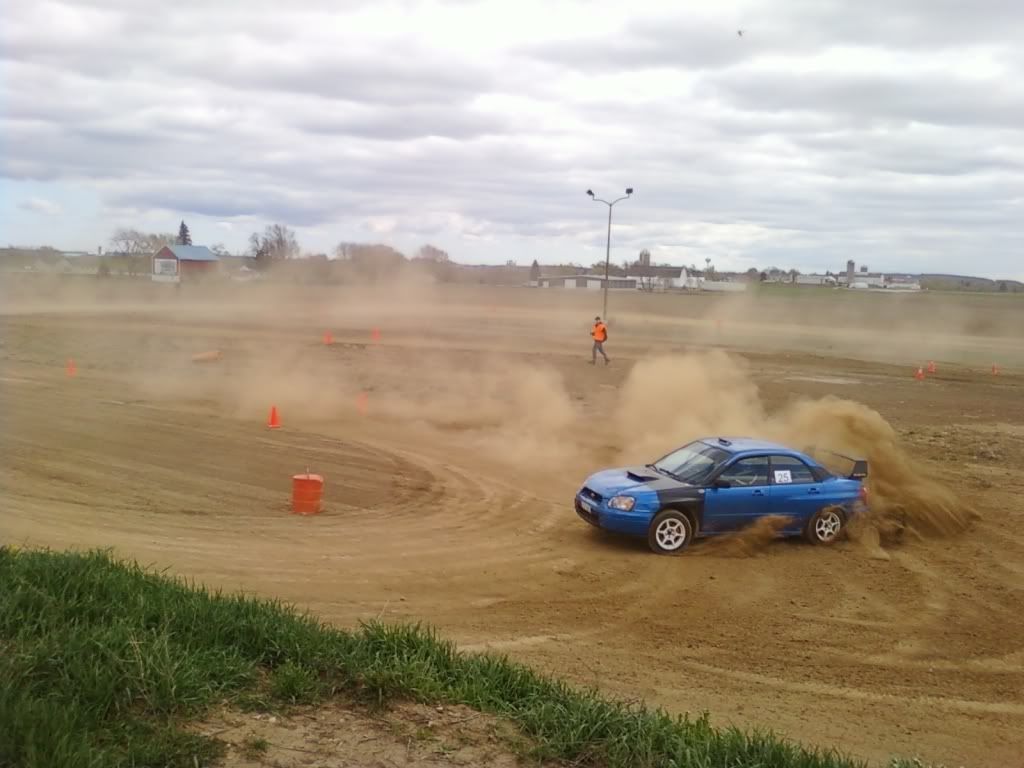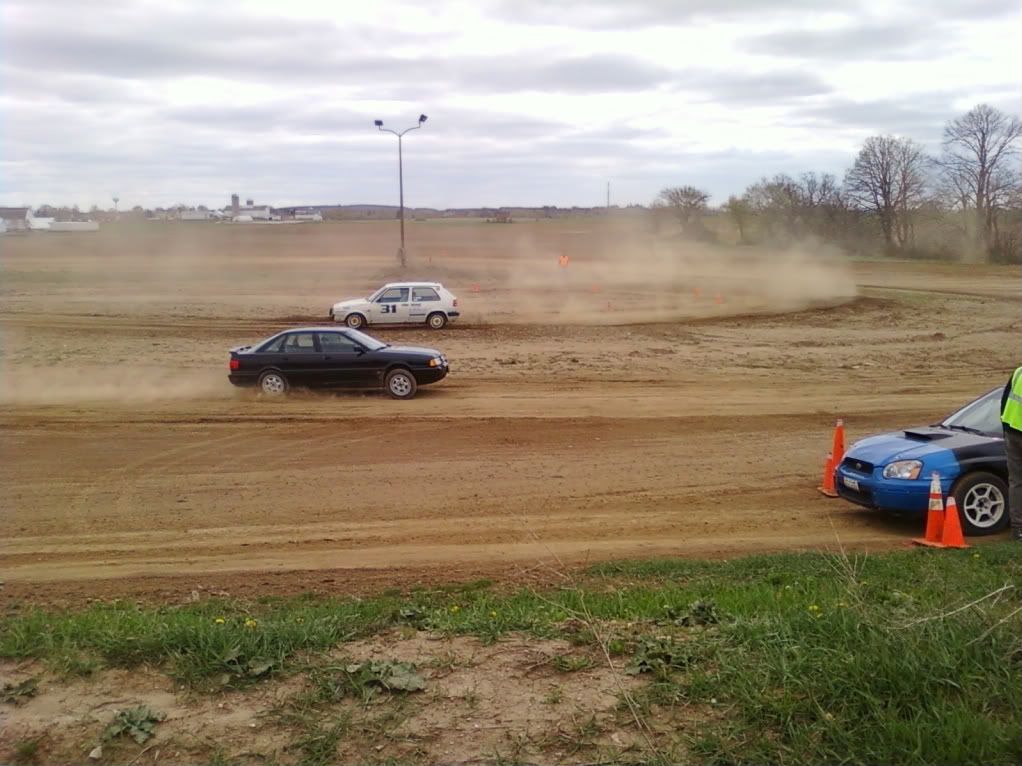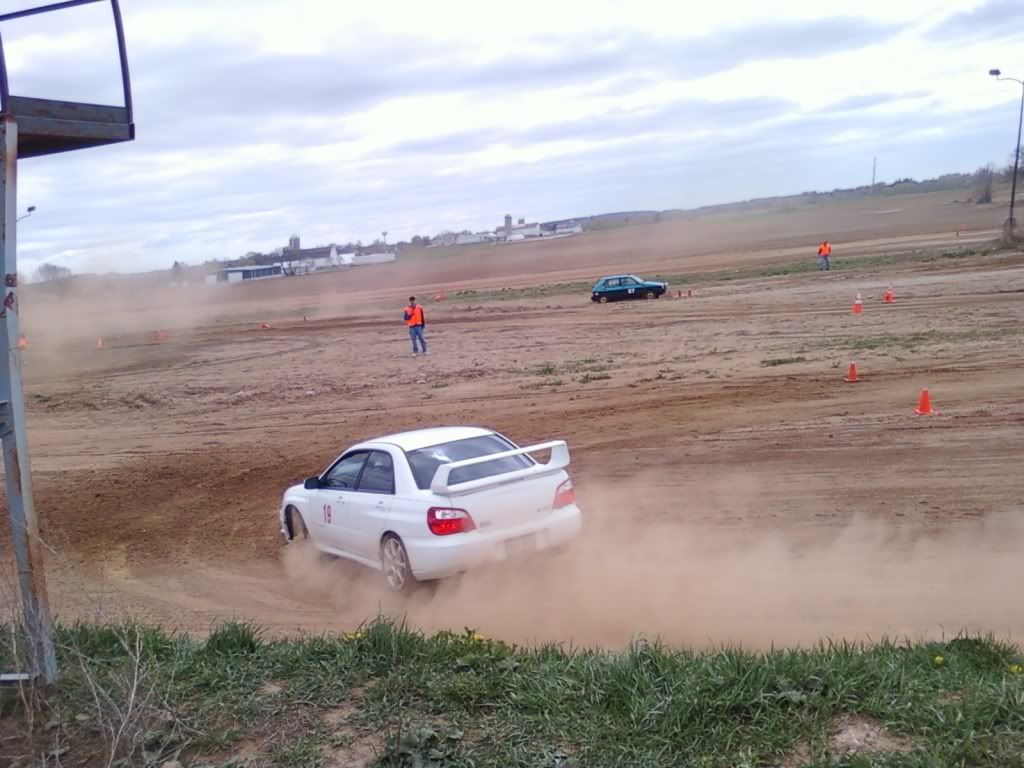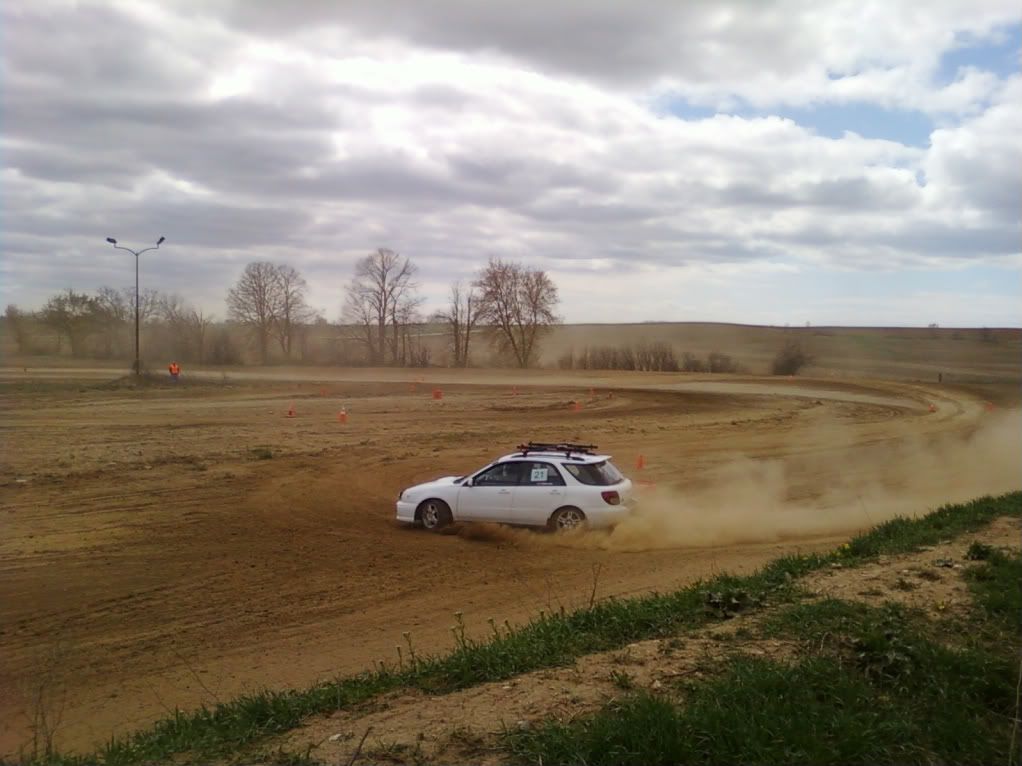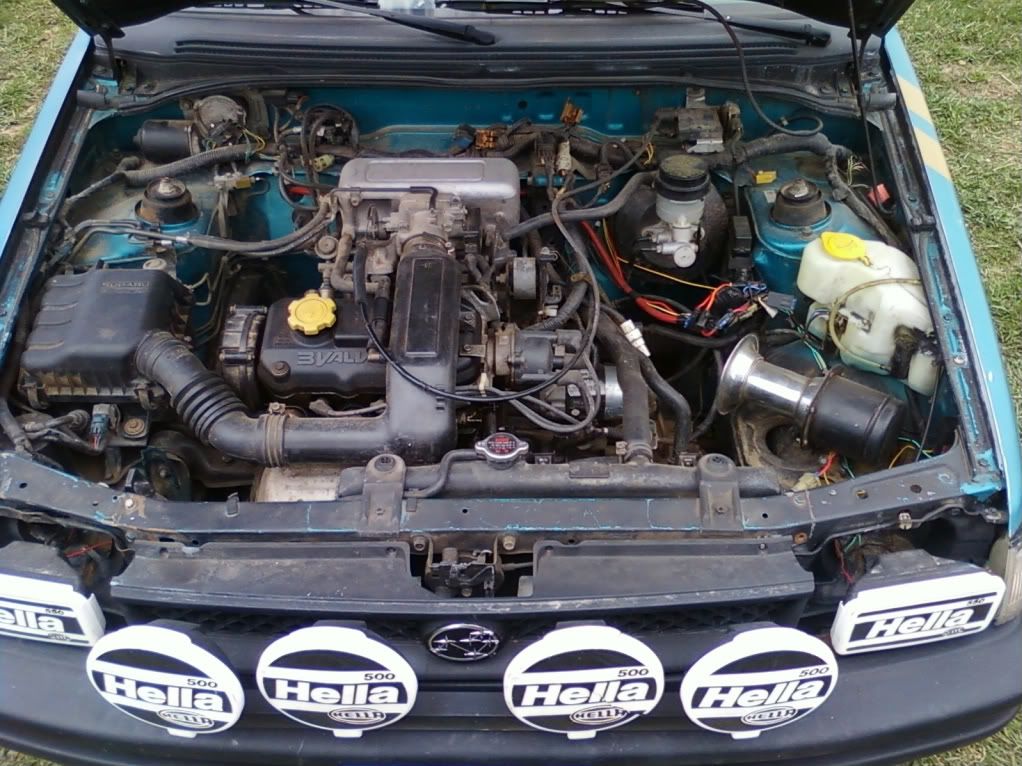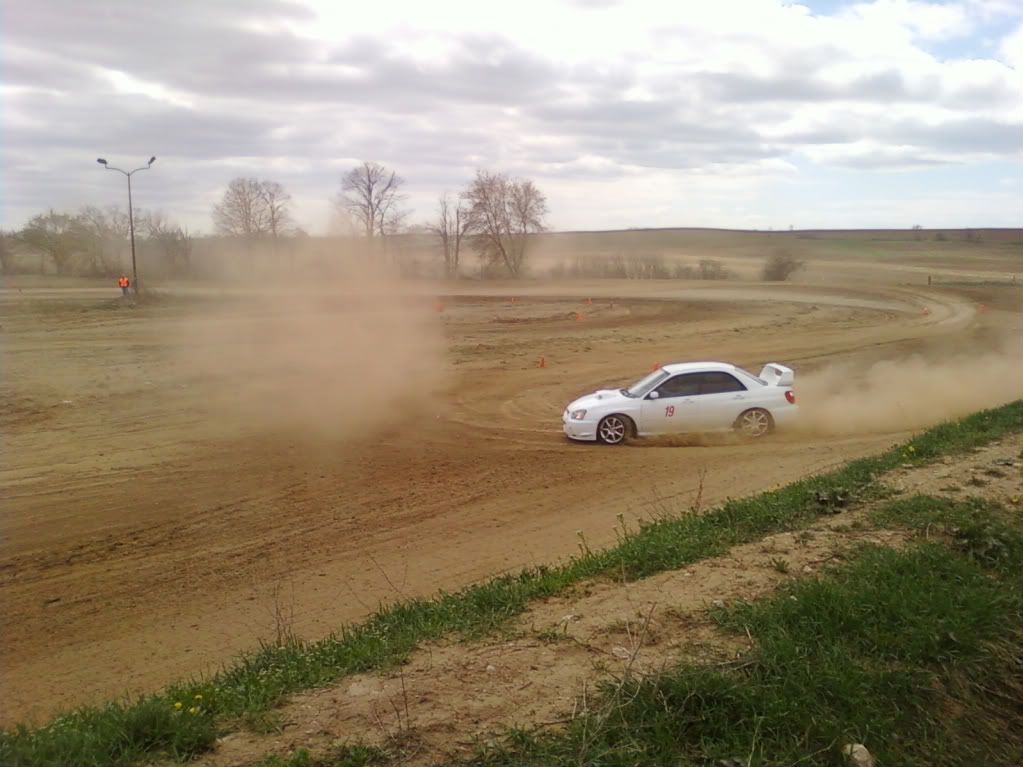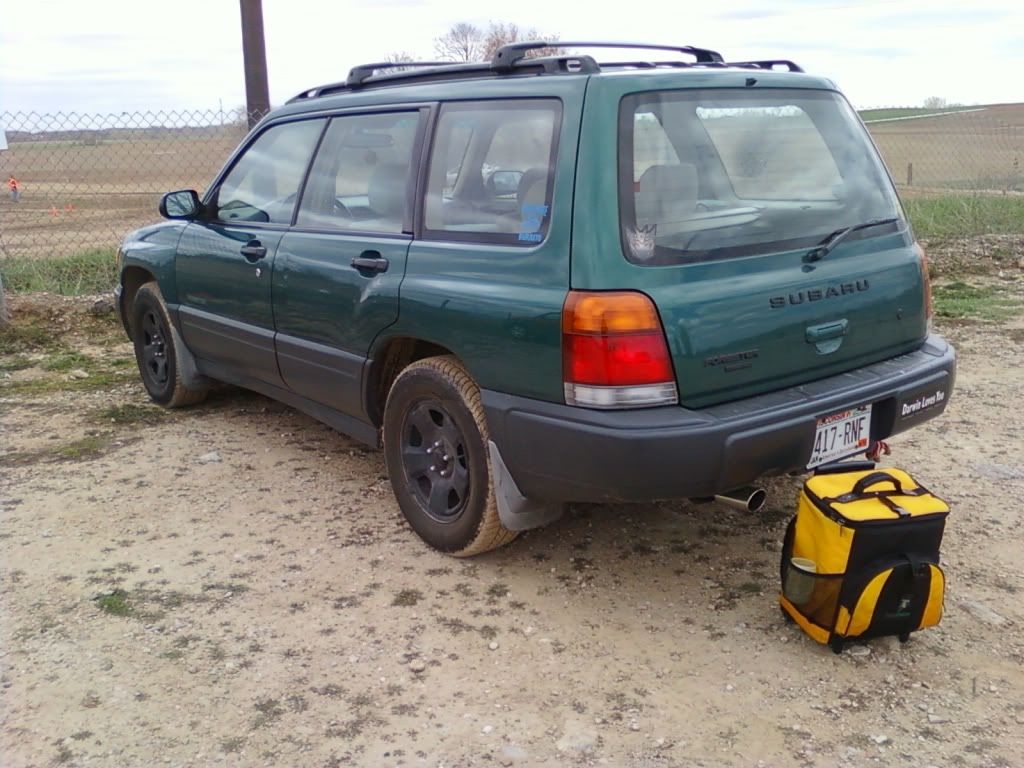 Come on down if you aren't busy!