Discussion Starter
·
#1
·
Hey! What's going on over here everybody? It's been ages since I have posted on a forum, buuuut you can't beat the community and knowledge pool found here. My name's Alex, and I am a Red Seal certified Red Seal Automotive Service Tech. I have owned 3 Subarus over the past 5 years, each with it's own quirks.
My first car was a '97 Impreza L-trim, manual tranny, with body-filled quarters (I now know why) a fart can and fake wing. Straight-up JDM status... It had fuel leaks and a hole in the floor which I fixed up during my first year in school for my trade. Sold that car and bought on my 20th birthday a 2001 Impreza L. This one looked great, and I bought it from the dealer. You will see pictures below of this one. I thought it was great, but found out about the rear strut tower rot, and lost hope, but patched up none-the-less. I retrofitted a set of Bi-Xenon HIDs into this car, painted the wheels, did ridiculous mud flaps, and had a great time with this one. I then decided, on a whim, to buy a 2003 Forester. It became my daily driver, and I just never got around to swapping a motor into the Impreza I had in the wings. So I sold it. The Forester is a sweet ride, and with room in the back for almost anything, it became even cooler than the Imprezas I loved so much.
I joined the forum to contribute my field experience if needed, and learn a few things myself. I work at a Hyundai dealership, so learning the specifics about Subarus is only in my off-time, and sometimes I have questions...
TL;DR:
Look, pictures!
----1997 Impreza----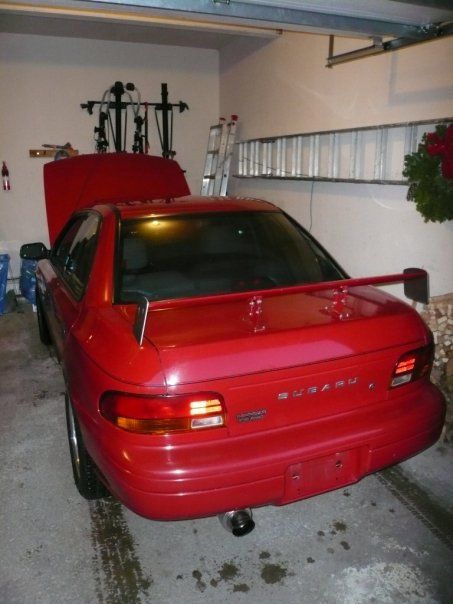 ----2001 Impreza----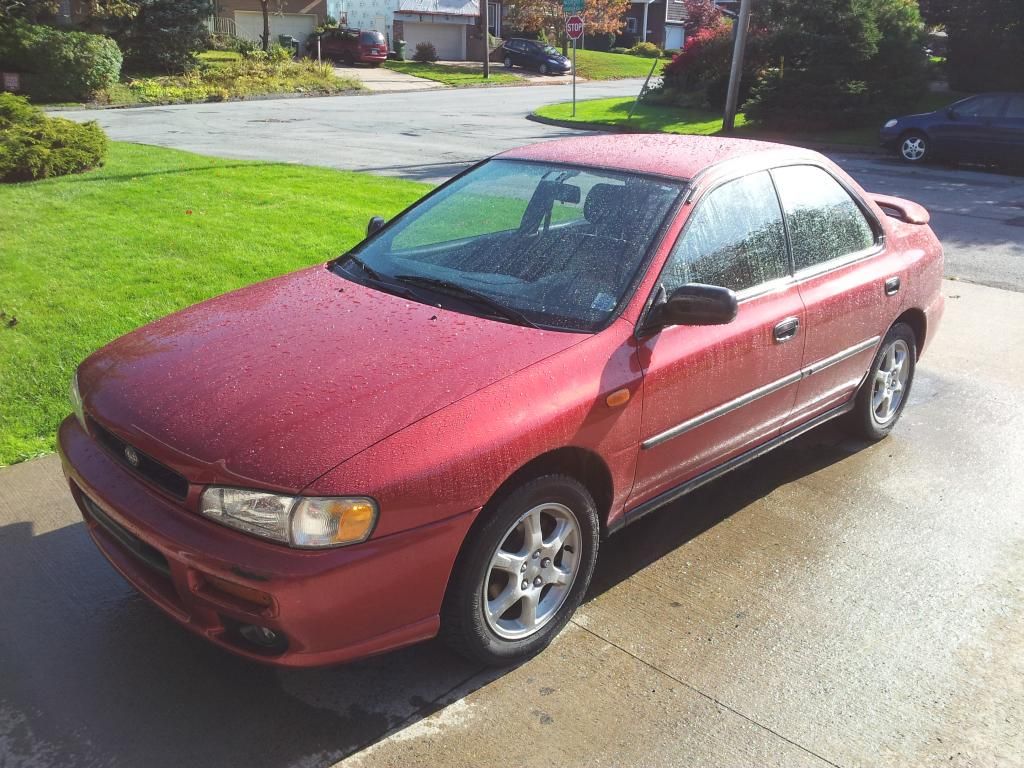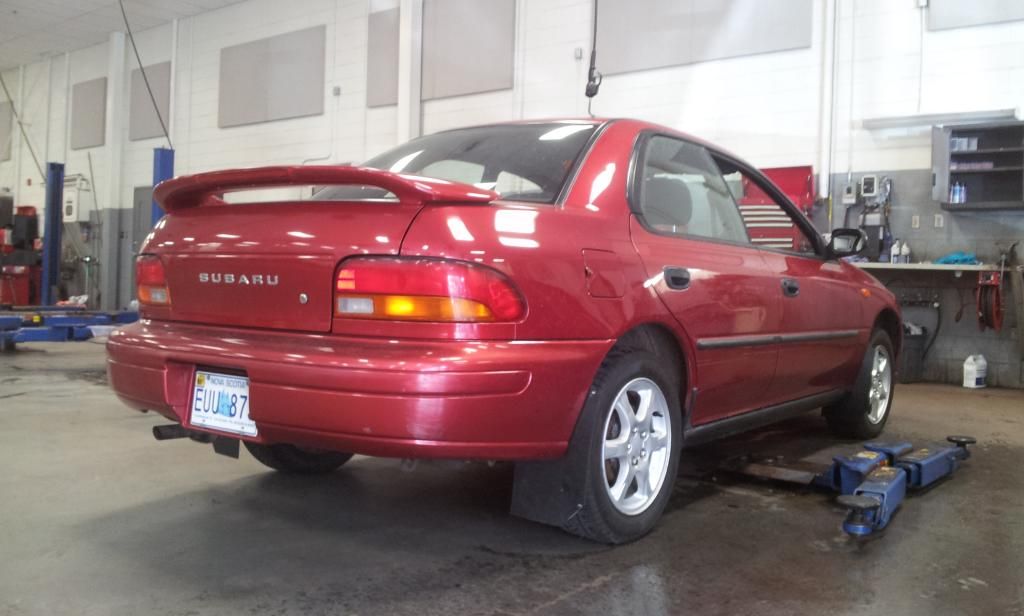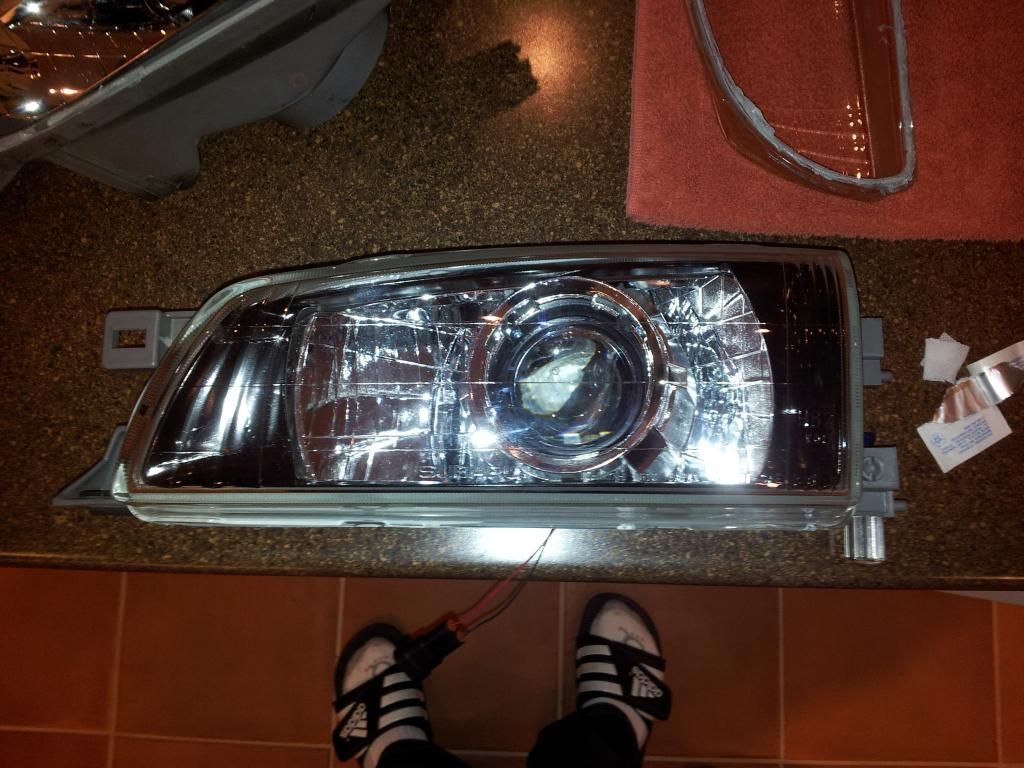 ----2003 Forester----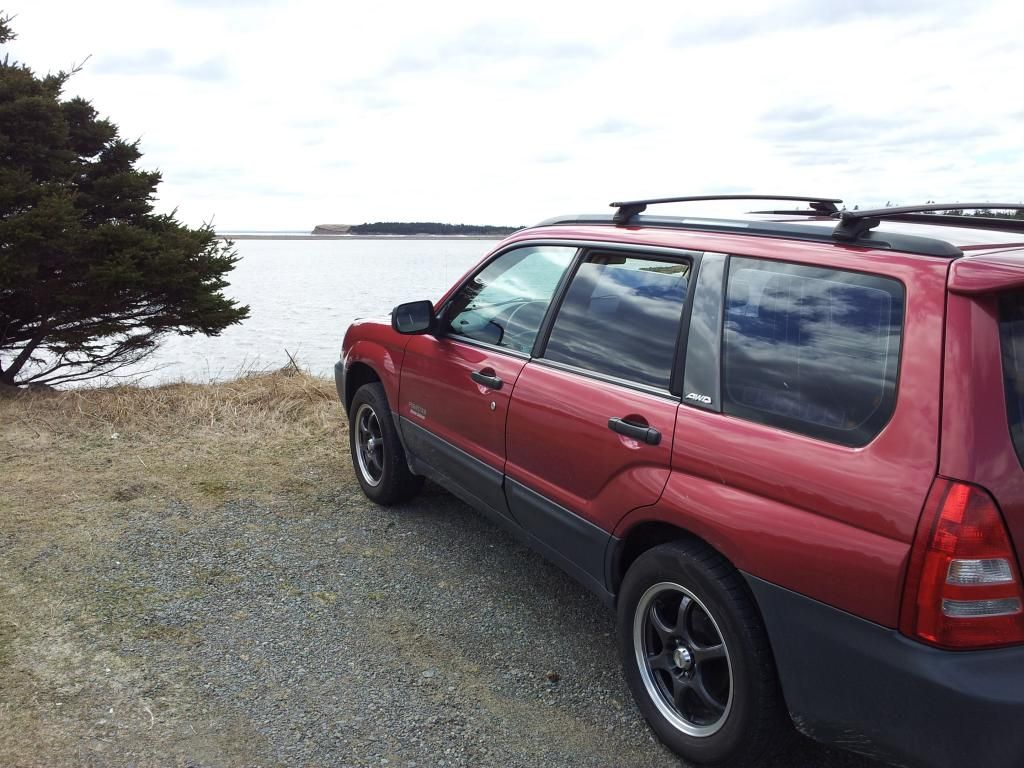 Pleased to meet ya, see you around!