'Forrest' Machine1's off road 2013 Forester XT Journal
http://www.softroaders.com/2016/02/24/subaru-forester-xt-softroader/
I Bought Forrest back in October 2012. He's a 2013 XT Touring with the all-weather package.
Very light on the mods list so far...
RallyArmor mud flaps
Cooper Discoverer AT3 235/60R17 tires
Torklift Central Ecohitch 2" hidden hitch
Next on the list are a 2" lift with springs and spacers and a custom steel skidplate from a local off road shop.
First day home in the garage...
Parking next to one of his cousins at work...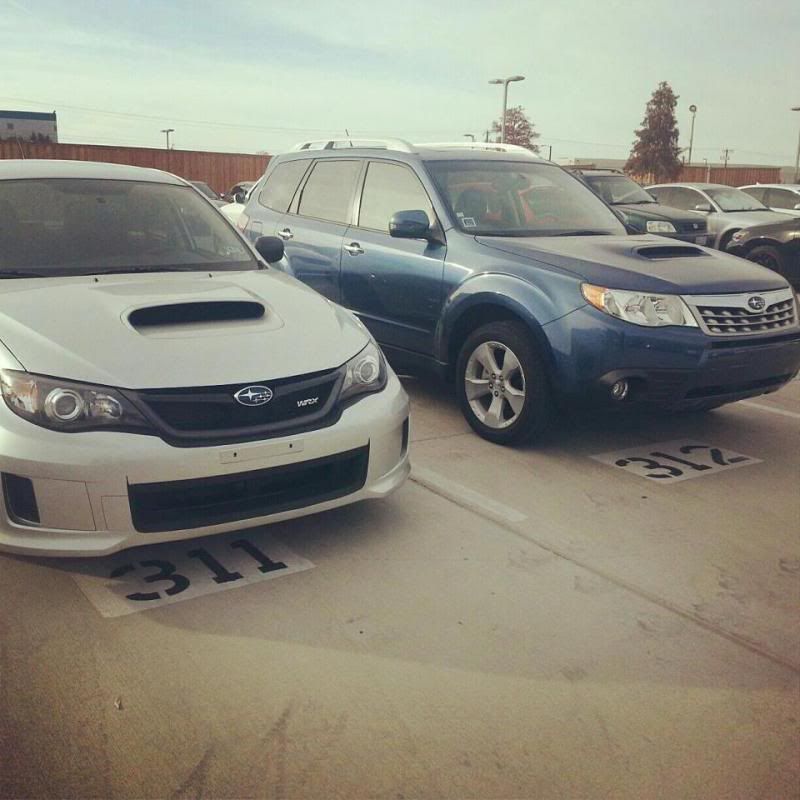 First time seeing the snow...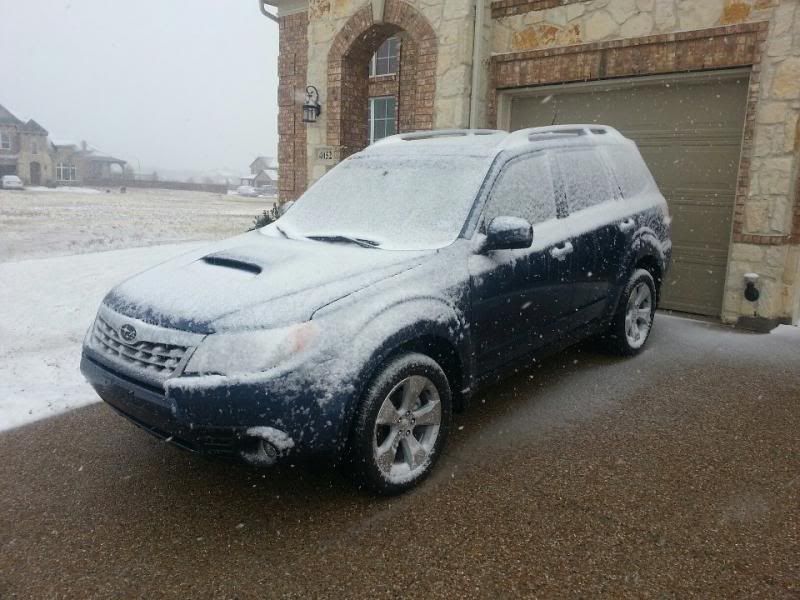 Hanging out at Lake Travis...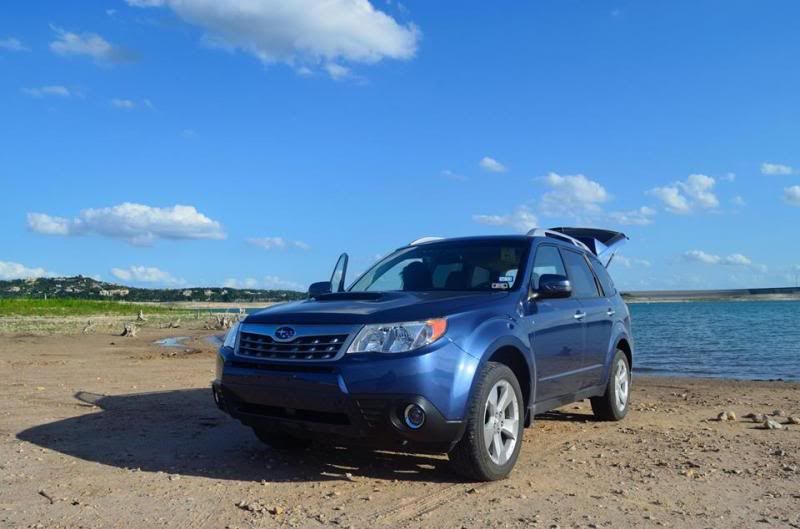 Rally Armor mud flaps installed...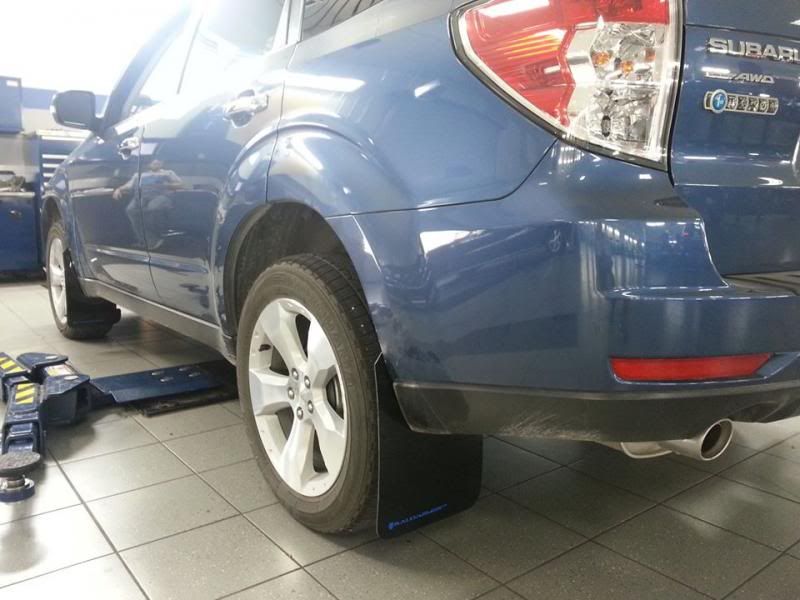 Kickin' it at Lake Bridgeport...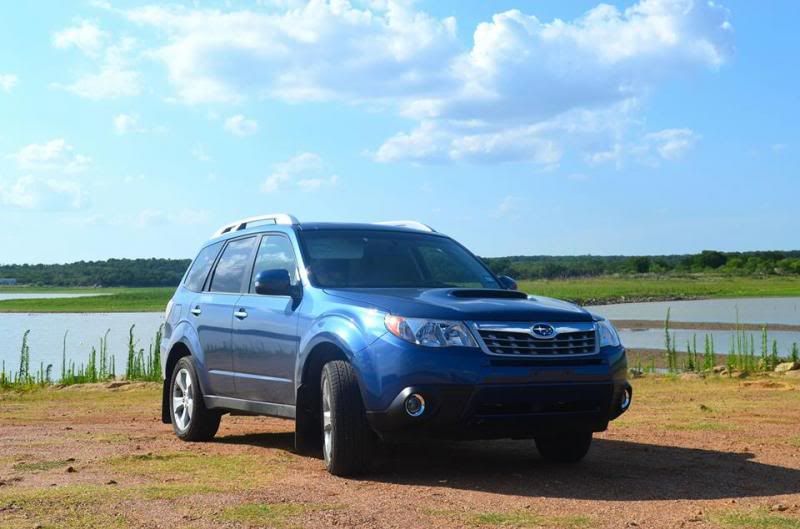 Tire upgrade...
At Northwest OHV Park off road trails...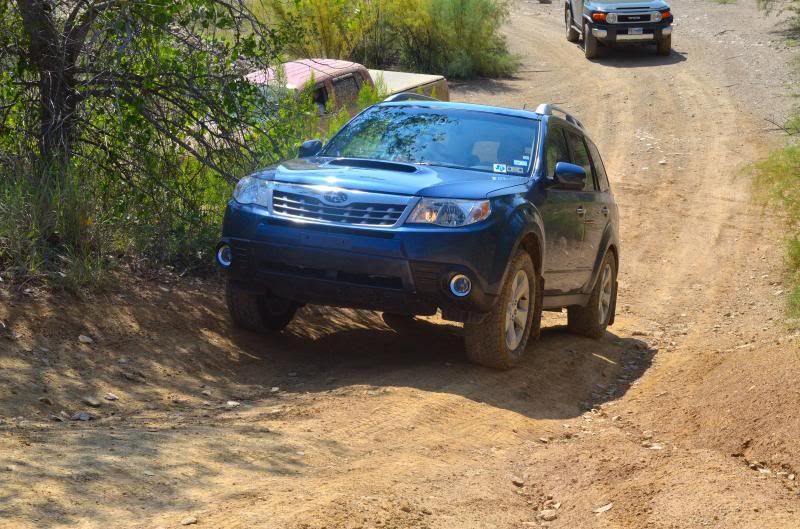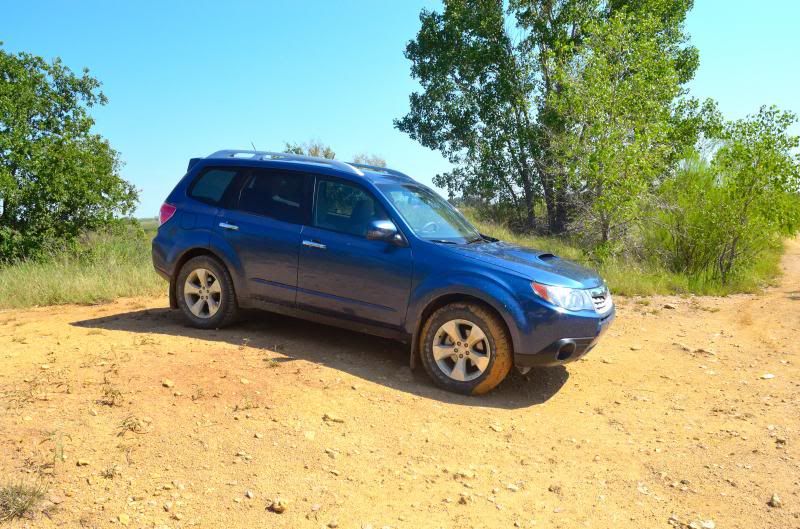 Getting hitched...
http://www.subaruforester.org/vbulletin/f137/sh-forester-xt-torklift-ecohitch-2-eco-series-stealth-hidden-trailer-hitch-install-227922/