My wife and I bought our first canoe!! :woohoo:
A couple weeks back, we went camping to a near by lake.
Rather than bringing a tent, we brought a great big foamy mattress and slept in the soob.
I moved the front seats forward and folded front and rear seats flat and put the mattress on top of it.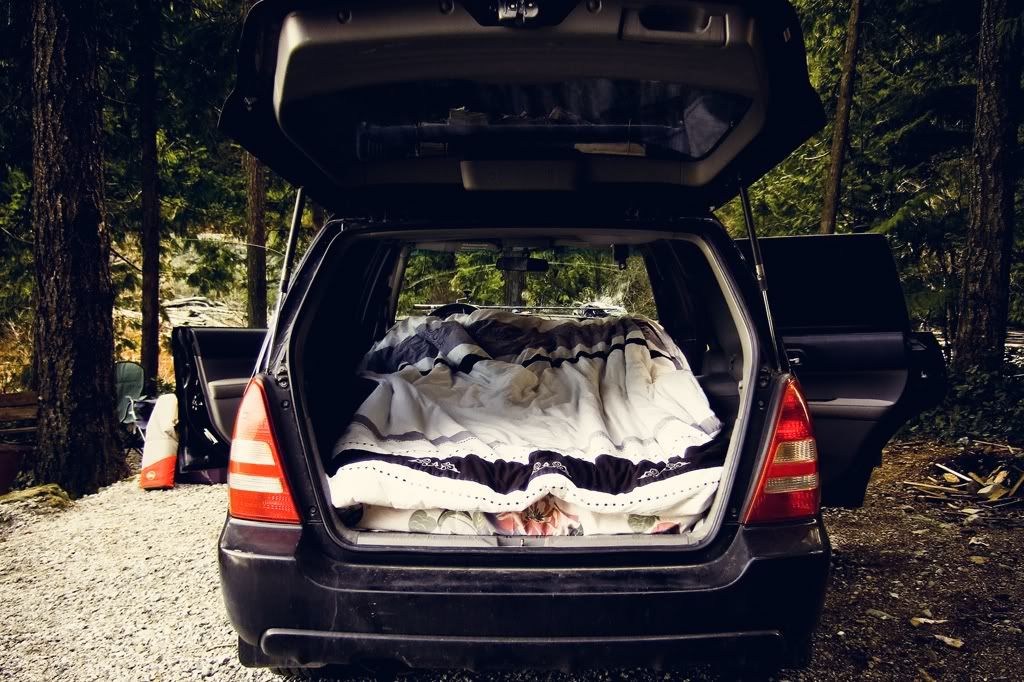 Yes, my wife, Sophie, gave a thumbs up and thought it was brilliant for Subaru to designed the forester to be able to have the seats all folded FLAT!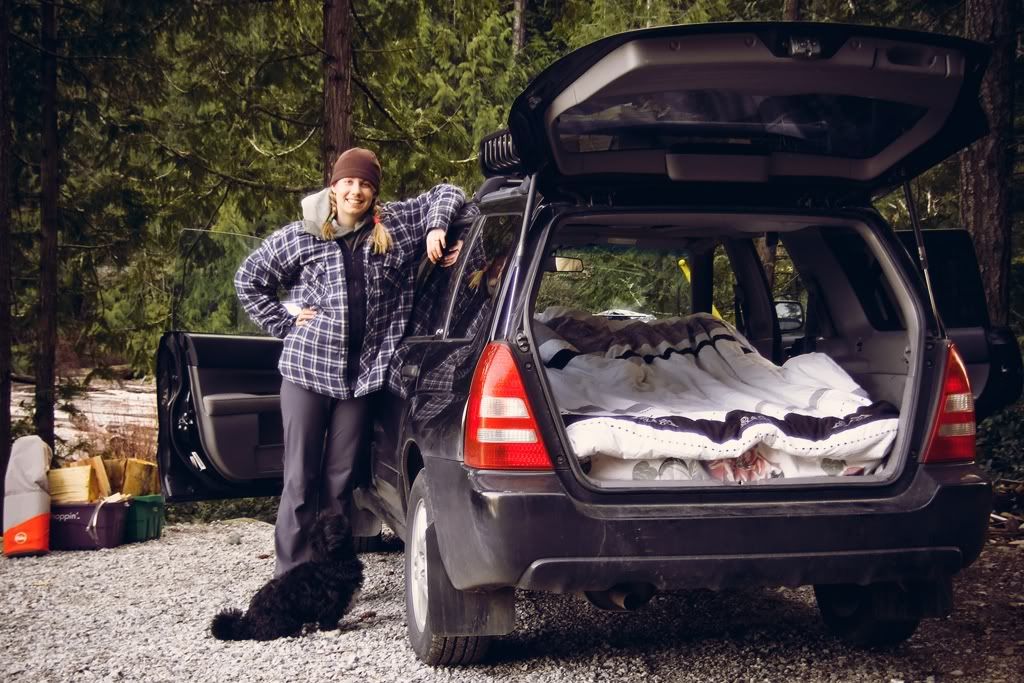 We set up the camp and headed out to the water!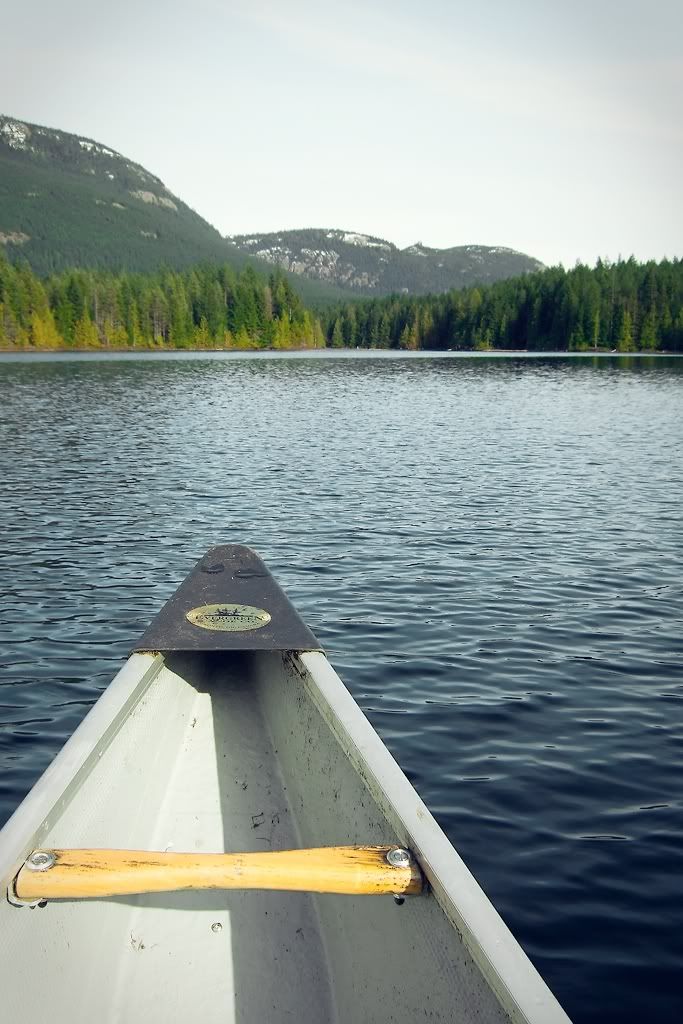 After paddling and casting for awhile, I couldn't catch a break, didn't even have a single bite...
Got organized and built a fire..
Doesn't this just look right?? being in its nature!
Woke up in the morning and this was our view!!
I just can't wait till it gets a little bit warmer and go paddling every weekend!!
sorry for the crappy quality pictures...
these photos were taken with a camera from stone age..