been lurking on here for a while, might as well say hello.
picked up my forester on 5/1 and could not be happier.
the next day i jumped right into personalizing it, so far i have succeeded in blacking out pretty much anything i can.
which includes
blacking out the rims, all the silver dash and door pieces, exhuast tips, fog light surrounds, front grill, and steering wheel controls.
first things first is the brand new subie fresh from the dealership
done so far:
plasti-dip fog light surround
plasti-dip chrome around grill
black out grill center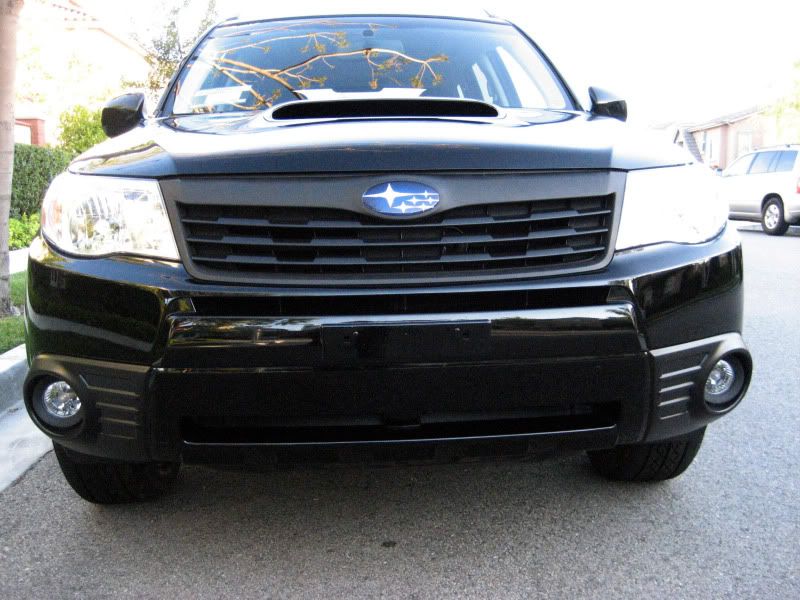 plasti-dip chrome exhaust tips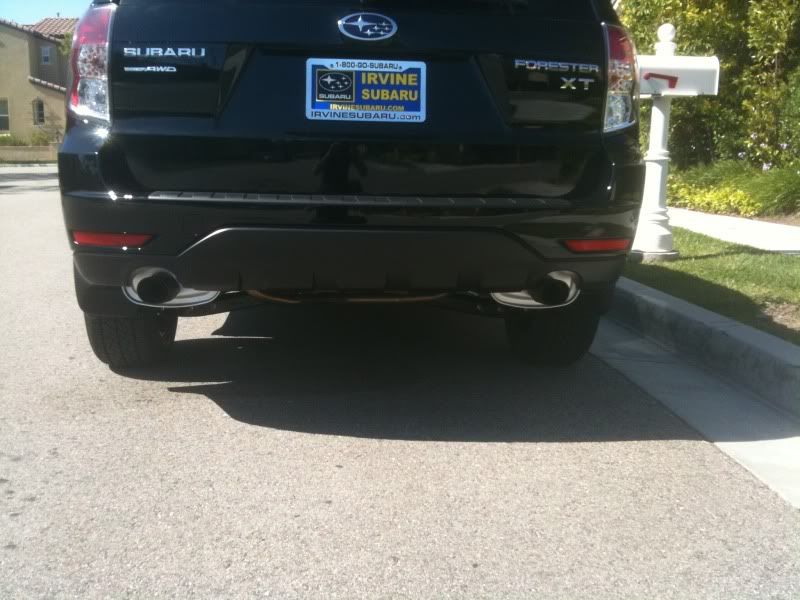 black out silver and chrome on stock leather shift knob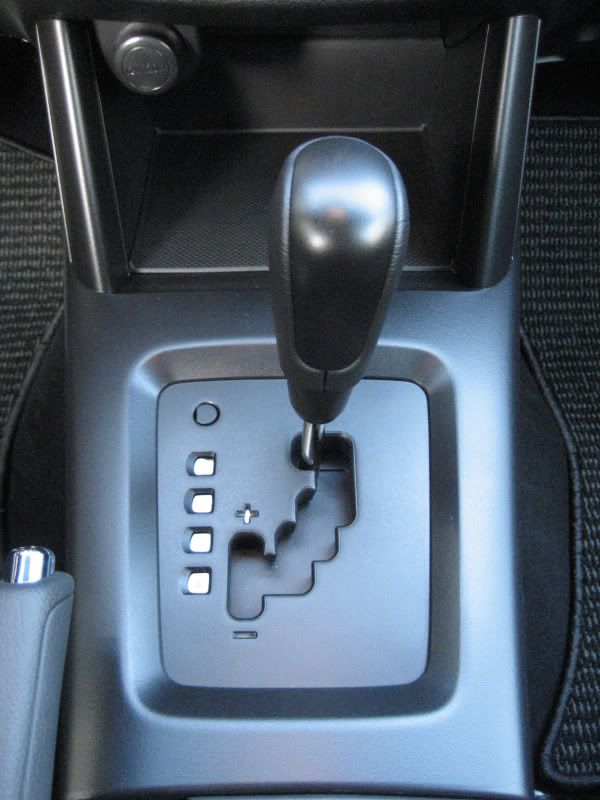 black out radio bezel
black out all 4 door handles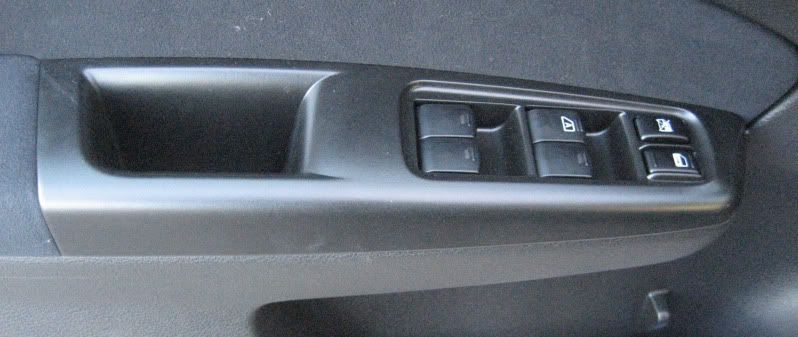 black out entire silver dash and center console and steering wheel cruise/radio controls
black out stock rims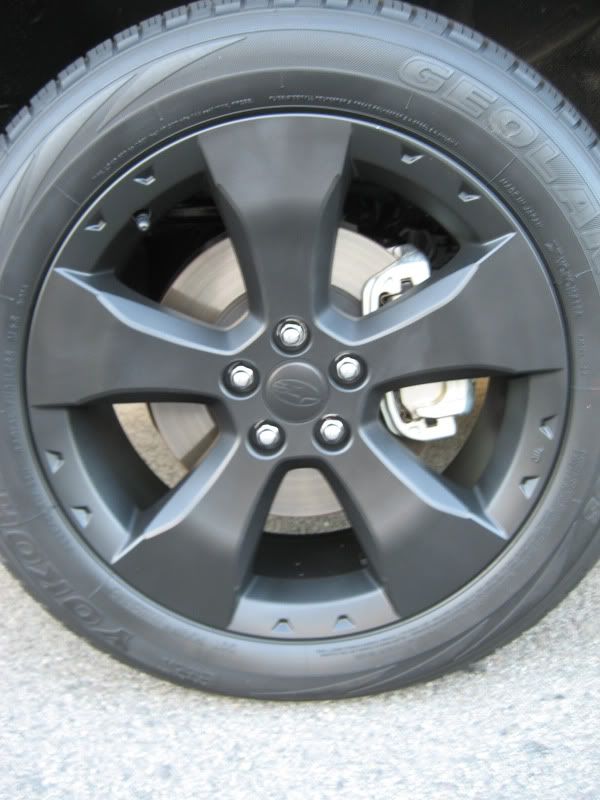 blacked the upper door silver part on the 2 back doors.
not an easy task....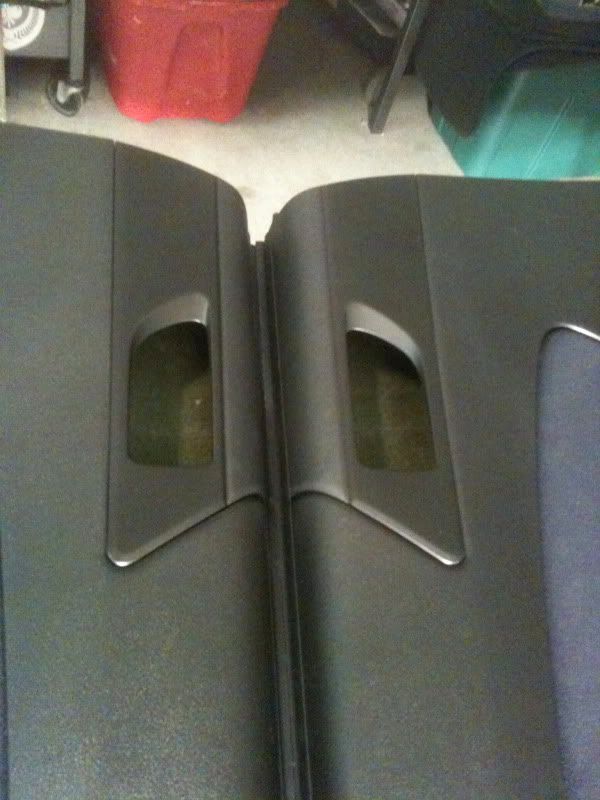 i have a ton more in mind that i would love to do,
including
-front and rear sway bar
-catback exhaust - thinks the SPT version
-swap door handles to black base version
-sport mesh grill
-tint front windows and sunroof
-upgrade to better performing tires
-lower it on sti springs
-OEM subaru front lip
-better brakes(hopefully from WRX or STI brembo set)
-tint the tail lights
-black out inside of headlights
-de-badge the back
-paint brake calipers black
-clear bra