Discussion Starter
·
#1
·
I've been volunteered as the resident car guy to help out a family friend pick a new car out for her 16 year old daughter.. using my car finding superpowers for good this time :icon_wink: rather than finding the broken down, oil dripping, turbo rally projects..
We've gone over what she wants; newish, fun, good stereo, sedan..
What her mom wants; safe, reliable, low maintenance, four door, not sub-compact..
..and then put it through my car snob/enthusiast/crazy filters to get the potential candidates. :biggrin:
Hard details are;
Newer than 2005, less than 100K km (~60K miles) auto :chair:
Bombproof.
Her budget is 7-10K :icon_eek:
The ones I've gotten her seat time in so far;
09+ Civic
-not too shabby
08+ Corolla
-boring zzzZZZ
08+ Mazda3
-Likes it!
Right now this little one is at the top of her list..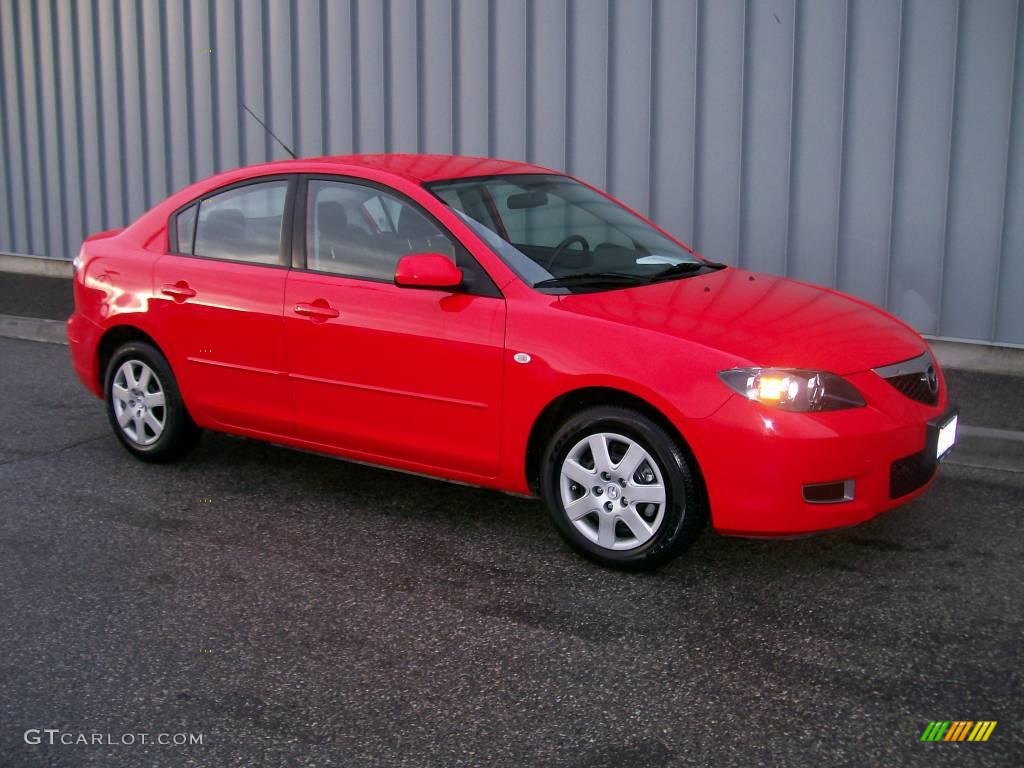 I'm still trying to find some other good ones out there, so if you have any suggestions let them fly..