Discussion Starter
•
#1
•
Today couldn't cancel the engine light so decided to investigate.
Intercooler removed easy peasy to reveal the two air valves, one easy to get at, the other buried under the inlet manifold.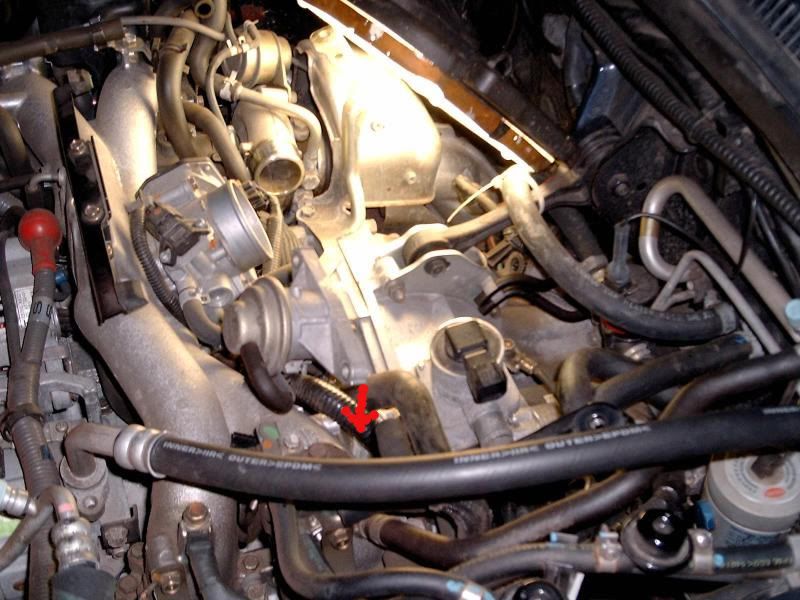 The flange bolts for the exhaust connection look impossible even with the inlet manifold removed. I have arrowed the top one.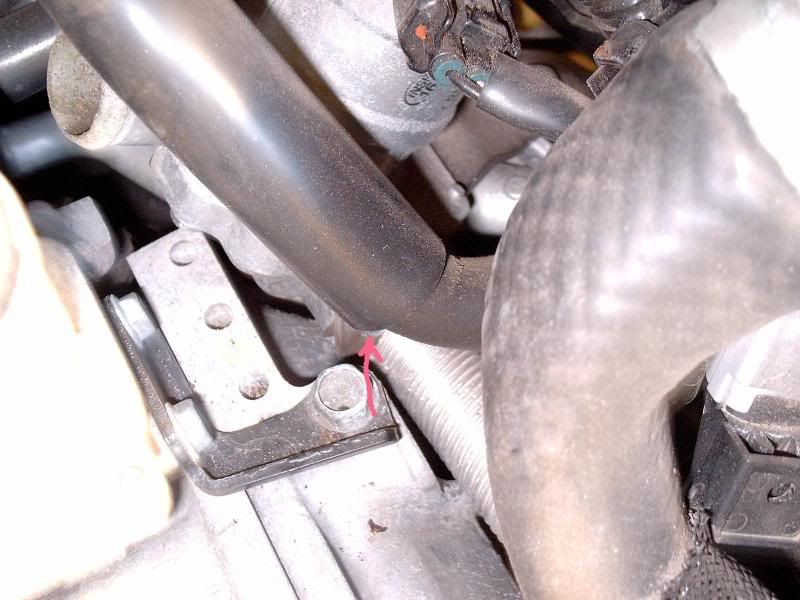 How difficult is it to remove the manifold?
Also can't find the two green test connectors under the dash. Don can you give me a clue please.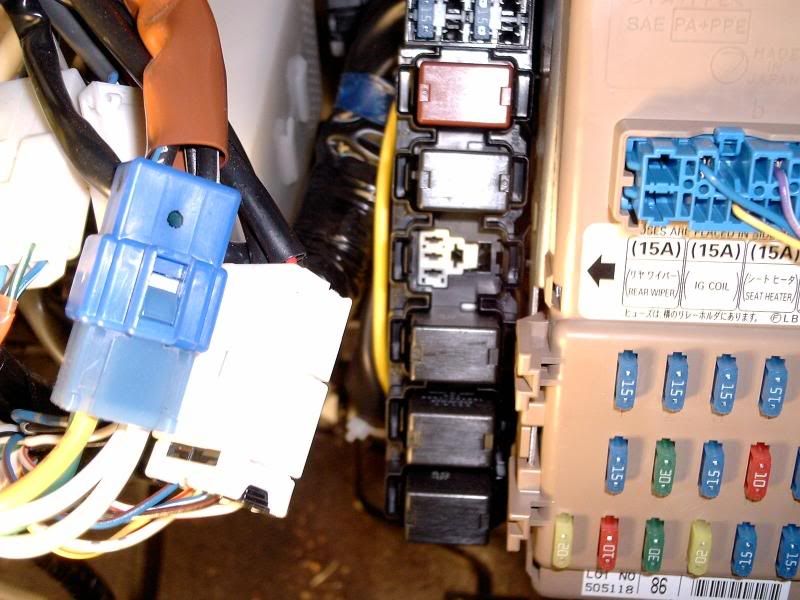 Thanks,
Max.