Discussion Starter
•
#1
•
Hi, I just got this in the mail. Paid $250 for a Tial 38 MV-S wastegate and got this Taiwan piece of garbage instead.
Sellers LINK, his ebay account is vspeedrace
SILVER TiAL 38mm MVS Wastegate V Band VBand Turbo WG: eBay Motors (item 330459555030 end time Nov-07-10 20:50:26 PST)
The box suppose to come printed with this box label, instead is a cheap ink imitation.
Serial numbers are the same when are fake, SN03091178 is the usual part number in all fakes.
NO quality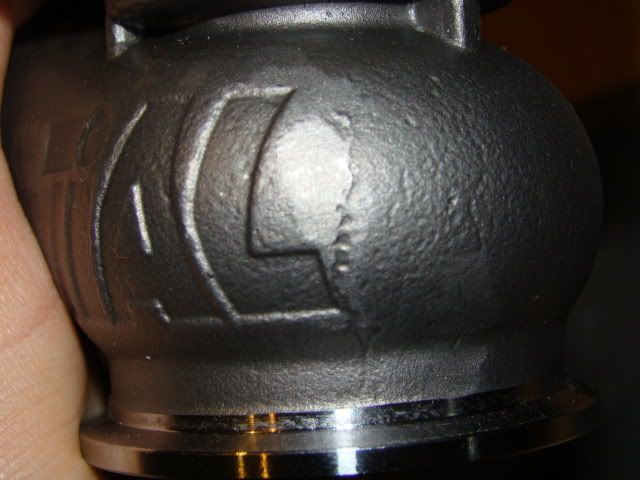 What the hell?:?????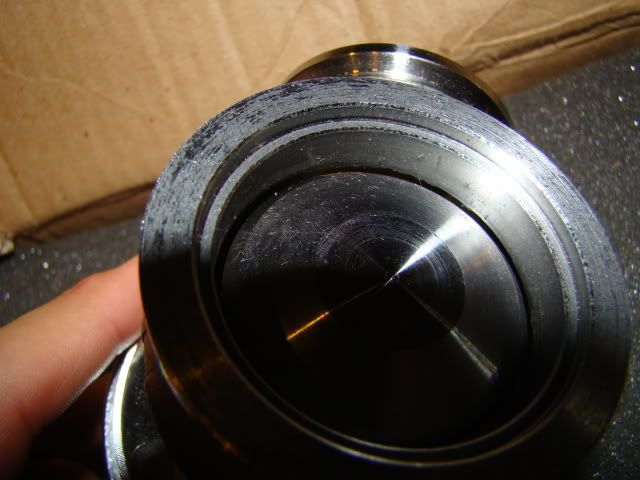 Suppose to be sealed valve, no air, water, or light should leak when valve is closed, Fakes leak without been installed.
Tial Original are Stainless Steel Alloy, look at this piece of crap material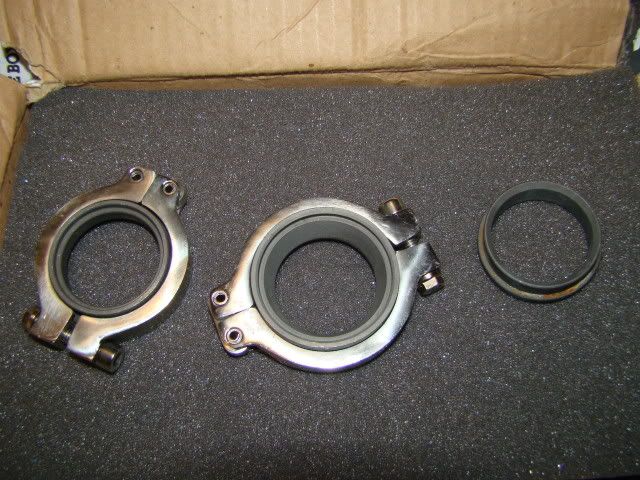 Is that rust??????
This wastegates are made of puzzle pieces??