Discussion Starter
•
#1
•
The Trans Wisconsin Adventure Trail (TWAT) is a
600+ mile adventure that begins at the WI-IL border then works its way north via scenic back roads to the Lake Superior shore
.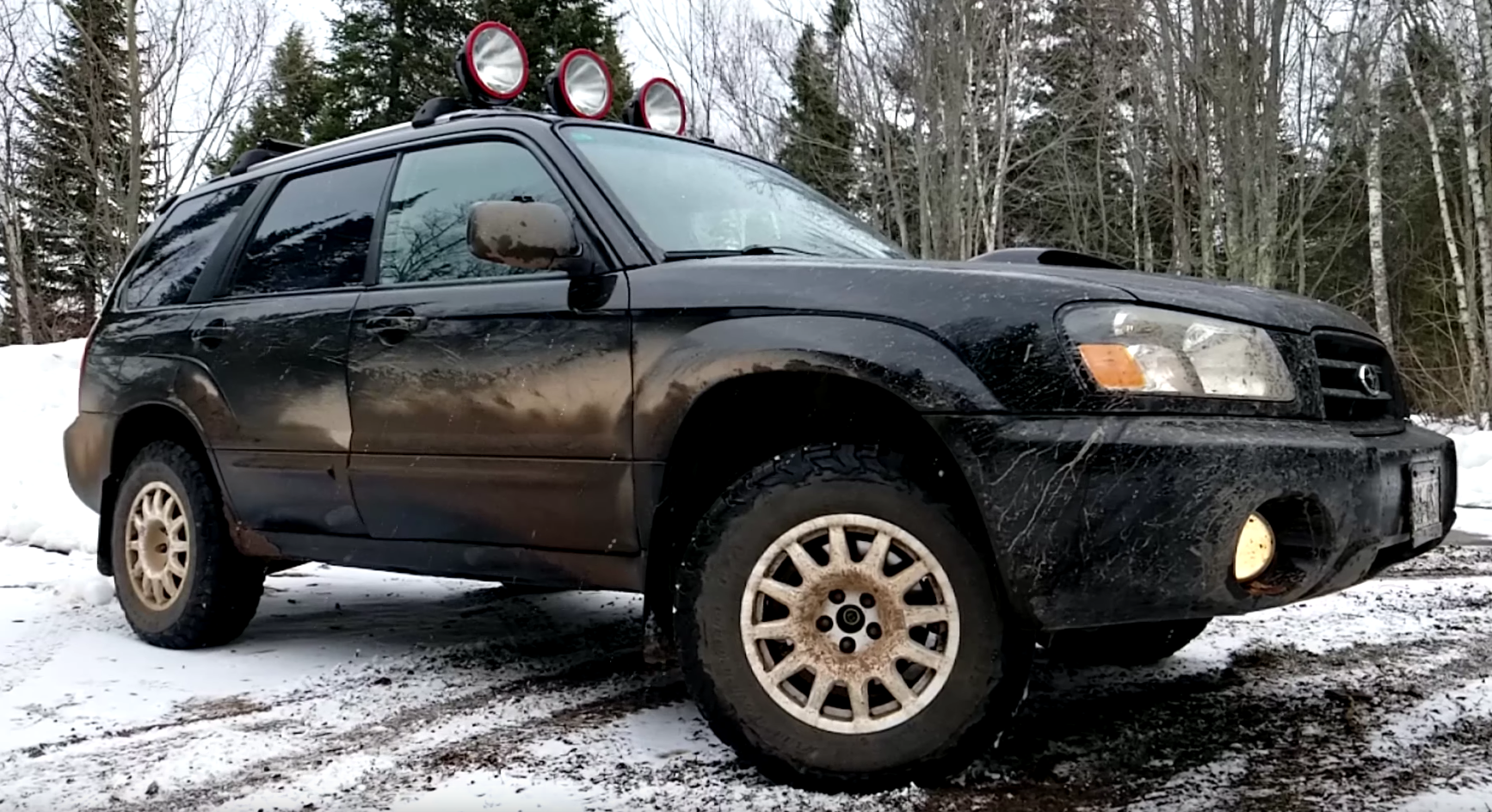 My wife and I had to cancel travel plans to Europe amid the COVID-19 outbreak and decided to tackle the TWAT, do some winter camping, and rural Wisconsin exploration to salvage our time off.
If you're interested, we made two videos of the experience.
The first video is of
the winter camping experience along the TWAT:
The second video is
a pure driving experience featuring onboard video footage:
We didn't do the entire trail, only the northern half, but it is extremely beautiful and we highly recommend checking it out if you're in the area.
Thanks for your time and stay safe out there.