So we left Niagara just before 3pm on Friday the 5th... right as the first round of snow started to hit the east coast.
The snow got heavy on I-79 just before Pittsburgh, and turned to freezing rain near Summersville, WV just after midnight.
While stopped for fuel I snapped this picture of the snow/ice pack on the front of the car from the last couple hours of snowy driving.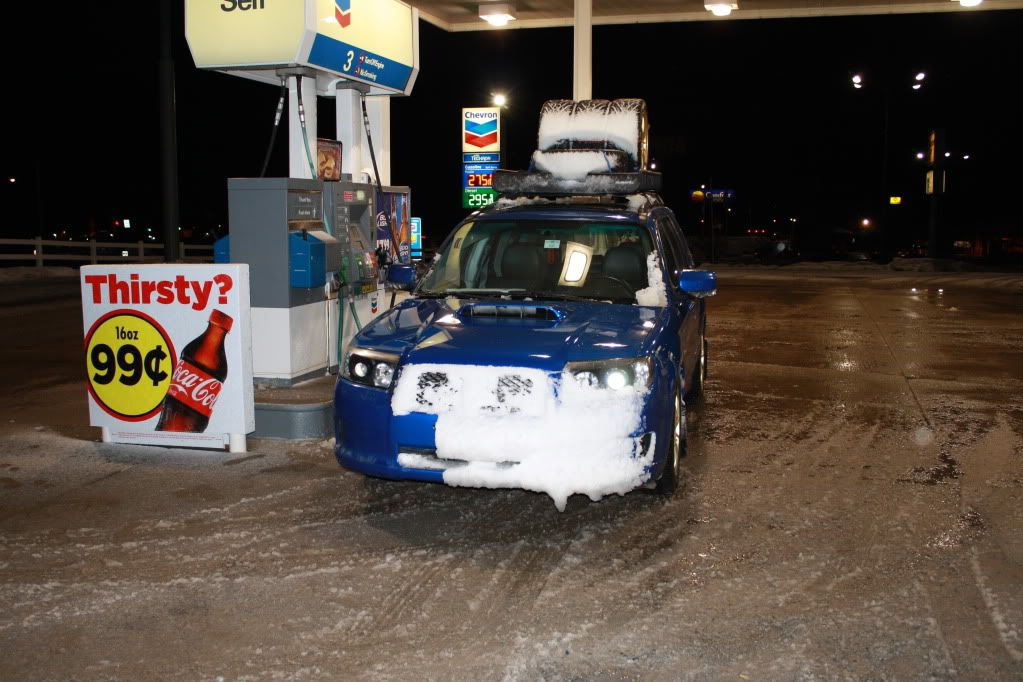 after arriving safely in St. Augustine, Florida... some 20 hours after leaving, I took some time after a long needed nap and unpacking, my Diva was detailed and ready to roll!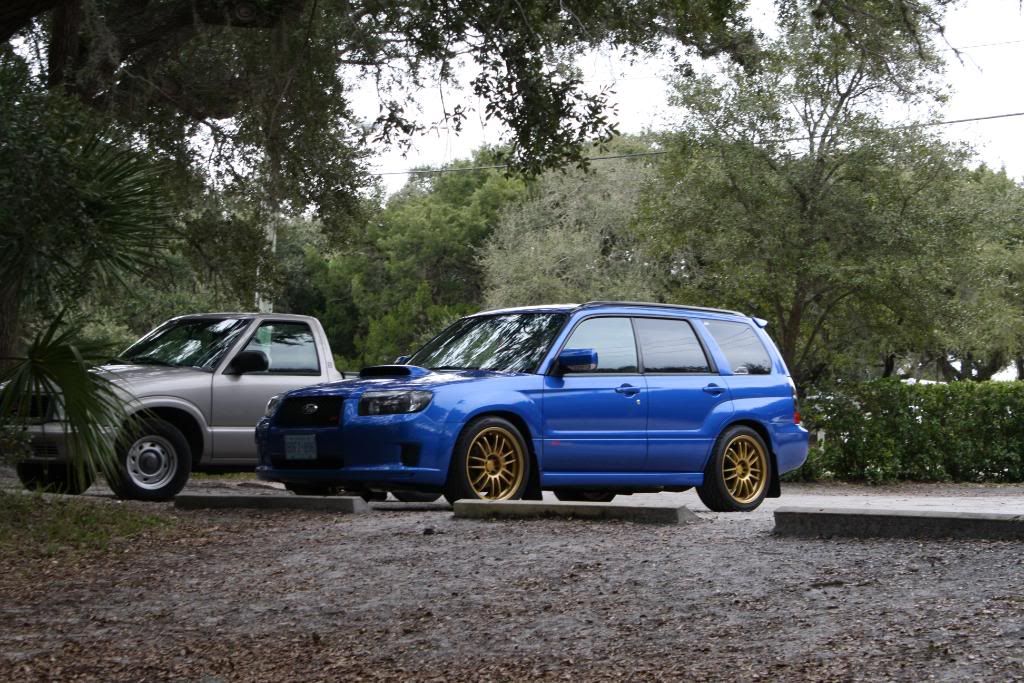 I'll update this thread later on... I've still got another week remaining, and finally managed to score some time on the forum while the Olympic's are keeping people amused.