1999 Forester S Turbo STi 6MT
Discussion Starter
·
#1
·
I overhauled some classic impreza 4 pots for a friend so I tried to document as best I could to make a little DIY.
This guide is made with 4 pots, but will be usable for most calipers as they are pretty much built up the same way.
This is the overhaul kit I got
4 Pot Stainless Steel Caliper Repair Kit
What I started with.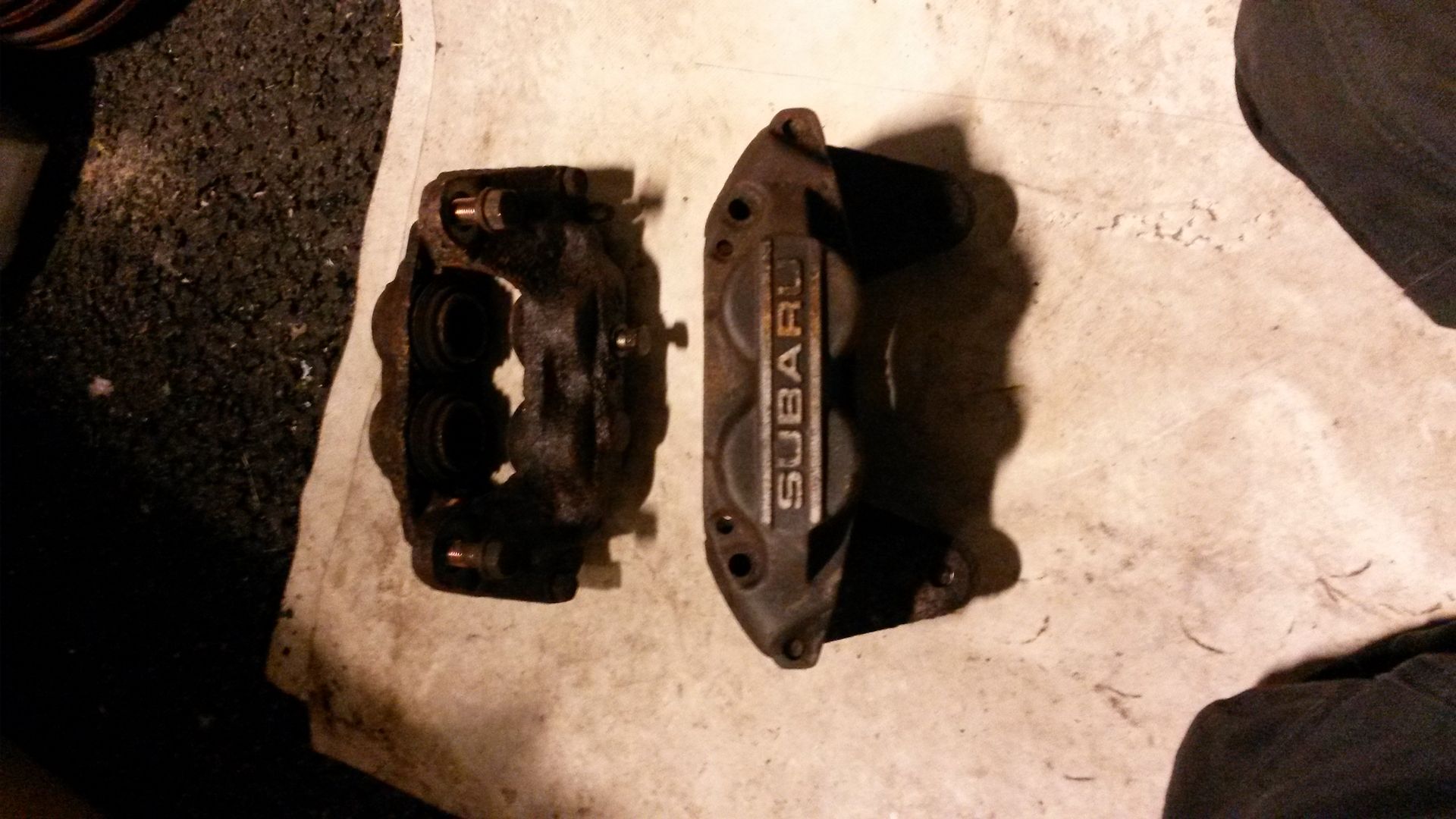 Took off all the dust covers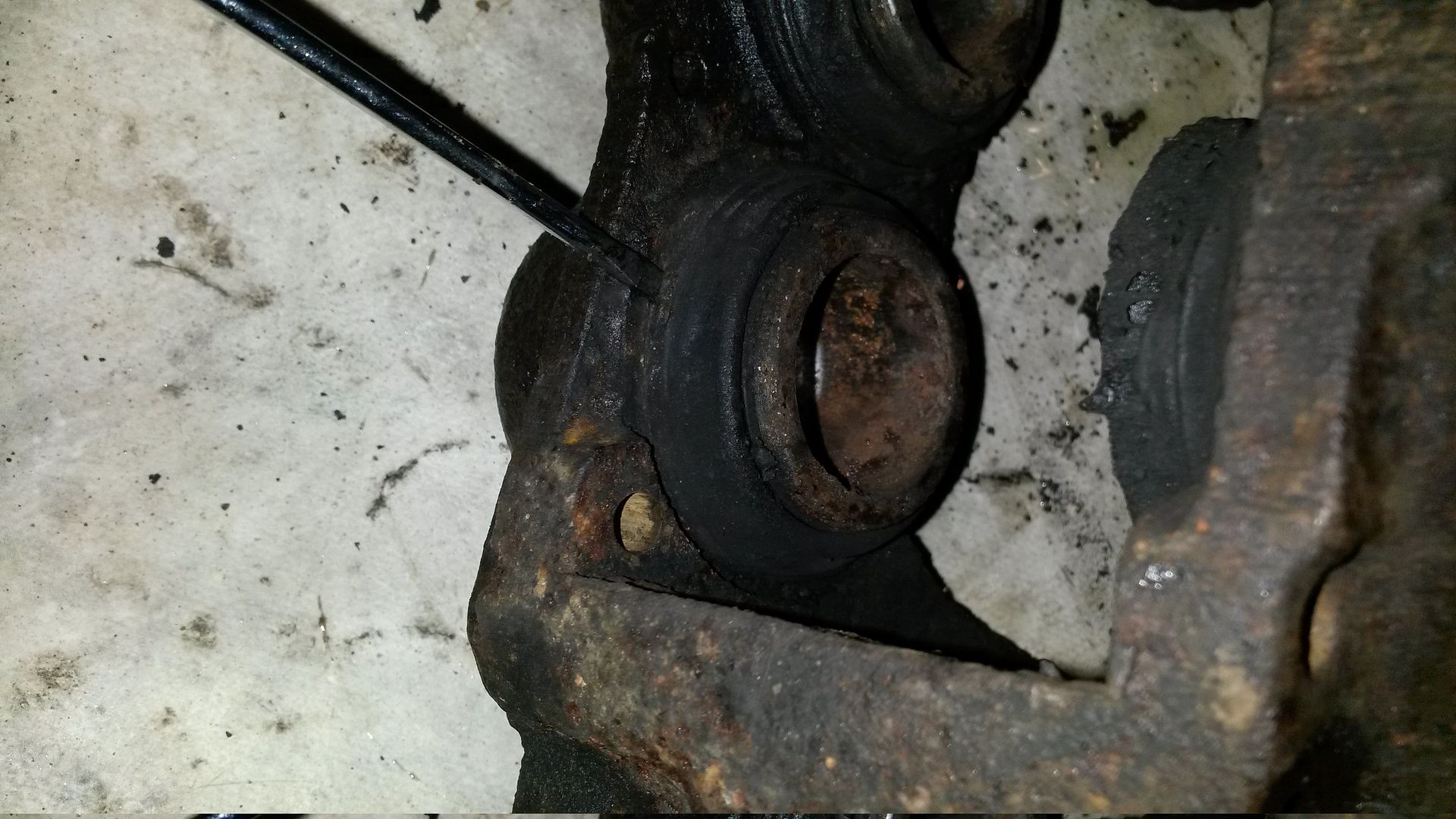 Started to take out the pistons, if you are going to reuse them, be careful not to damage them.
Left in the bores is a gasket which also helps to pull the piston back when brake pressure is lifted.
This needs to go as well. Careful not to scratch the bores!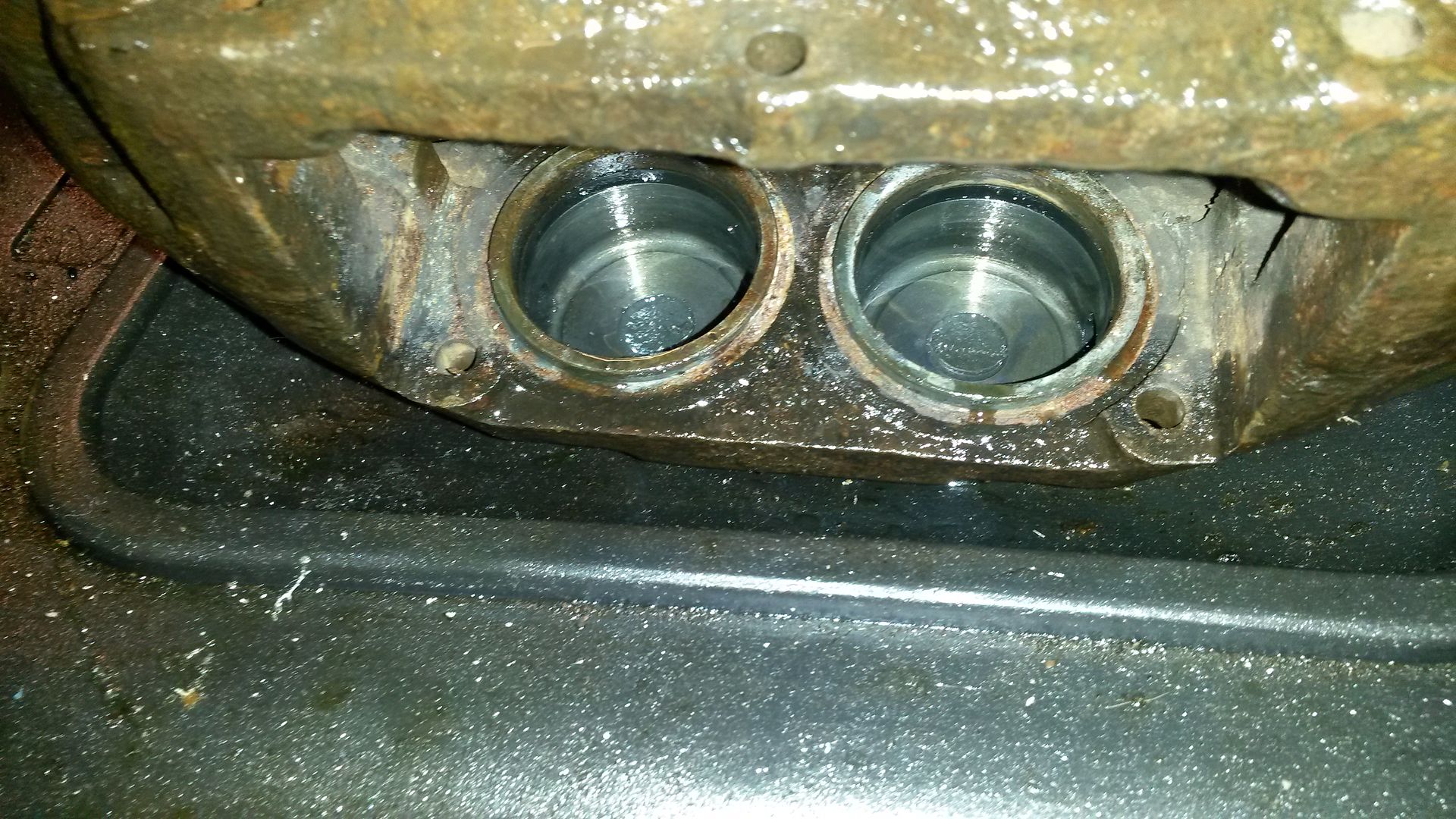 Calipers are split in half and all gaskets are out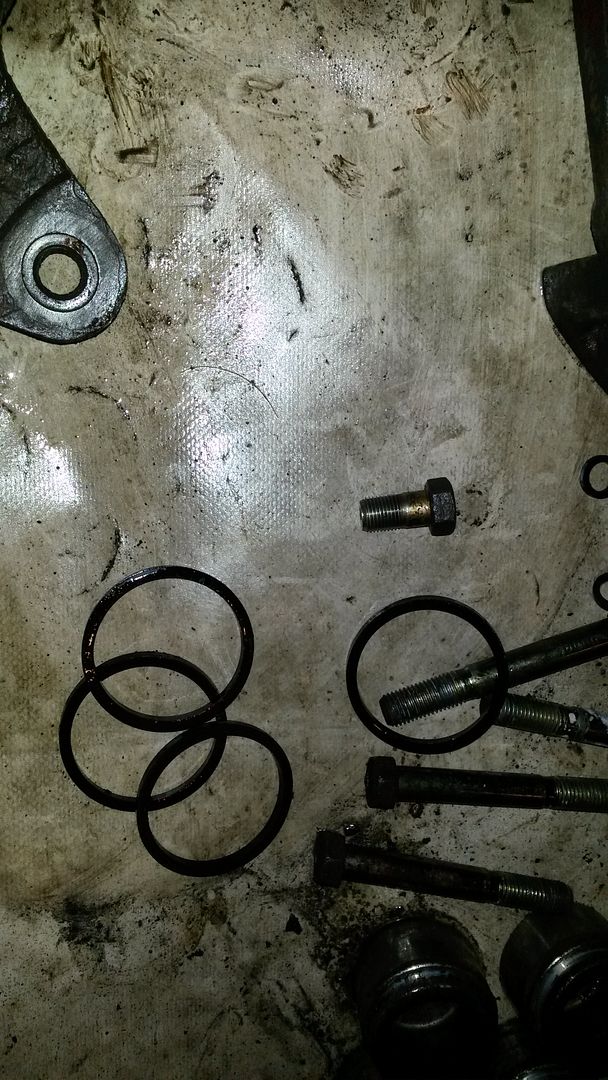 Finito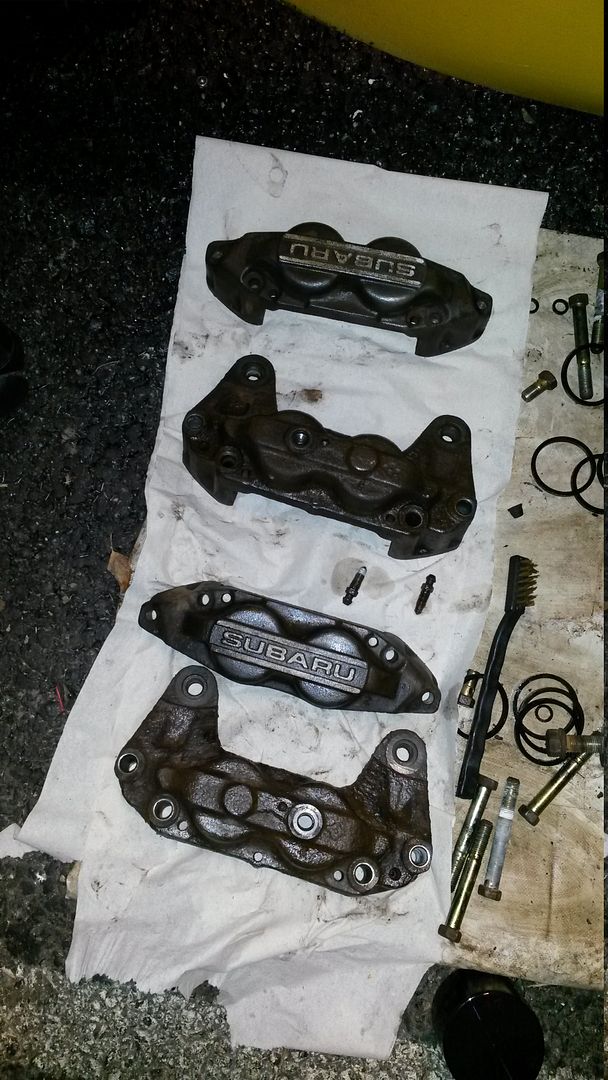 Had em glass blasted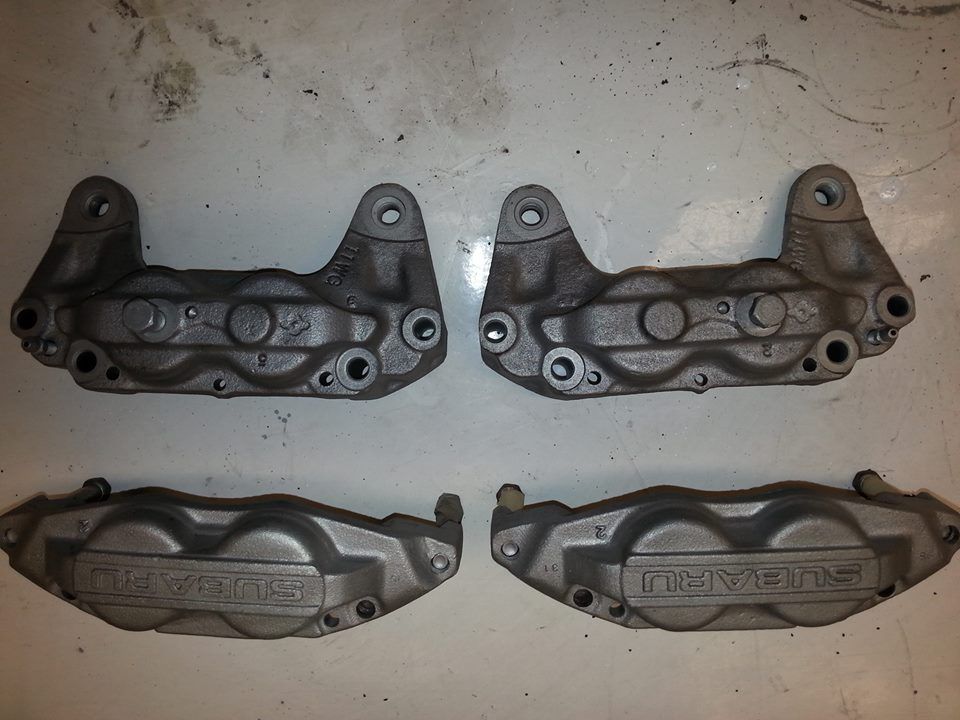 Preparing the new stainless pistons with dust seal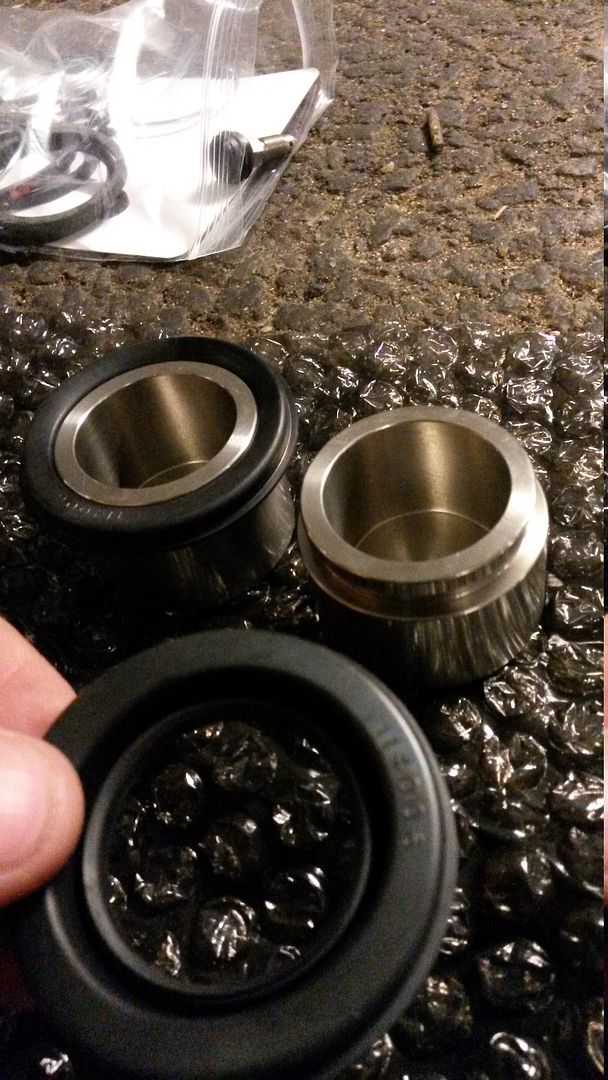 Pull it all the way down to make sure it sits in its groove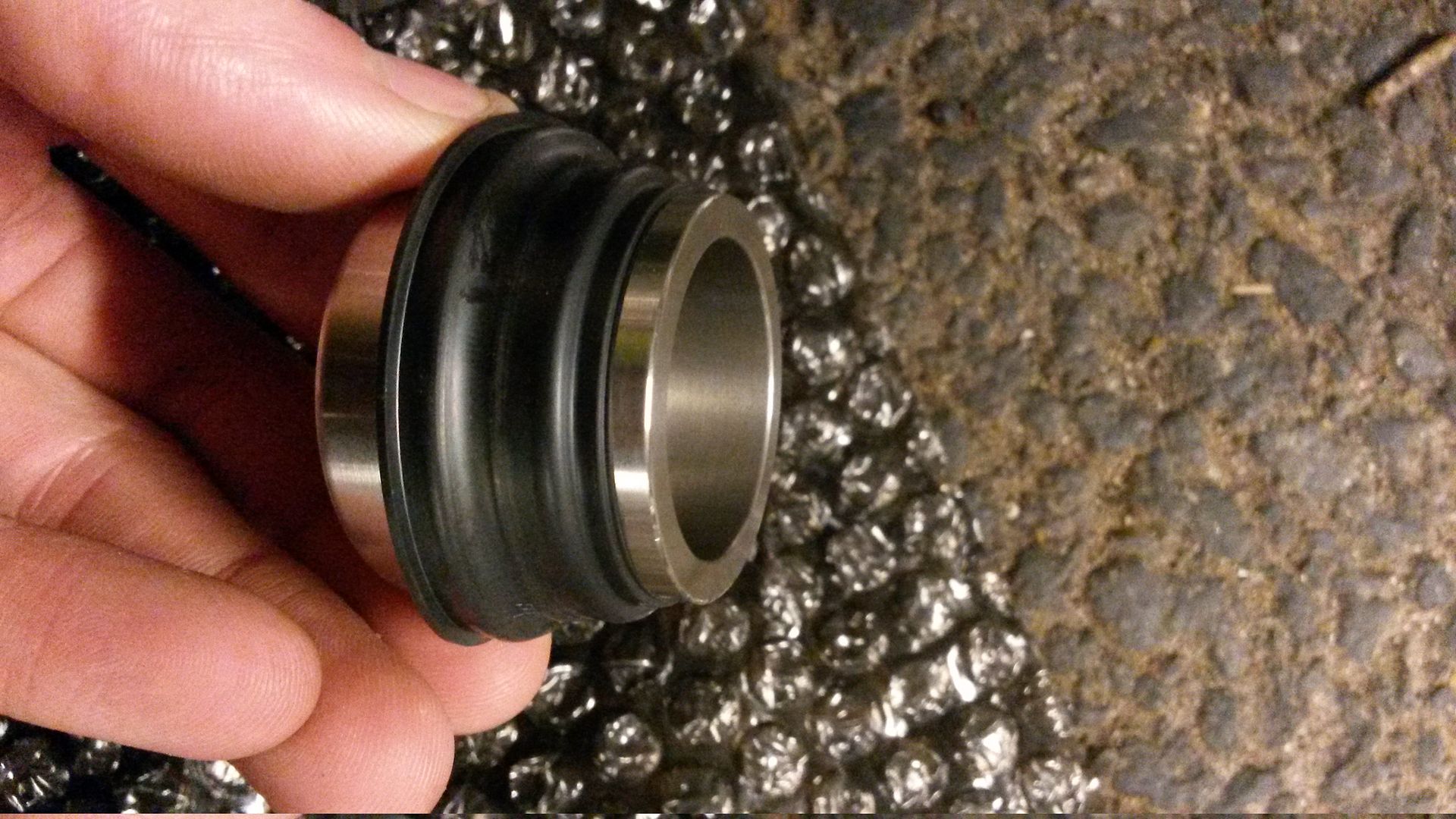 New gasket in the caliper, just feed it in and make sure it sits correctly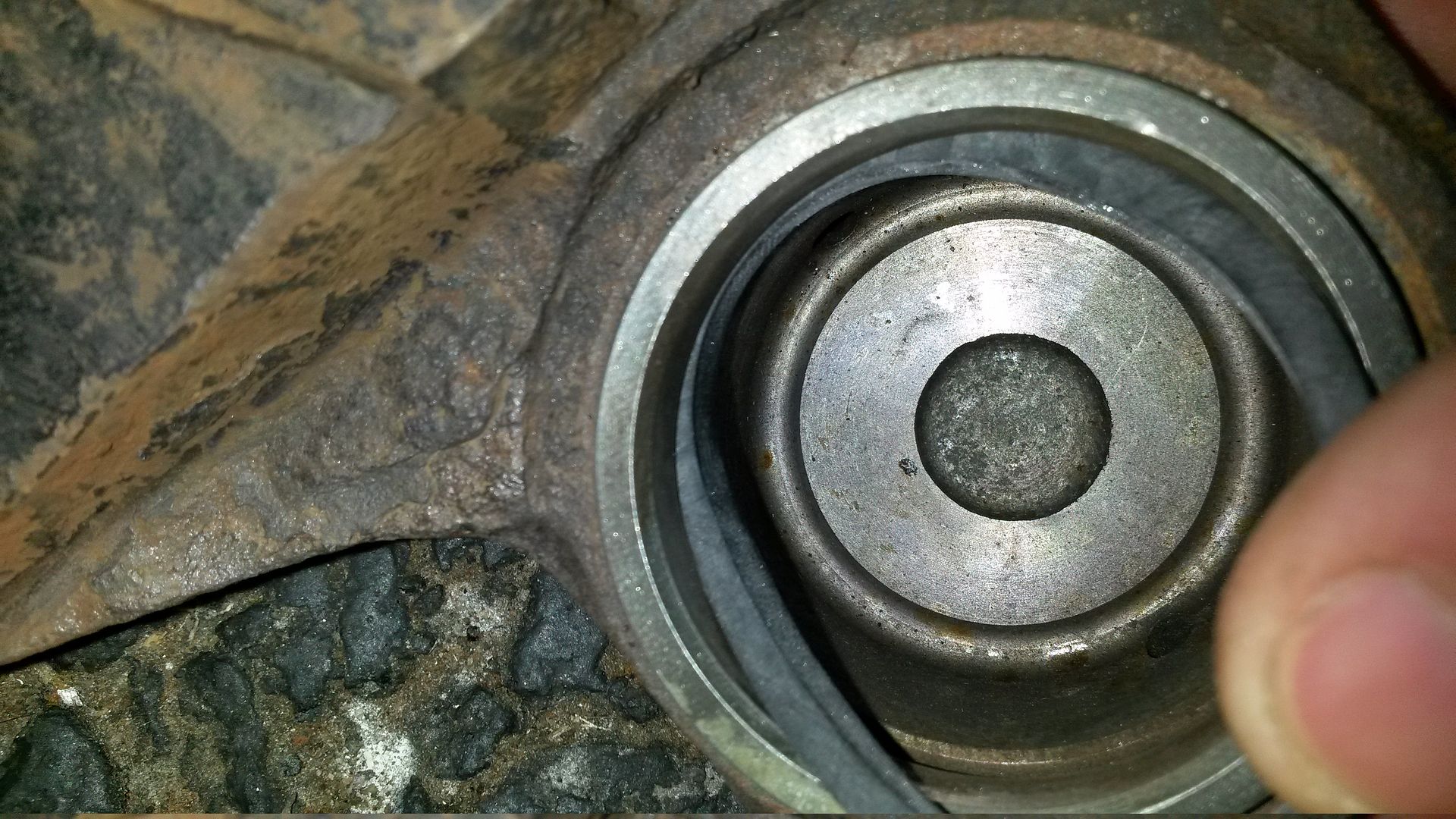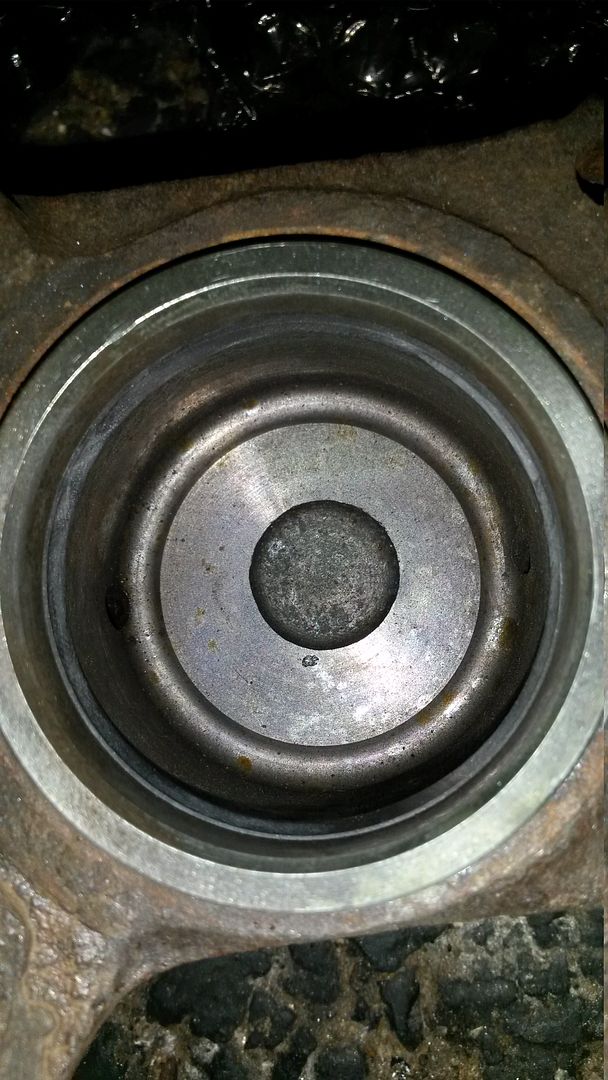 Lube it up with the grease that comes with the repair kit or some silicone grease
Put the piston into the bore and wiggle it down. If its just pushed in right away it can snag on the gasket and push it out of the groove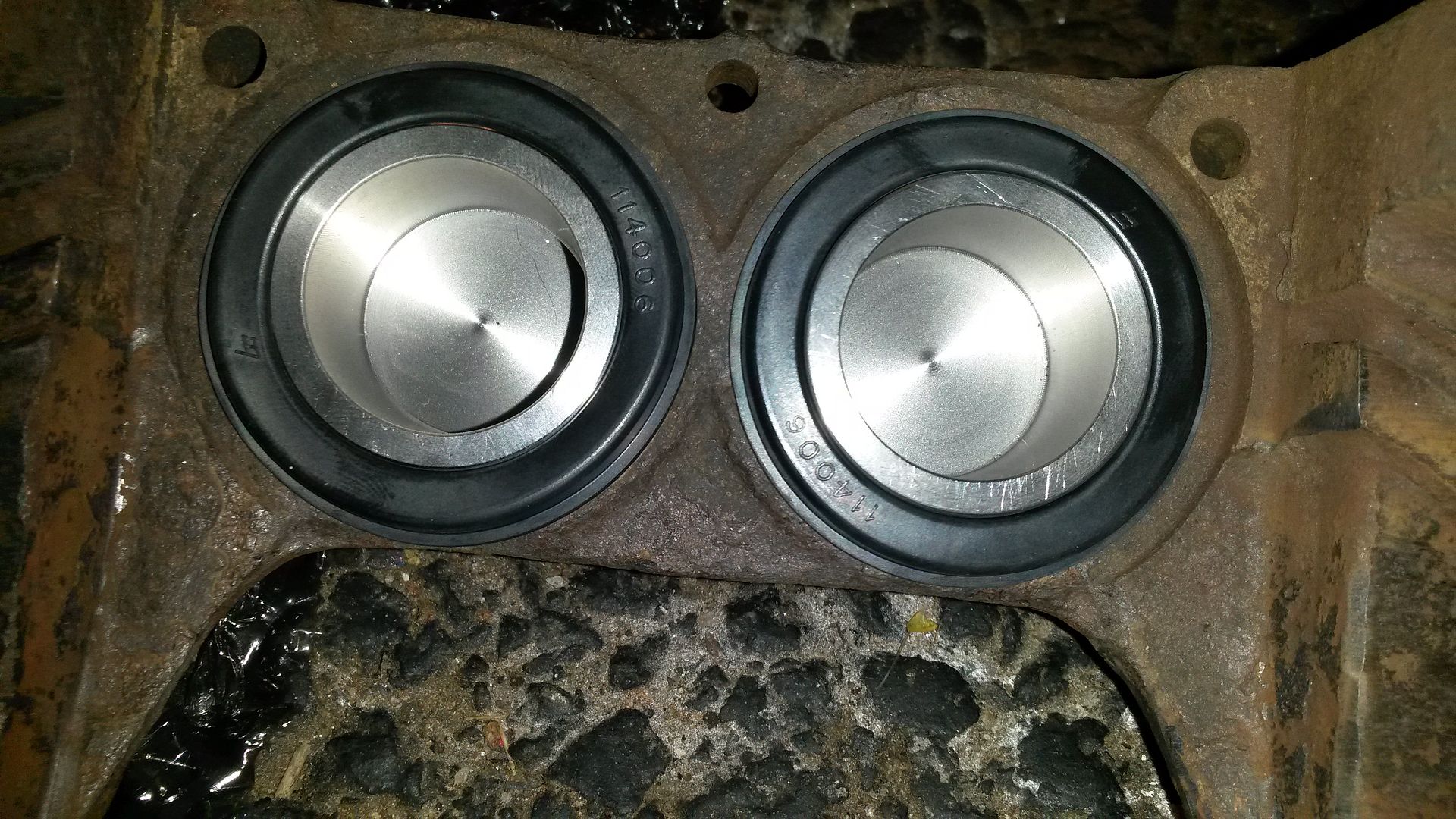 Push the dust boot over the flange and put on the locking clip. Push it all the way down with a flathead screwdriver careful not to rip the boot.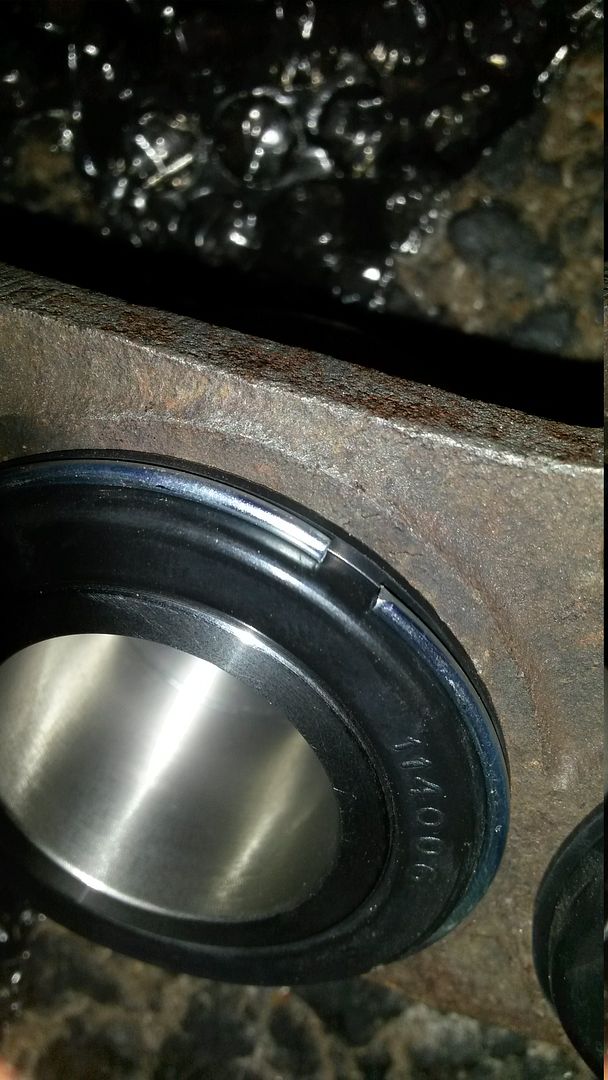 All 4 parts finished with pistons
Time to put the halves together. Don't forget the o-ring between the calipers (2 per caliper). Lube em up with some of the grease and put the halves together.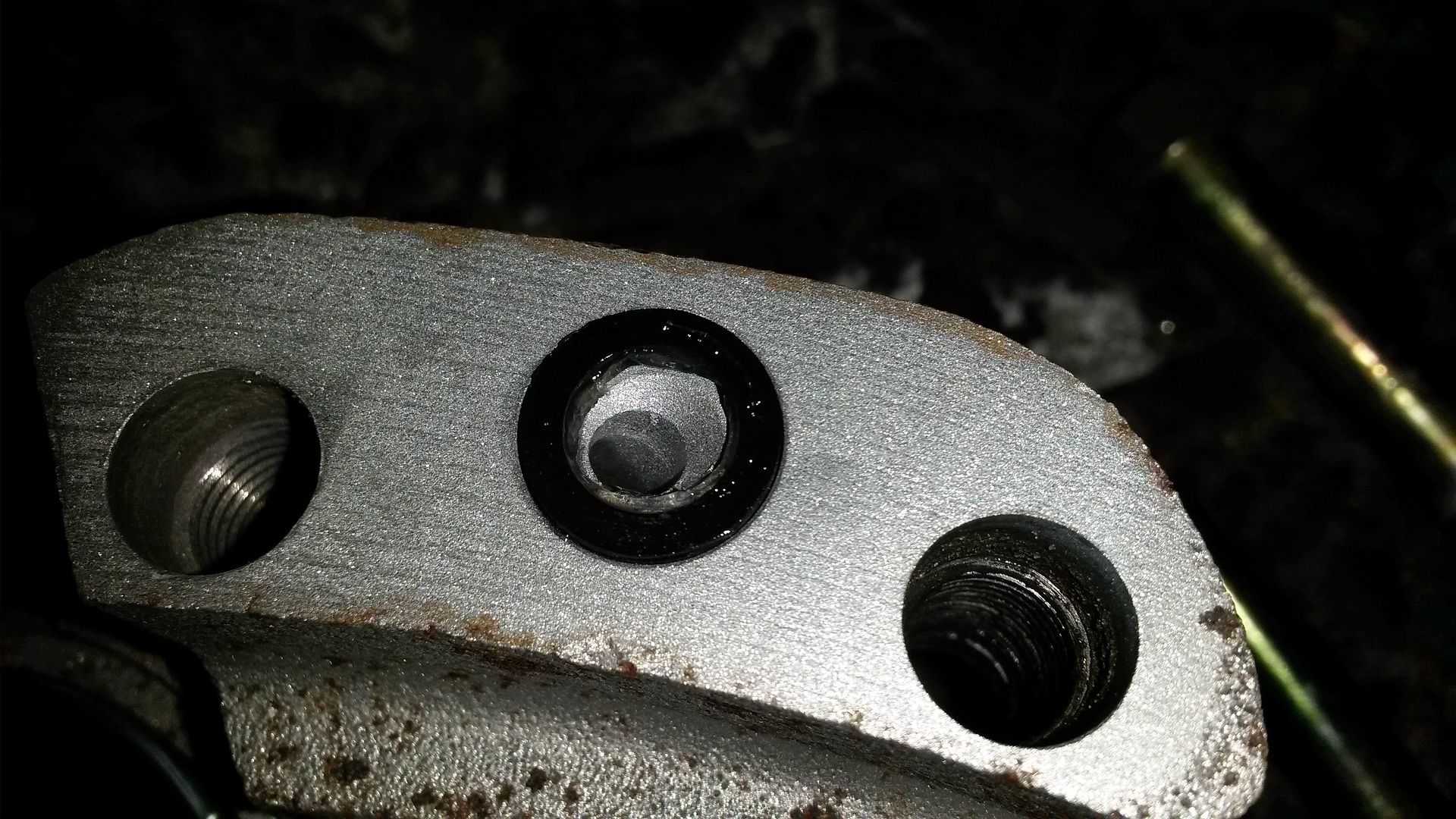 Torque it up and mount them back on your car. Bleed and enjoy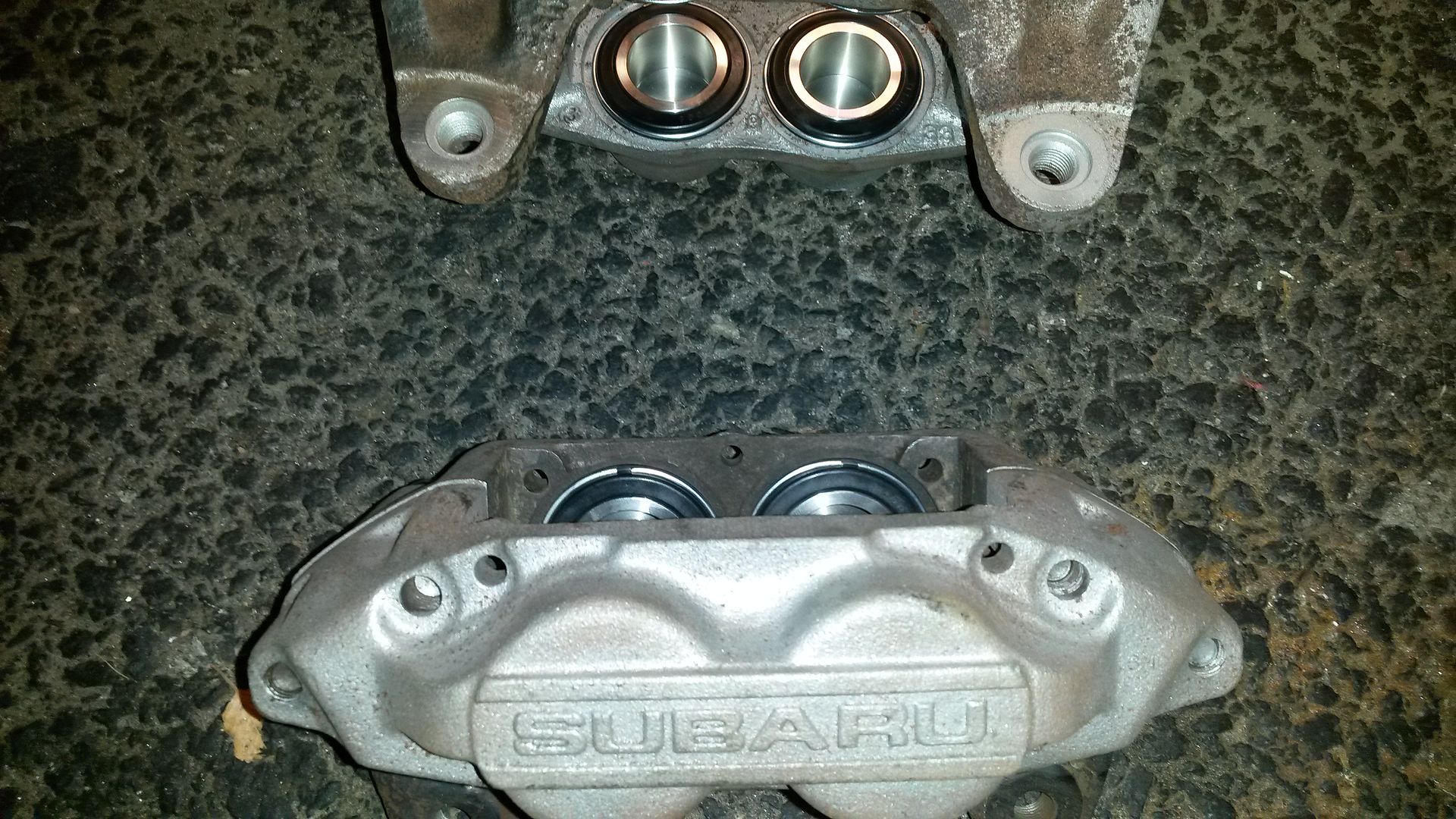 (These will be painted before mounting
)