Around 3:45 today i got a distress call from my girlfriend. She had a blow out on Rt. 287 near Wanaque NJ. I figure she hit a nail or something and got a flat, what i found was quite disturbing: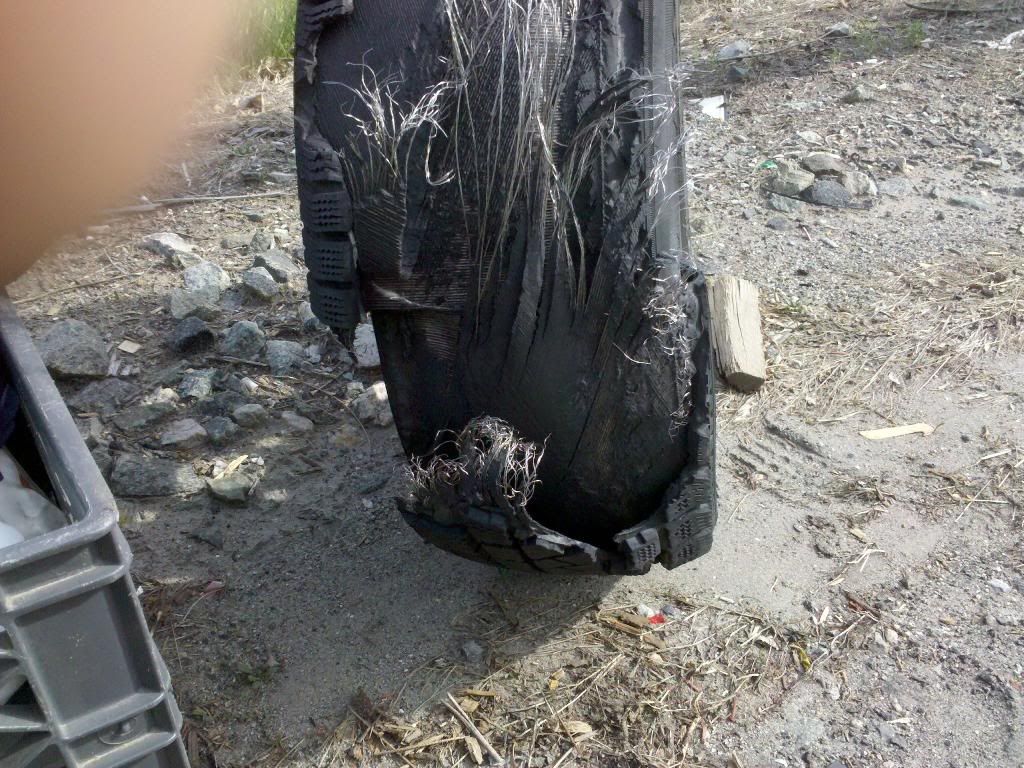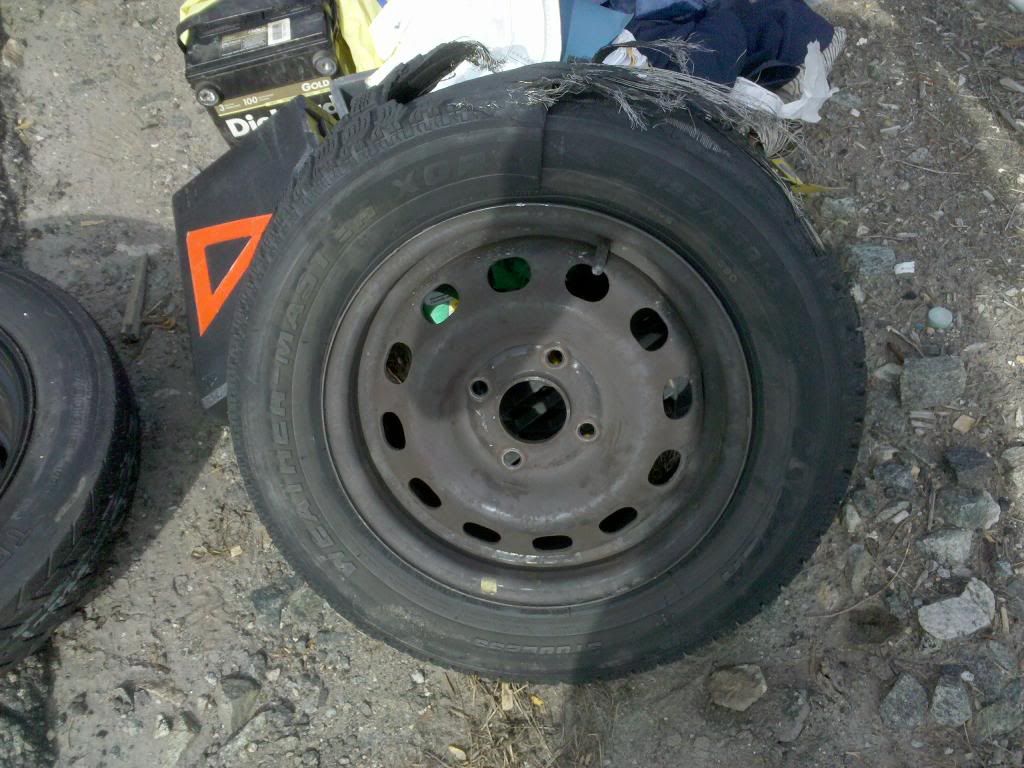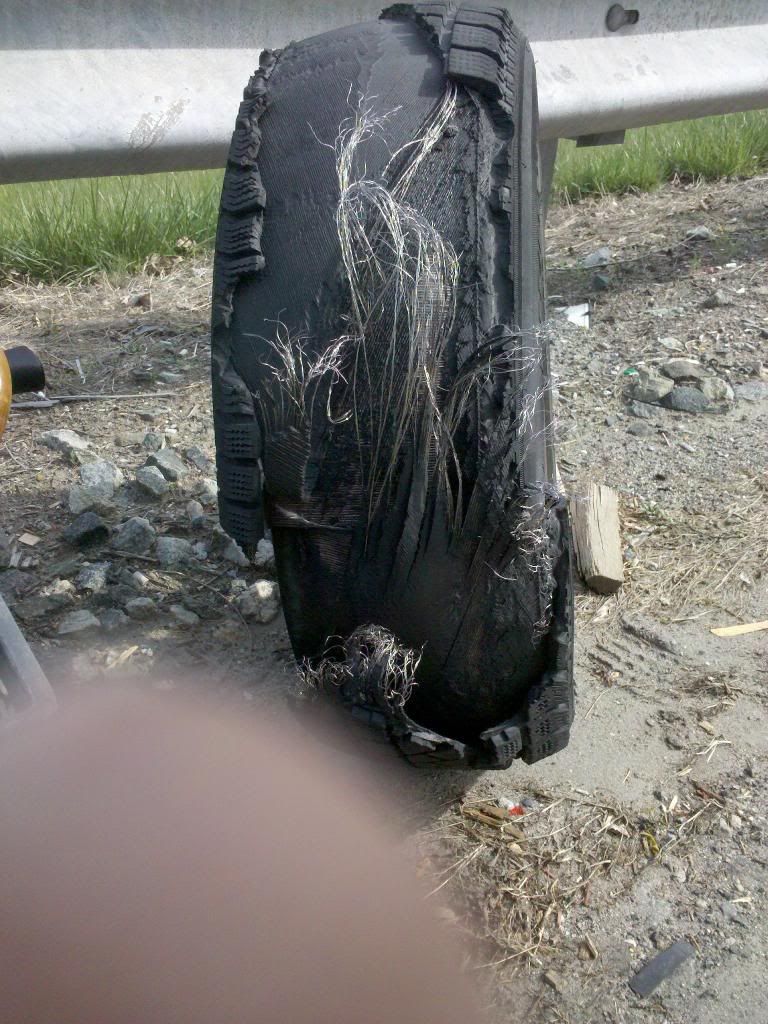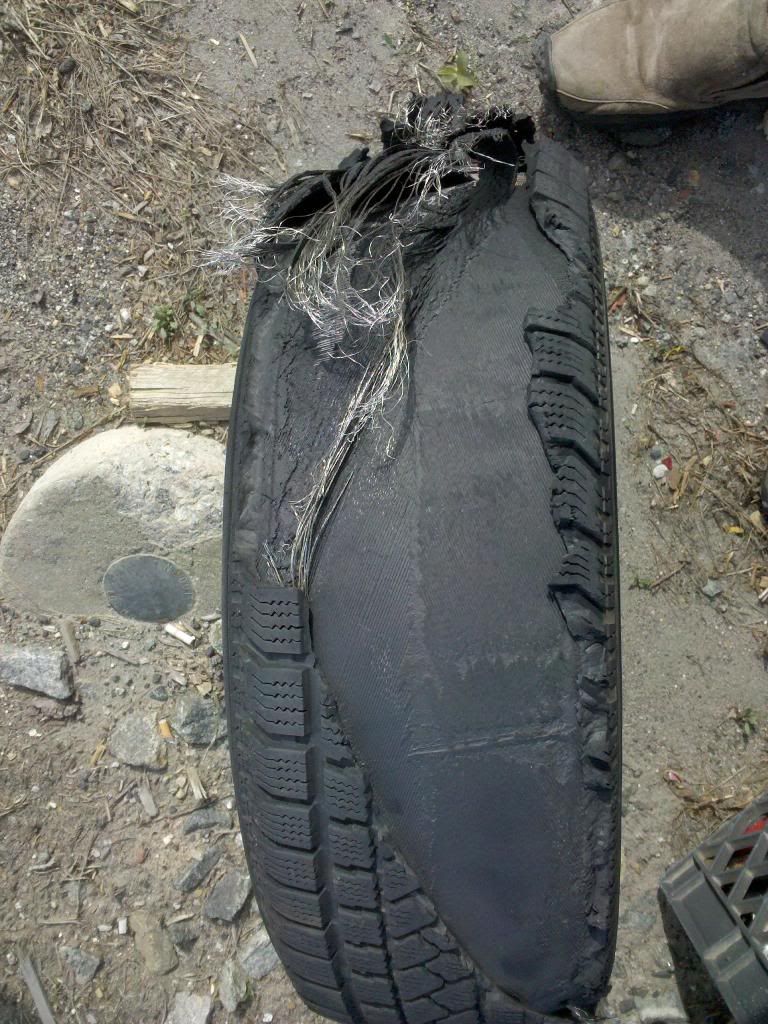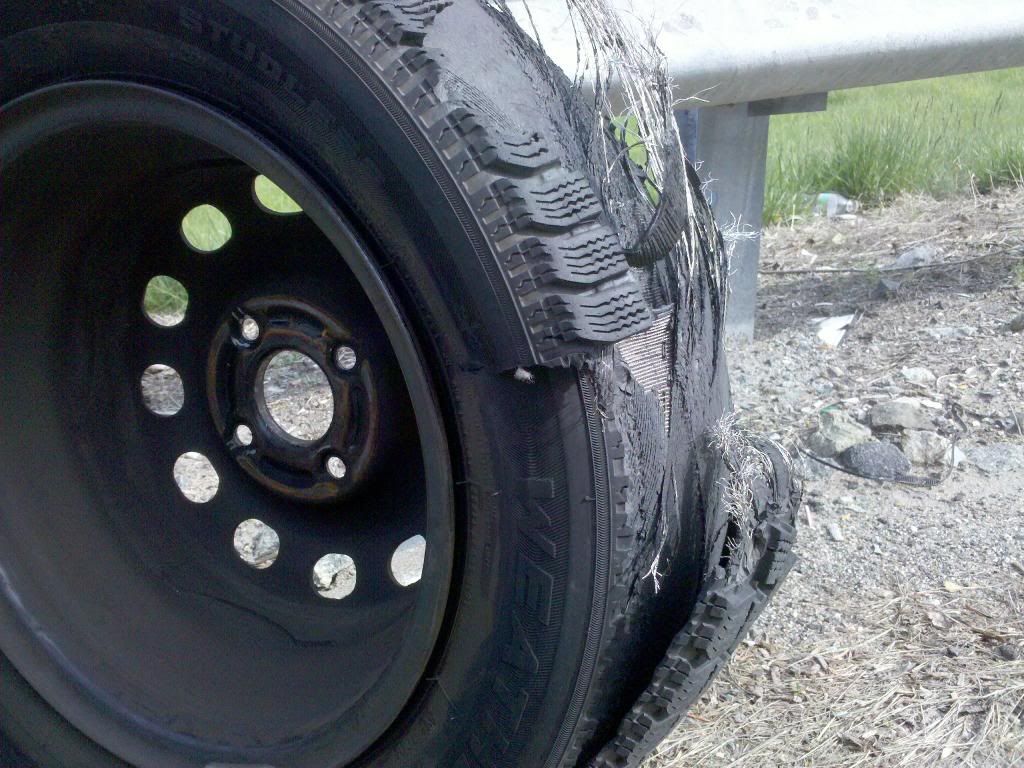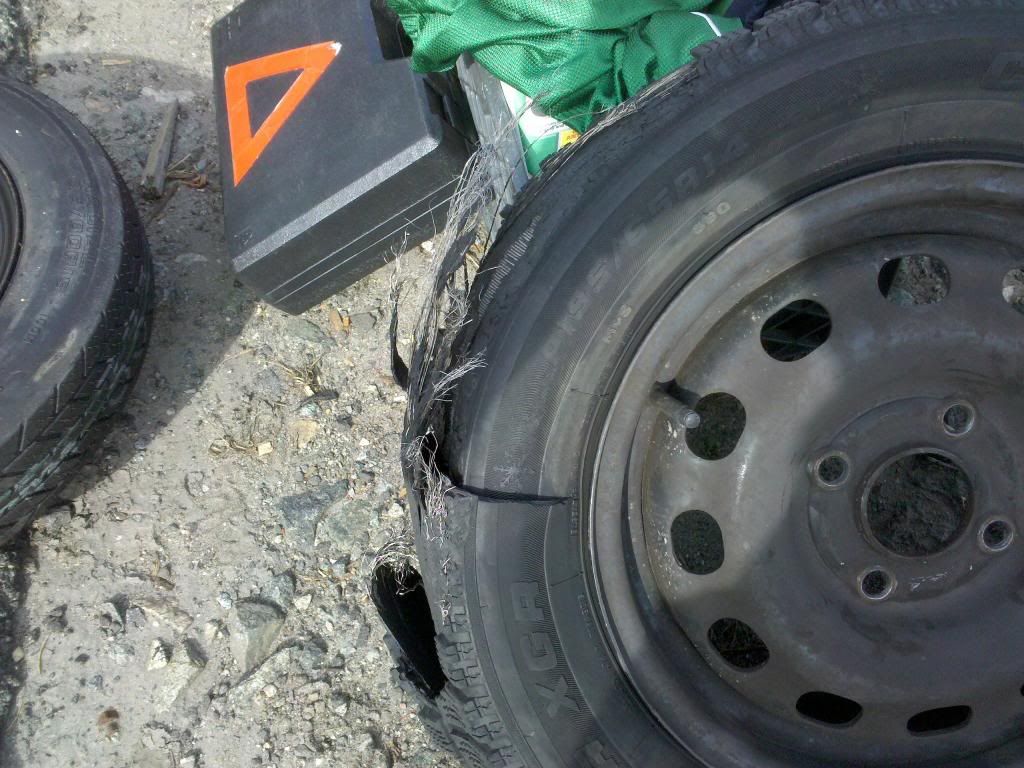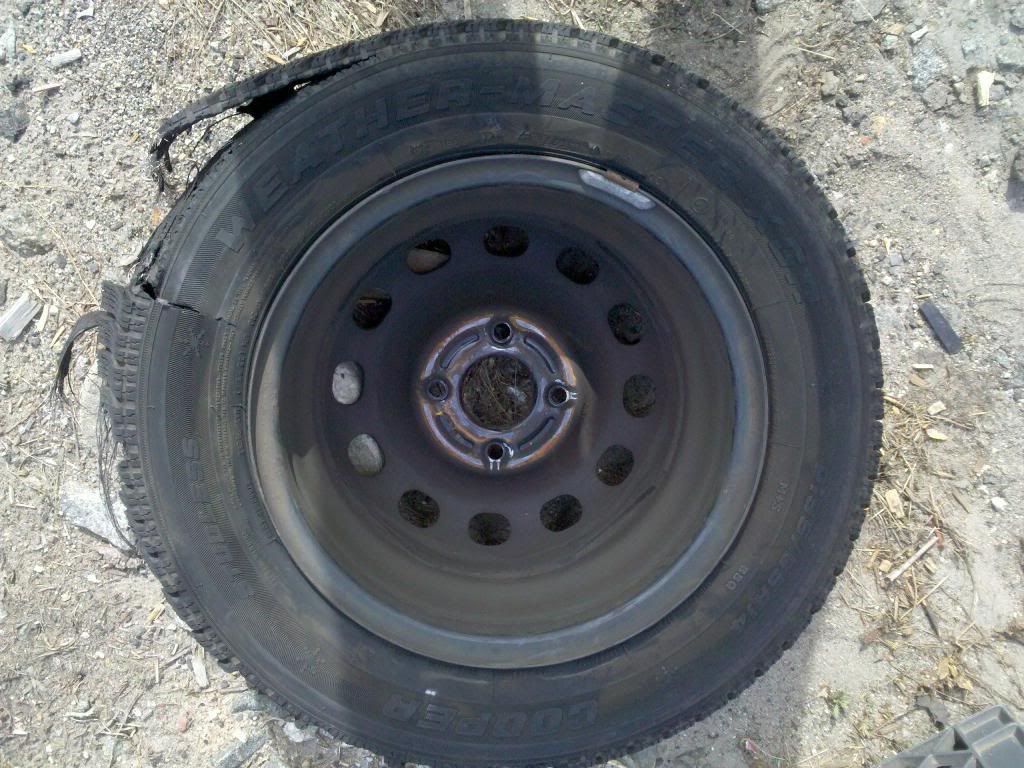 These tires were put on i believe in October and were inflated to 40psi. The max cold pressure on them was 45.
I asked my girlfriend if she hit anything, she said no. She was driving along and started hearing a noise, as she was pulling over the tire just exploded. I'm very thankful she was already slowing down when the tire exploded, because a blow out like that @ 70mph could've been devistating.
The car was her mothers car and i told her that she and/or her mother should call cooper or at the very least the shop that installed the tire to inform them of what happened and to get replacement tires.
After seeing how the whole tire literally fell apart, treads, belts and even the sidewall split in half right down the seam on both sides, i'd be leary of putting cooper tires on any car....