Discussion Starter
•
#1
•
Hi guys... it's been a while since I posted up but I wanted to share this. It happened Saturday, April 17th, around 7pm in Jersey City at the intersection of Rt. 440N and Communipaw Ave. To make it the story short: Guy cut me off :icon_mad: in a Jeep and hit the car in front of him then I hit him. I had no real time to react and this was the reult:
Pics fom my cellphone: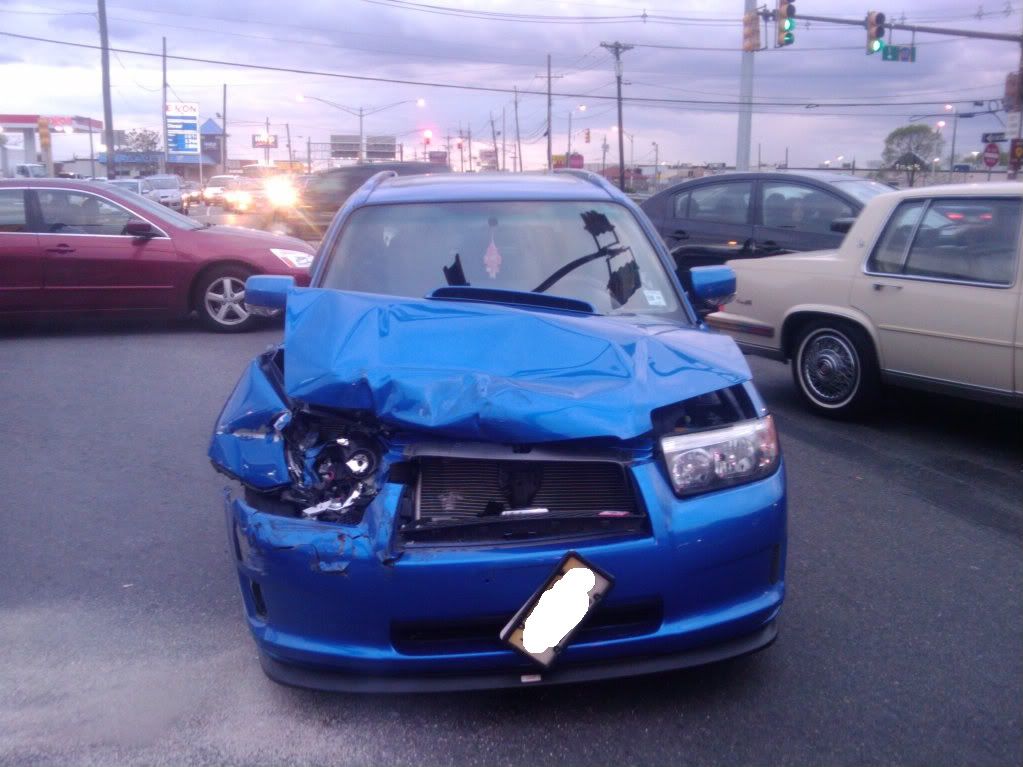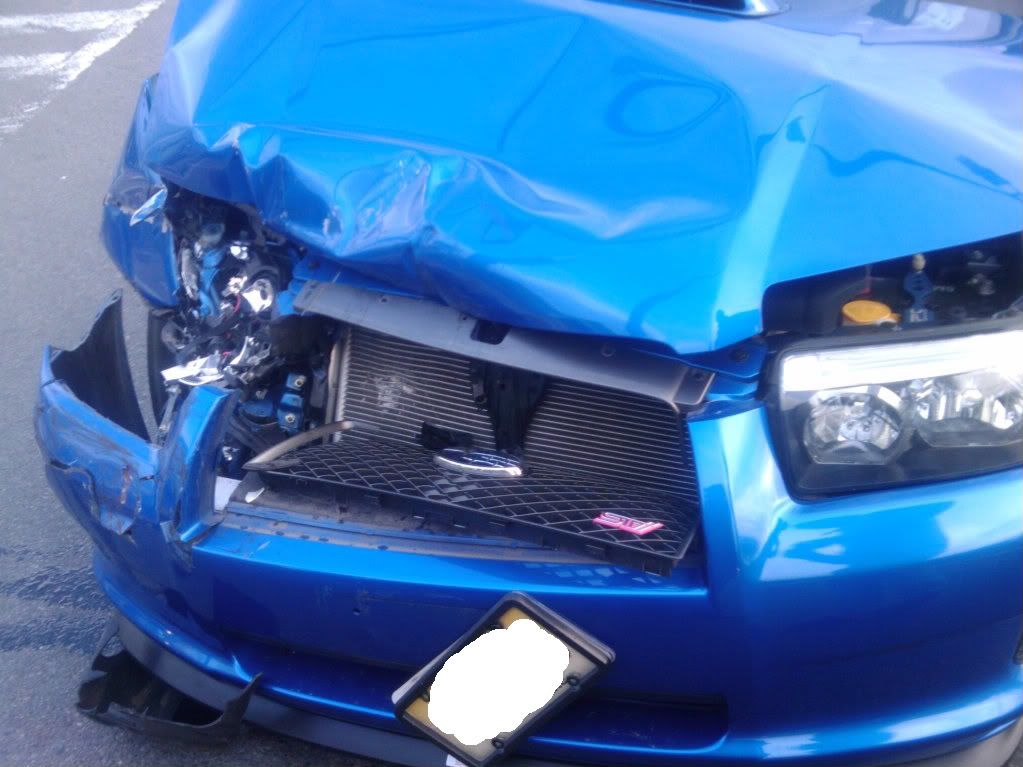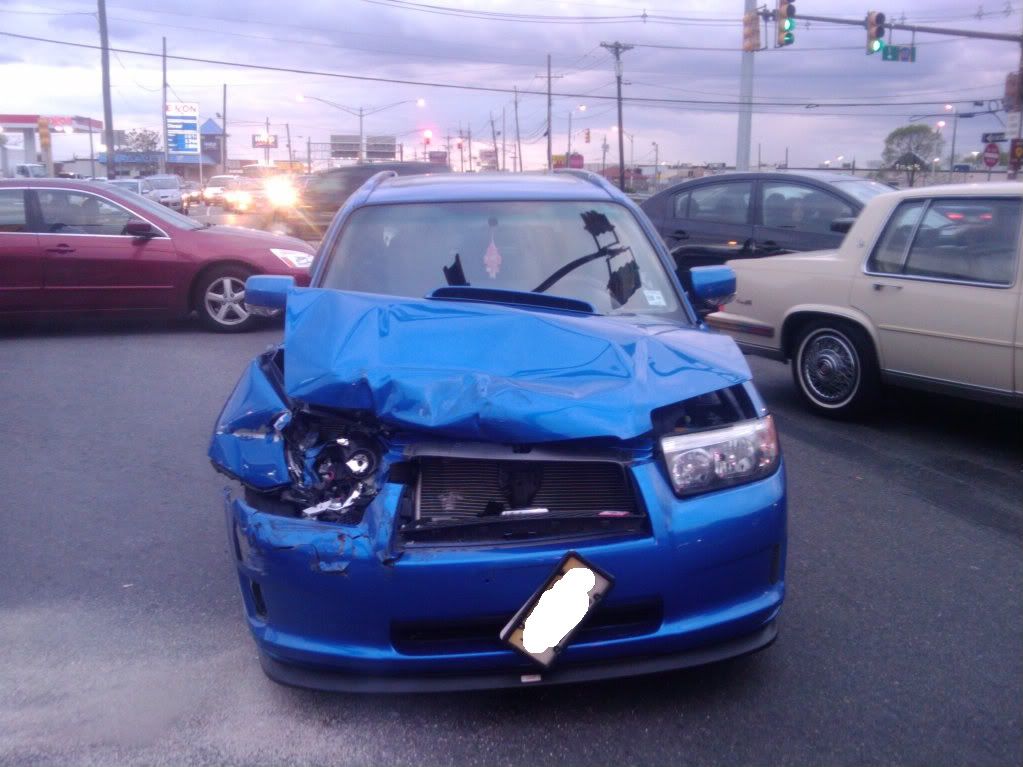 Guy's car that cut me off :mob: :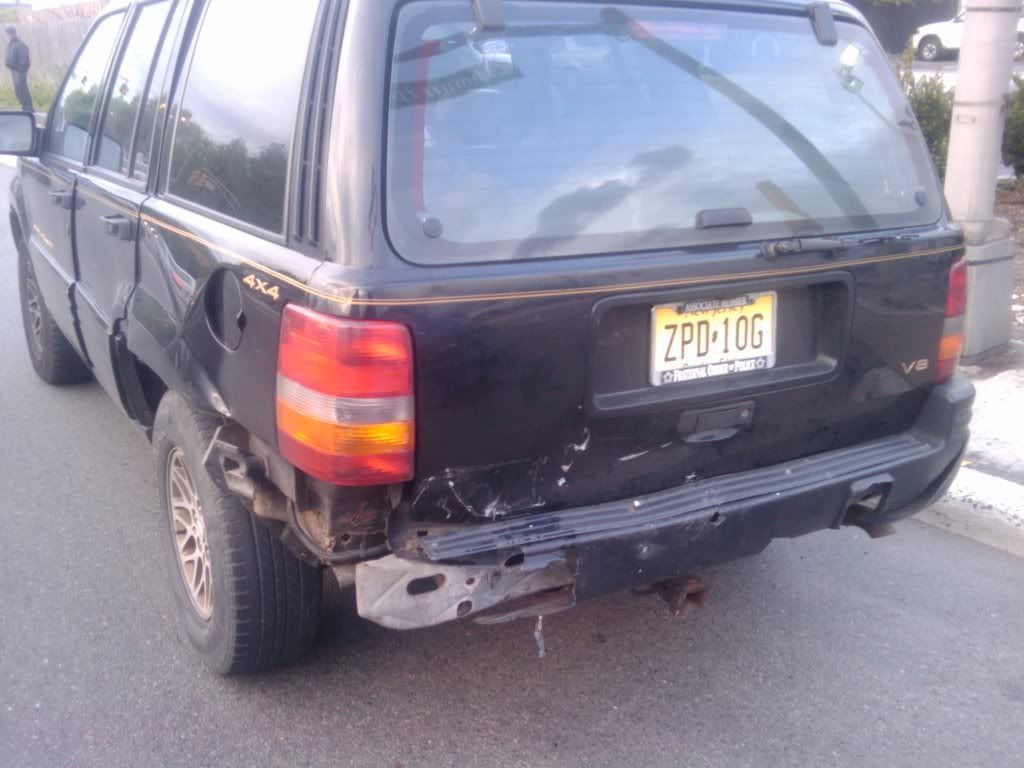 Overall I'm alright...just a little sore. Emergeny room doctor said I'll be fine but I will have body aches. I thank God that I was not seriously injured and that no else too got injured.
Looks like the engine might be totaled. The front radiator crushed all the pulleys up front and my mechanic said the timing belt actually snapped. The airbags did not deploy because my car was lowered, so the switches were below the impact zone.
Don't know if the insurance will total it...we'll see...:icon_sad: