Welcome Blu-Blur! Blu-Blur is a 2006 Forester XT Limited with leather interior, a 5 speed trans and BlueRidgePearl paint. Blu-Blur was purchased from our local dealer with a touch over 96,000 miles on the clock. The timing belt service as well as all other services were dealer maintained. Blu-Blur is used with a few dents and scratches, but not too bad for a used SUV. No real plans for this one yet other than to drive it. The household project will remain the Gray Goose and getting a 6 speed / Brembos into it which could result in Blu-Blur getting the left overs. Jordan will be assisting me with his magic in cleaning Blu-Blur up and getting it back in shape.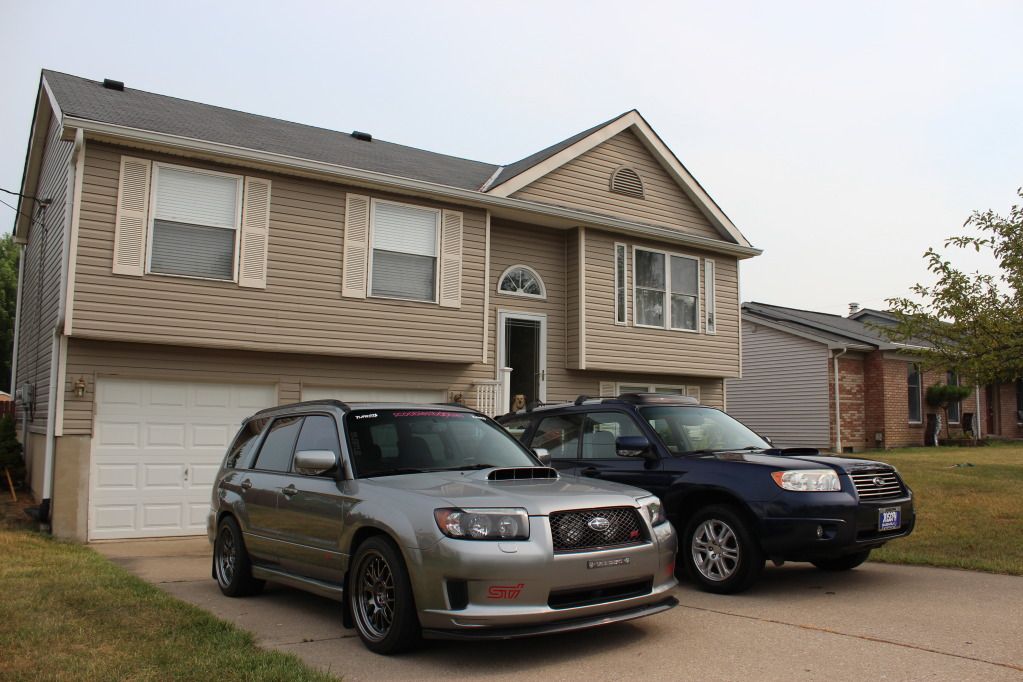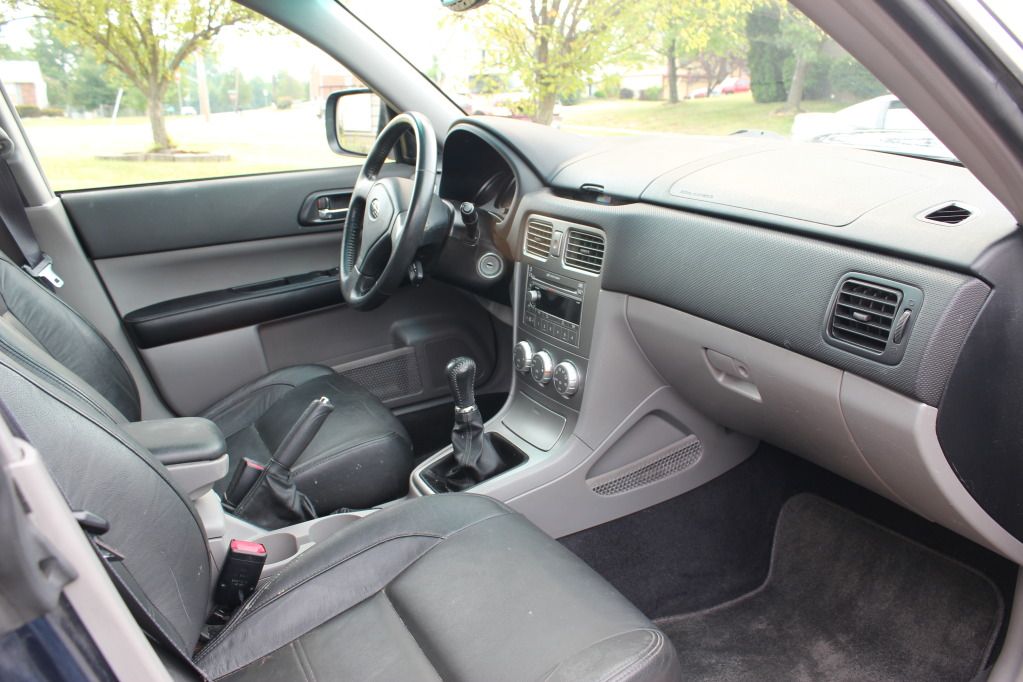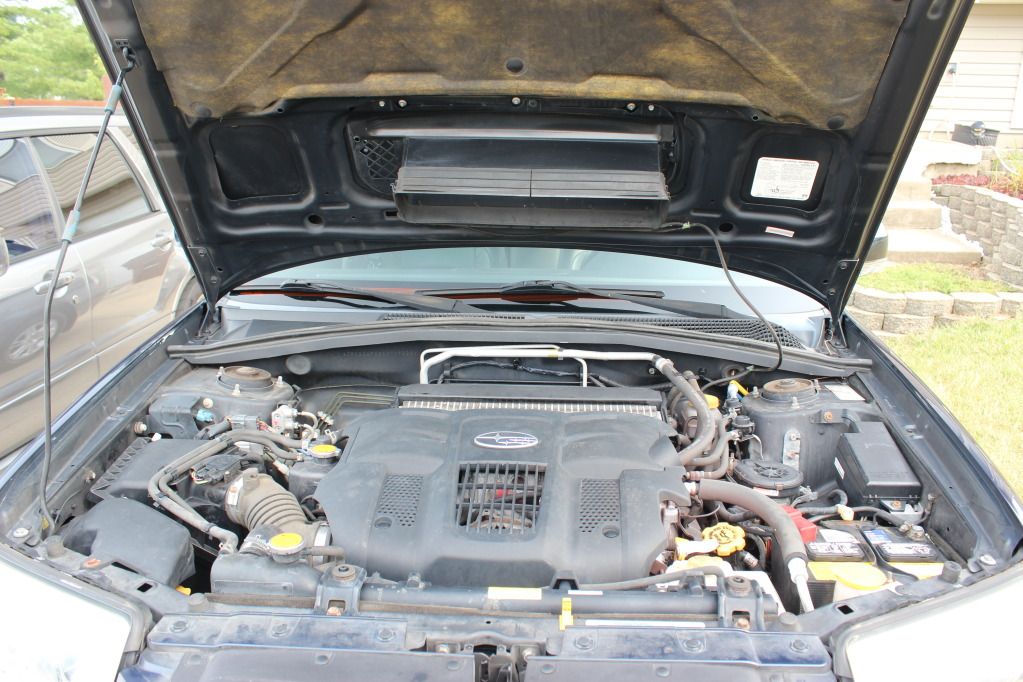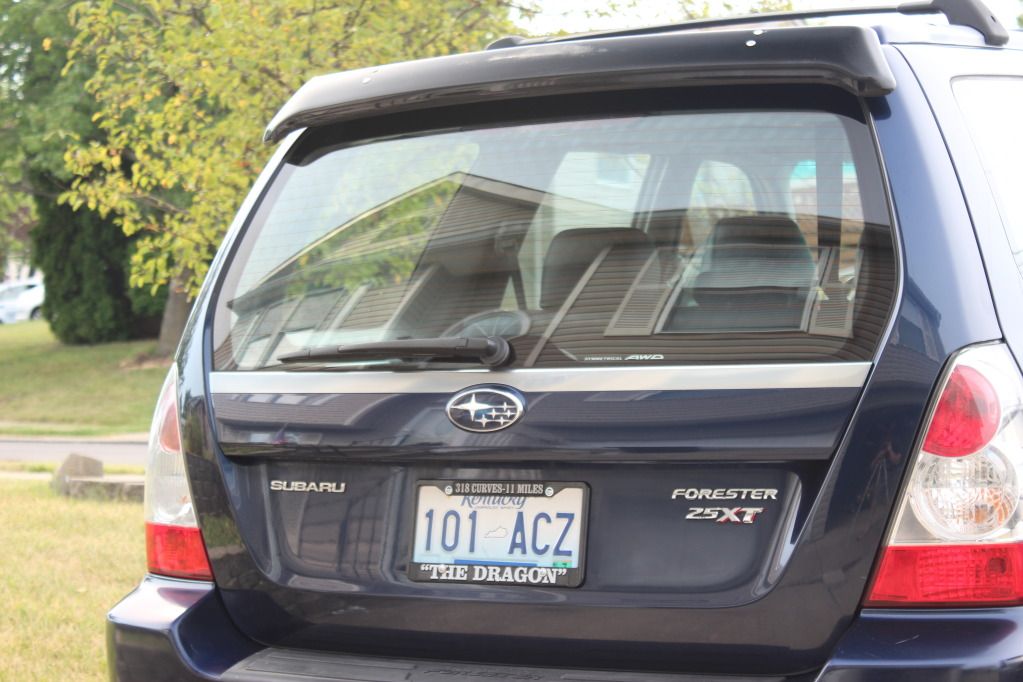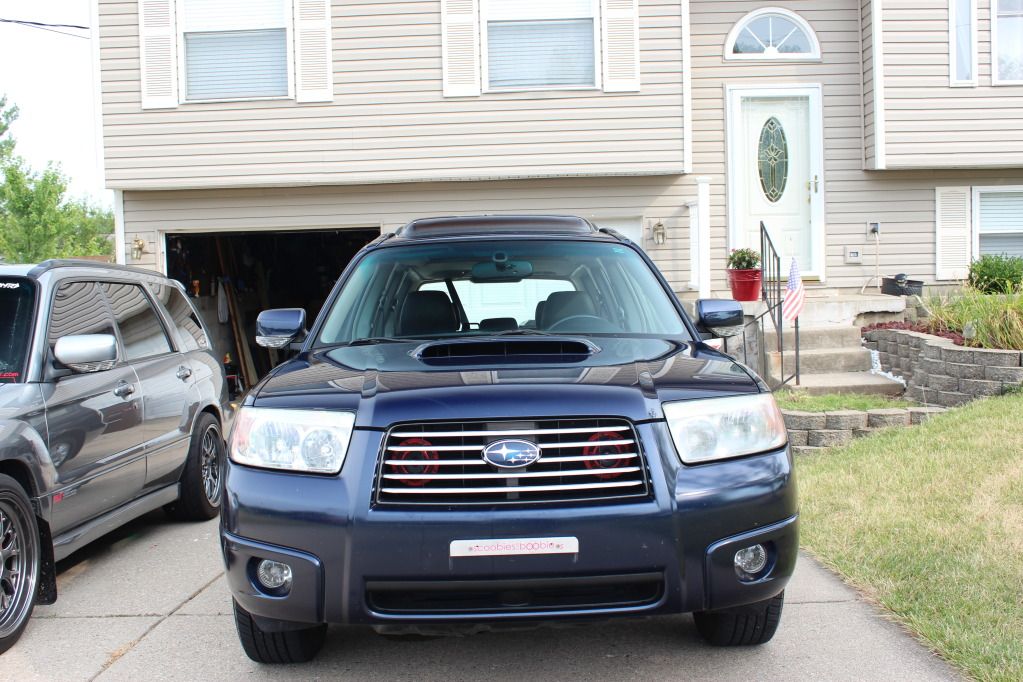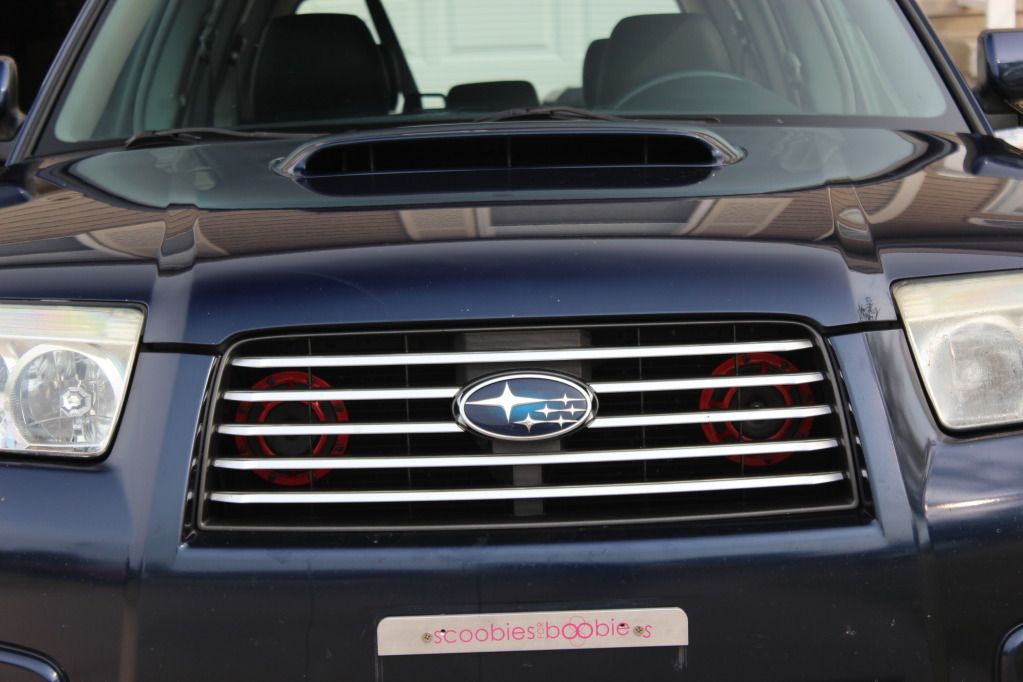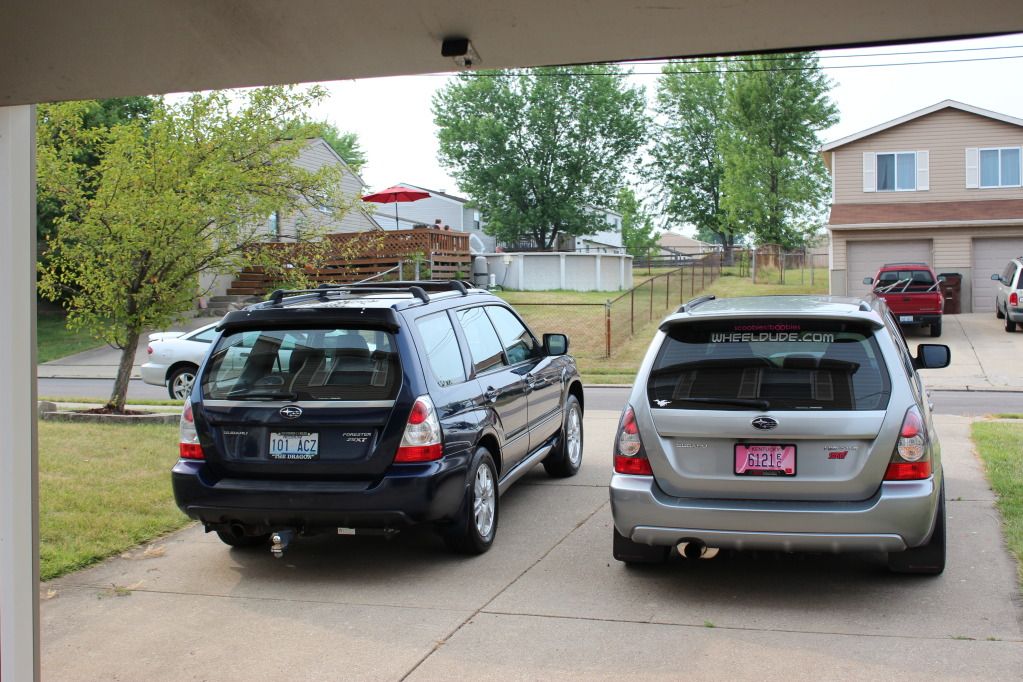 Can you see the mods?
We have already installed the Hella's and the Forester Developers plate delete bracket.