1st oil change at 7300 km.
The sodium is interesting and I don't recall sodium being in the factory fill before. I need to look up some other ff uoa's. Sodium has actually been shown to promote LSPI so I don't think it's a new addition to the oil.
edit: Found another factory fill uoa that showed sodium. I believe they're also using sodium in the regular Idemitsu oil from the dealer. Subaru should have Idemitsu reformulate this oil to be API SN+ but knowing Subaru they'll just wait until GF6 in 2020.
A 2016 article:
The next test assessed a formulation containing a mixture of 0.159% calcium and 0.042% sodium. Here the mixture almost doubled the LSPI activity when compared to the effect of calcium alone. This implies that sodium is a more aggressive LSPI promoter in the presence of calcium.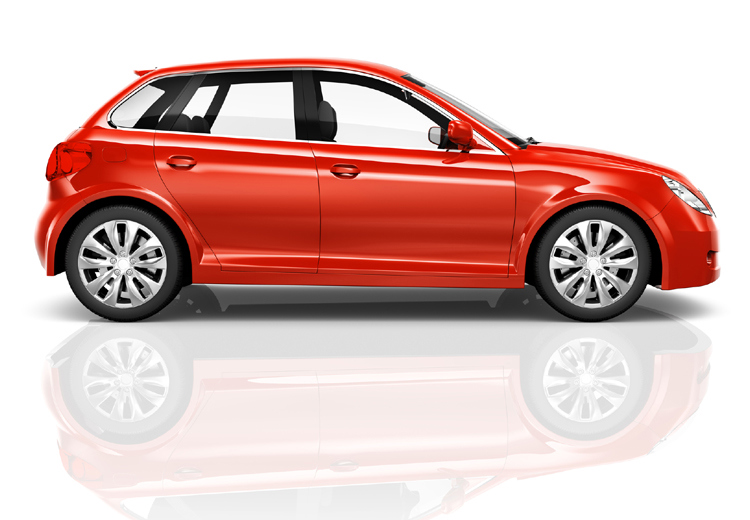 As OEMs downsize and turbocharge their direct injection gasoline engines to improve fuel efficiency and reduce emissions, low speed pre ignition (LSPI) is becoming more of an issue. In this third feature of our LSPI series, Anne Young, Infineum Lubricants Development Technologist, discusses some...
www.infineuminsight.com