Discussion Starter
·
#1
·
Hey all!
A little introduction about myself. Name is Chris. Awhile back I sold my Chrysler Pacifica and was really looking for a Subaru. I had purchased a Subaru in the past and really wanted to get back in the "family."
Here is a picture of my old Subaru:
So now onto the Battle Wagon. After months of searching for an XT and coming up short I found a somewhat local Forester S. I am from Central Wisconsin so a little drive was no problem with me. Here is the for sale thread from Tenchu:
The sale thread
So went and did a little test drive and fell in love. It had the pull, and the modifications were very tasteful to pretty much what I would do anyhow.
Got it home and had ran into one problem, got a CEL light..I knew whatever it was couldnt have been that bad. Luckily I was right :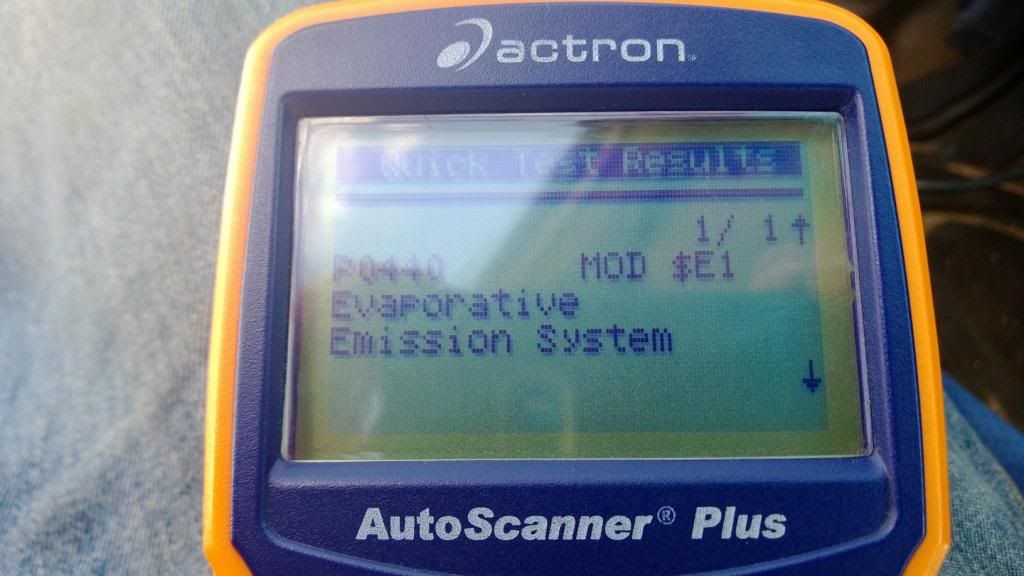 . Waited about a week or so to get an oil change done and when I went to the car the next morning there was a huge puddle on the ground!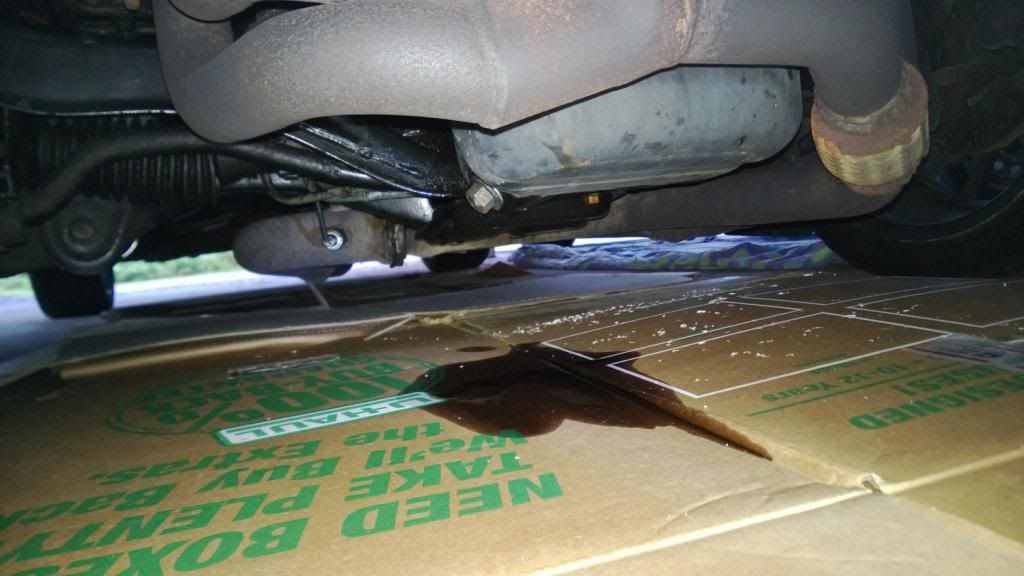 Cardboard was just to see if there were any leaks and that is what I saw...so first thing I did was check the valve cover gaskets and the spark plug gaskets. Everything seemed dry. So I put the new ones in....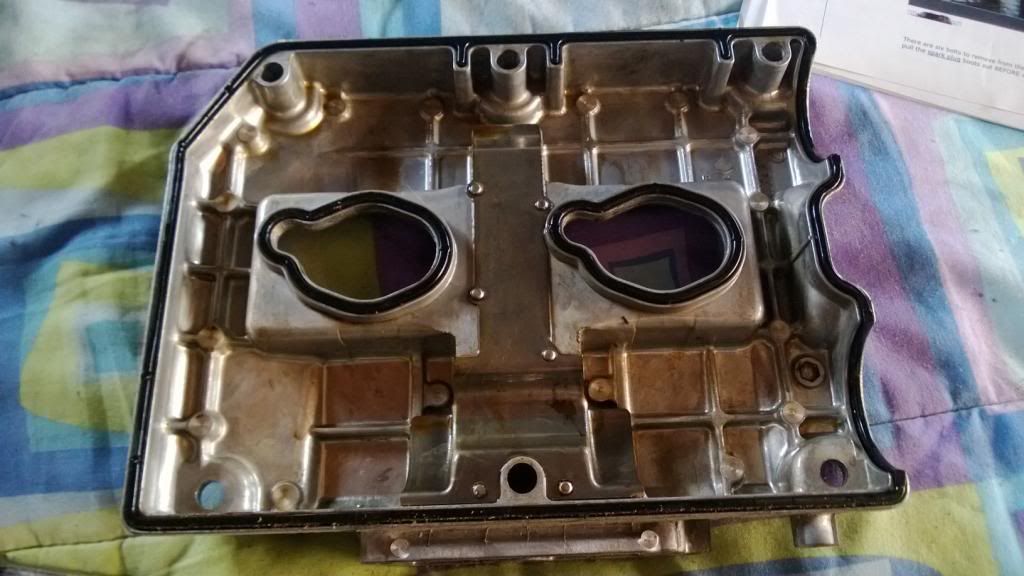 Then reinstalling...this happened!!!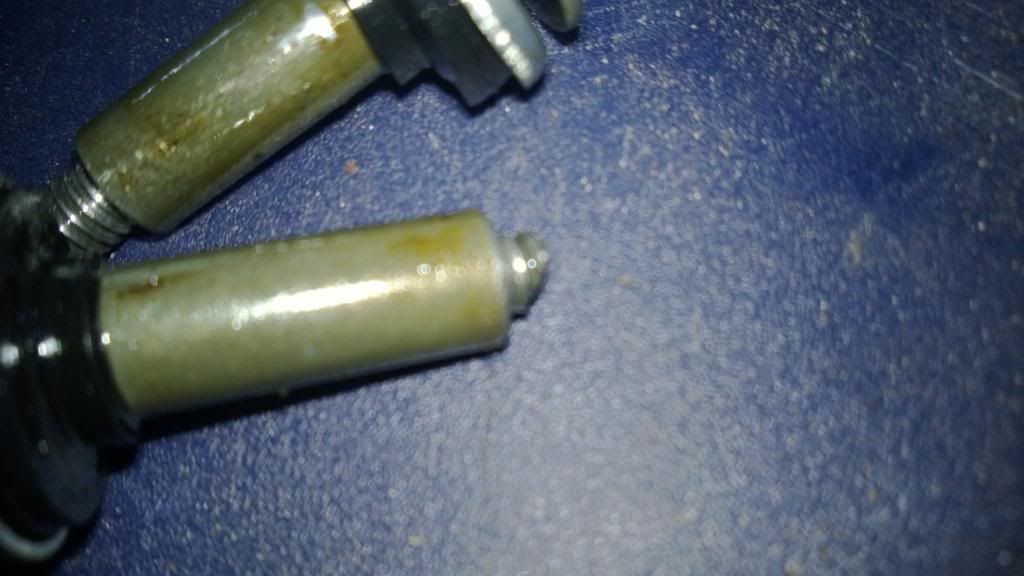 So seeing as I do not have the tools to fix that...and thank goodness it was in an easy accessible place I took it to the dealer to get fixed. 200 dollars later I had the threads removed and a new bolt and all the oil was cleaned up.
After that little fiasco I found a deal on some STI seats..I couldnt pass up the deal so I grabbed em.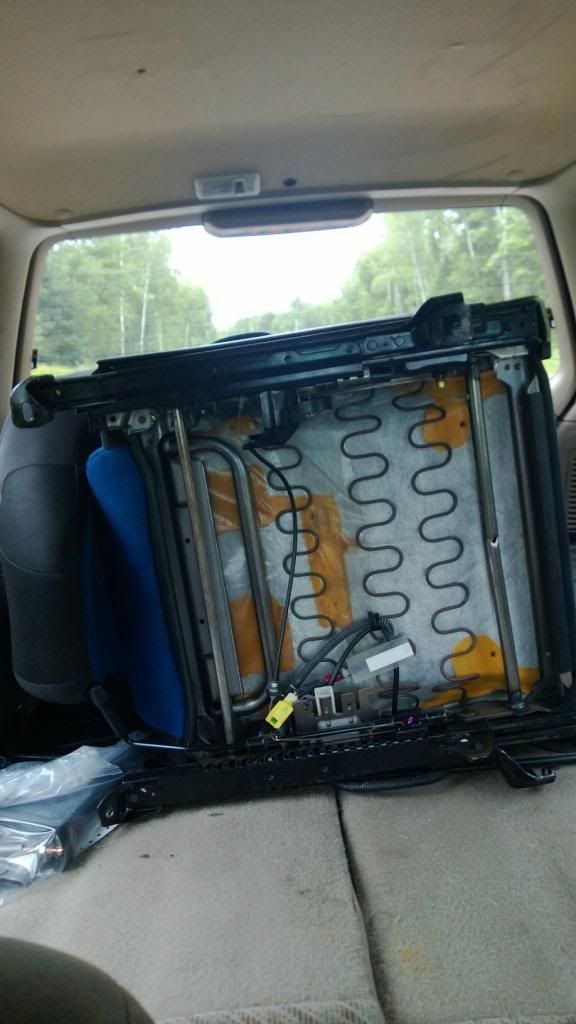 And for 20 more bucks I got the e-brake assembly out of the same vehicle. Matched my Momo shift knob perfectly.
Since my bumpers were messed up I decided to pick some up for cheap at a local salvage yard. They were the gray color so I went and bought black plastidip and went on a spray frenzy. Unfortunately I didnt clean them properly and ran out of dip so they arent completely finished :evilatyou: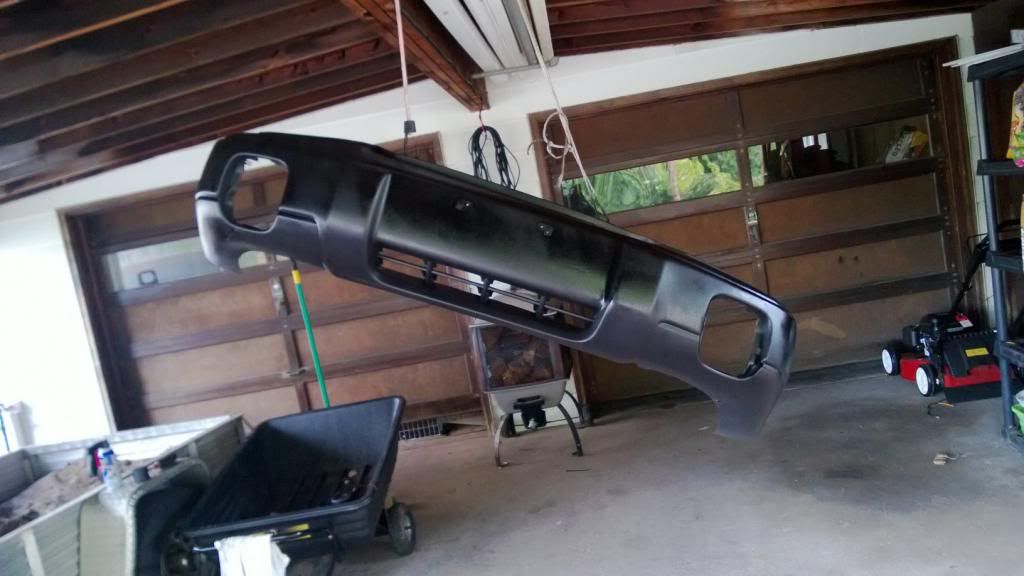 Here you can see the bad job on my side panels..still need to pickup more. I am just that short on funds at the moment
Then I decided to throw a tablet in the car...after some chopping of the original trim I finally got it to where I like it.
And here it is installed into the dash...I got the wrinkles out now so it looks better! Just need to get a Nexus 7 on the cheap now :woohoo: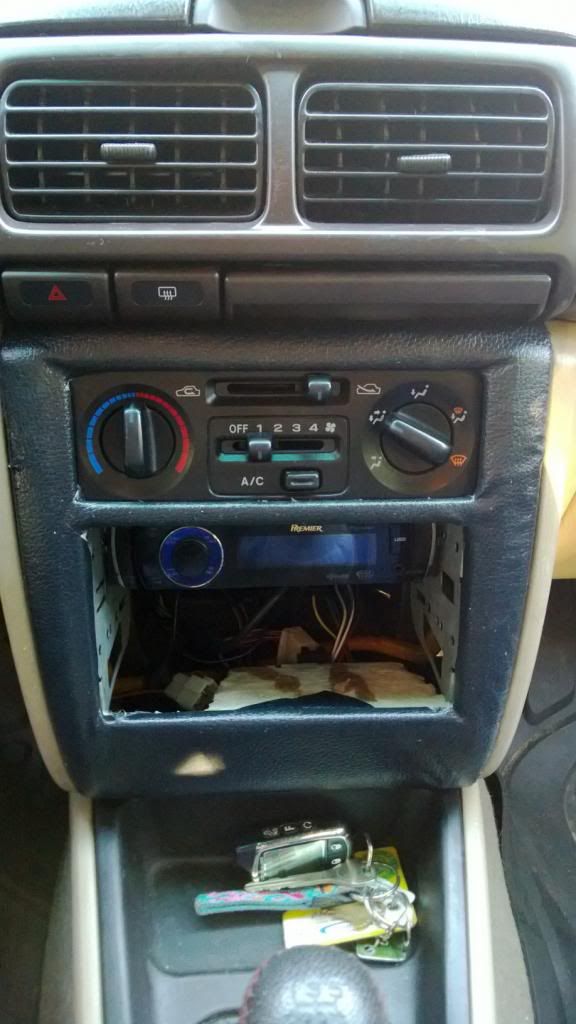 Then just last weekend I decided to wash her all up
And that is all for now! Hopefully not to long of a start, but I will be updating this periodically as things go on. Don't really have to many plans for this thing. Just do the body work and a respray and go from there.
Thanks for looking!