Discussion Starter
·
#1
·
Well, here I am again.....
Flash back 5 years or so. Bought a 2004 xt 5speed. Modded it. Motor blew up two winters ago. Parted it out and scrapped the shell....... Big mistake.
How it looked when it got scrapped.......
Currently driving this: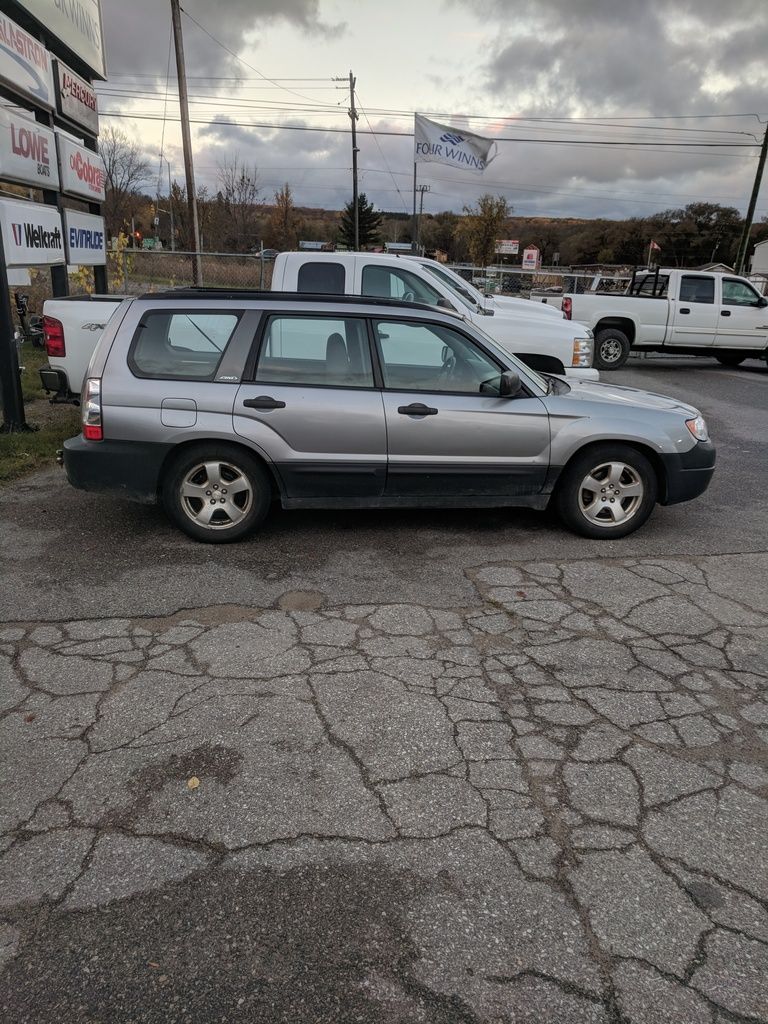 08 base 5speed. It sucks.
Bought this for$500 last summer. Sight unseen:
2004 xt 5speed with around 230km on it. Rotten but everything works, well kinda. Motor barely runs, leak down did not look good. Fuel tank leaks, turbo blown ect ect. It did make a 1hr drive to my buddies shop. Then got slammed out back and parked.
Then this fell into my lap:
05 xt auto with 180km. No transmission, blown motor and missing pieces. Butttt it's very clean.
Here's the plan, put drive train from 04 into the 05. Hoping I can build one motor out of two, I belive(hope) the motor in the 5speed car just needs a valve and a new turbo, motor comes out tomorrow.
Plan is to build as a second (third) car, ie make it fast. Hoping I can swap the front half of the harness to make the 5speed swap cleaner and easier, would like to avoid abs/speedo/immobilizer headaches.
Will be doing the work myself. Best case scenario is to get the blue car rolling in stock form for around $3000 and go from there.
Wish me luck!
Sent from my Pixel XL using Tapatalk