Discussion Starter
·
#1
·
So some of you may have seen my post in my journal thread about my little worn ring/low compression issue. I was planning on tossing in a rebuilt shortblock this summer, but I've since heard about this auto-rx stuff. Any opinions? Here's my UOA. I did a compression check and it seemed a little low across the board (I can't recall the actual numbers, but they were below spec).
Auto-Rx Internal Engine Cleaner Sludge Remover, Transmission Motorcycle Diesel. Reduces Emissions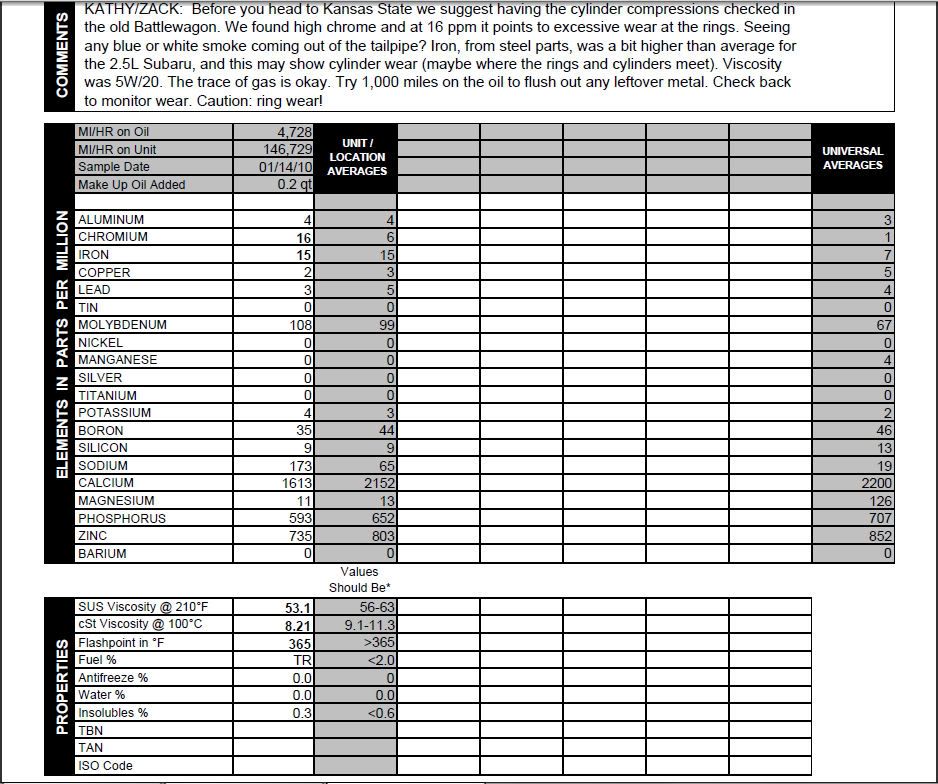 Think it could help? I mean, I'm willing to try if it can make things better and I can postpone the surgery (so that I can gather my supercharger goodies and go to STI internals during the process... don't have the money or time to do it and get it tuned this summer). If it could give me a year or two to get my crap together, it would be awesome.