2005 Lifted 2.5 XT 5-Speed MT Dual-Range
Discussion Starter
·
#1
·
Yep, as the title states, I almost drowned my Foz in almost 3 feet of thick, goopy mud. How? Well, I didn't even know there WAS mud there. I was driving along, and came across this area that I was driving over. It was a huge area, so I thought nothing of it.....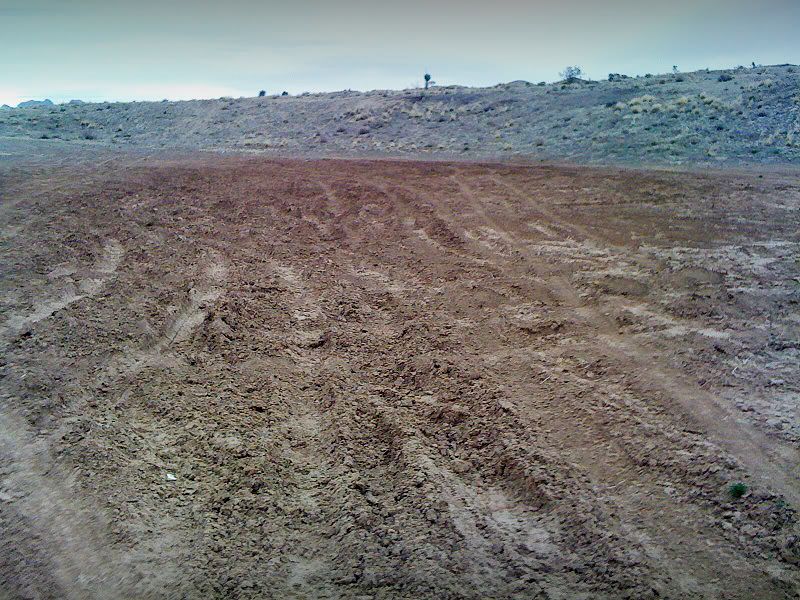 So driving across this area, there wasn't a trace of mud. I was sort of bummed because I wanted to get the Foz a little muddied up.....maybe I shouldn't "hope" so hard in the future. I came across this other area that had the signature "there used to be mud here, but it's dried up now" flacky crust........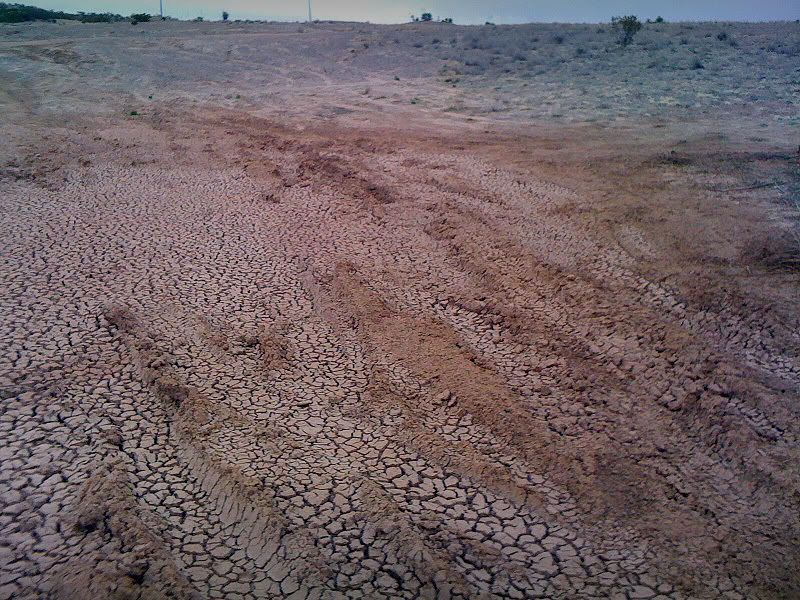 I proceed to drive, thinking about where to do next. I was about half way across when the Foz just suddenly drops, and I mean hard. It felt like it just cracked the ice on a lake and was sinking. Scare the living hell out of me. All I remember seeing was the front end submerge into this thick, sticky mud. I started to freak, and looked down at the doors to make sure it wasn't seeping in yet. Luckily it wasn't. I tried to floor it forward, but the car sounded very bogged down and wouldn't budge forward. I started to panic. I threw it in reverse and floored it, the engine acting like I was trying to tow the moon. I even remember seeing bubbles of mud behind me as my exhaust was completely buried in this horrifying stuff.
Slowly, the car being to creep itself out backwards as I was screaming at the top of my lungs (like it was going to help), "COME ON! COME ON!". I get to the edge, the back end started to climb out......and about 30 seconds later, with me still screaming, the Foz finally pulled herself out.
Relieved (and still rather shocked), I got out to survey the damage. Sitting in the car, it looked a lot worse that it really was, but still, falling into a mud pit all of the sudden felt like you were being sucked into the middle of the earth. I actually felt the car sinking a little when it first happened. I even considered bailing out the sunroof as I had no idea how deep this was or how far it would sink.
After the car came crashing in.....