2004 Forester XT Premium 4EAT
Discussion Starter
•
#1
•
Thought I'd share a few pics from our exploration of a local abandoned winery yesterday. The winery (which shall remain unnamed, but if you'd like to read up, here's a
link
) dates back to the 1800's and has quite a colorful history. Long story short, in 1860 a guy formed a cult and built a huge compound on ~400 acres for his followers, which included this huge winery. He did all the usual cult leader things like claim immortality and swindle his followers out of their money, as well as practice a lot of free love in search of his "divine mate". Basically, it was like the 1960's, but 100 years earlier. :lol:
Anyways, this is what's left of the winery today, which is slowly decaying in the midst of modern business parks.
Old barn on the property. The winery buildings are visible behind the chain link fence in the background to the right in the photo.
West wall, upper level buildings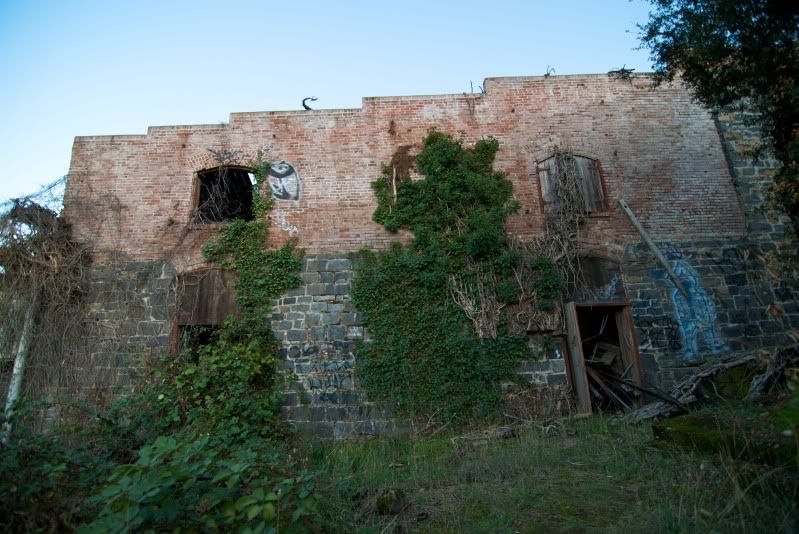 Lots of graffiti everywhere:
Inside the main upper level building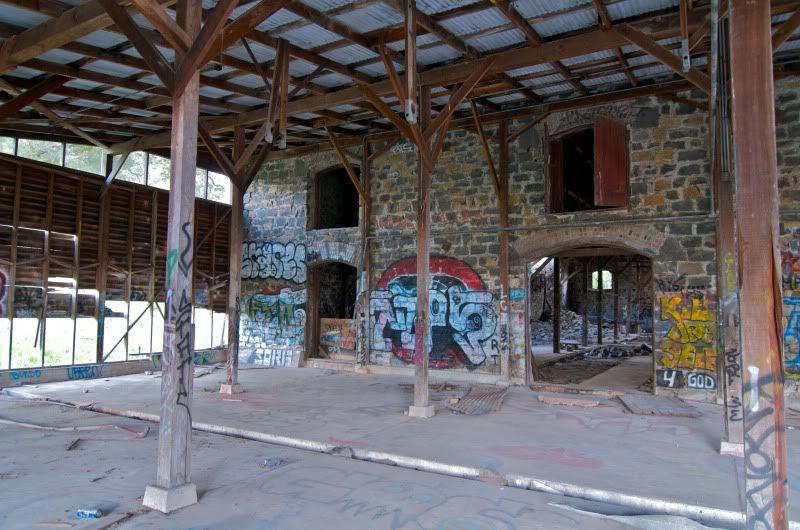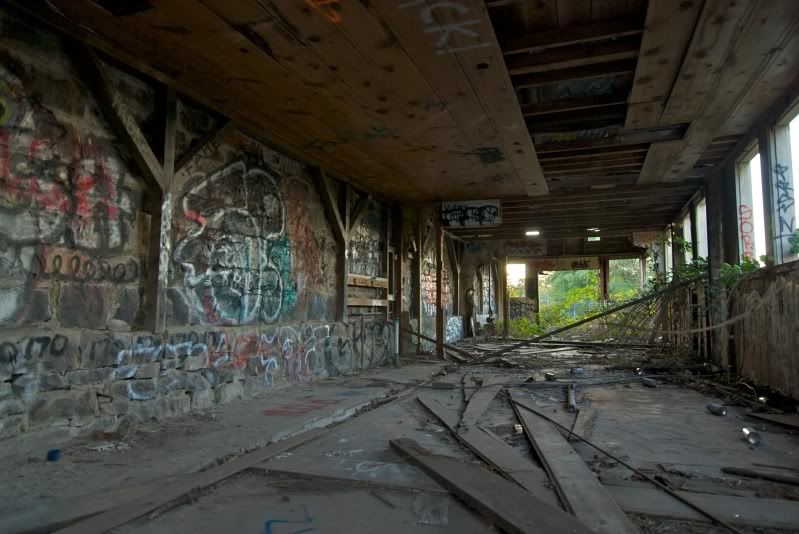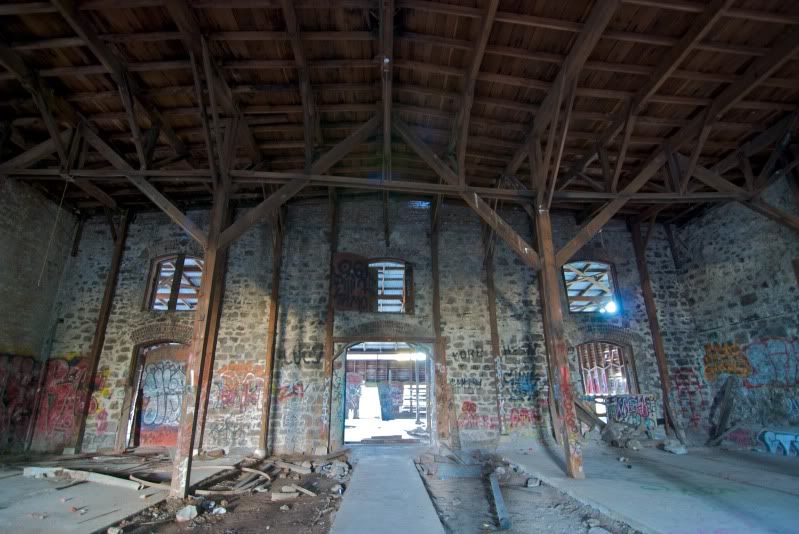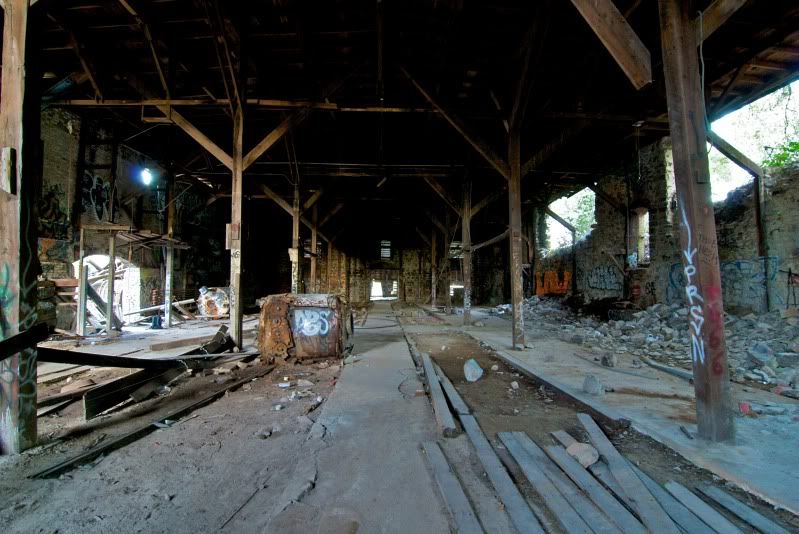 Door to the barrel room, also known as the "Abandon Hope" door (inscription says "All Hope Abandon Ye Who Enter Here")
Barrel room with HUGE wine casks. The roof collapsed some time ago, which accounts for all the debris on the floor.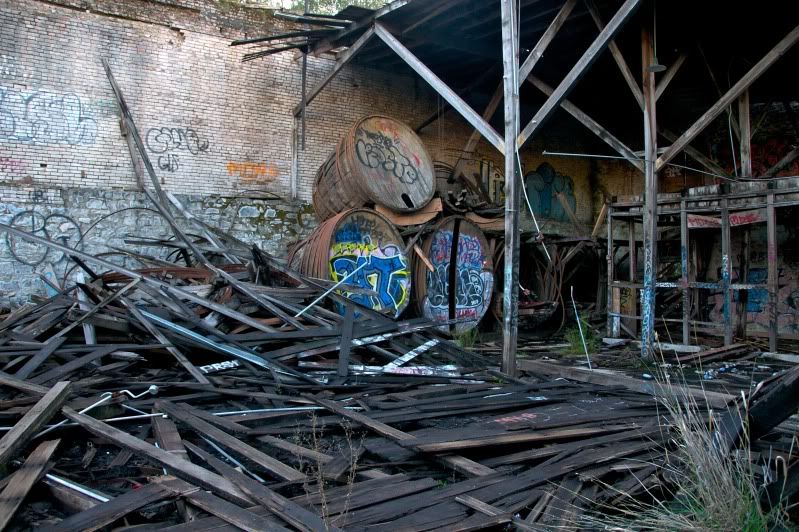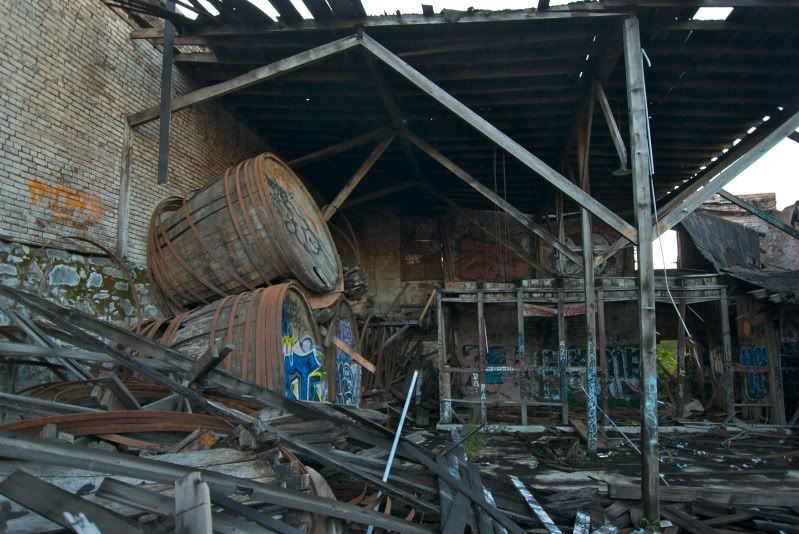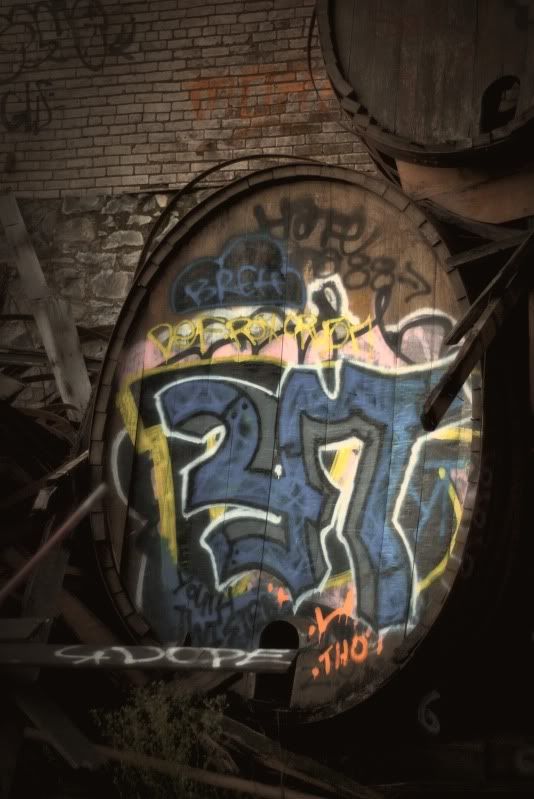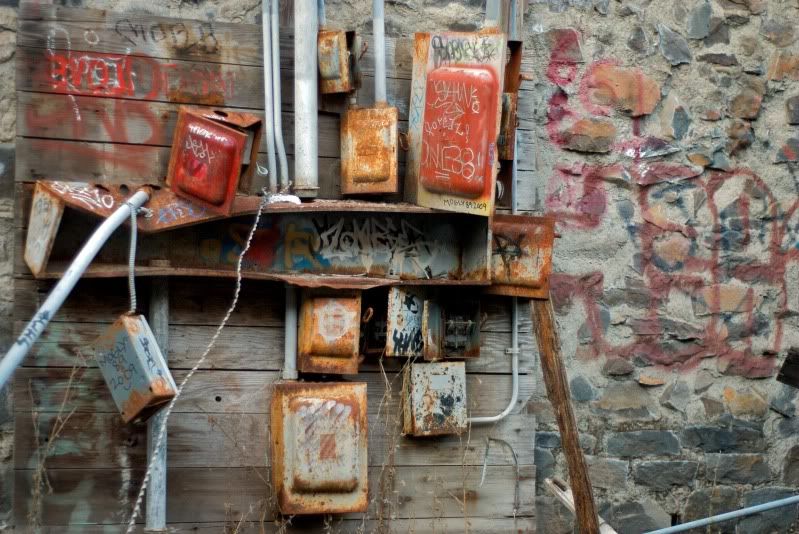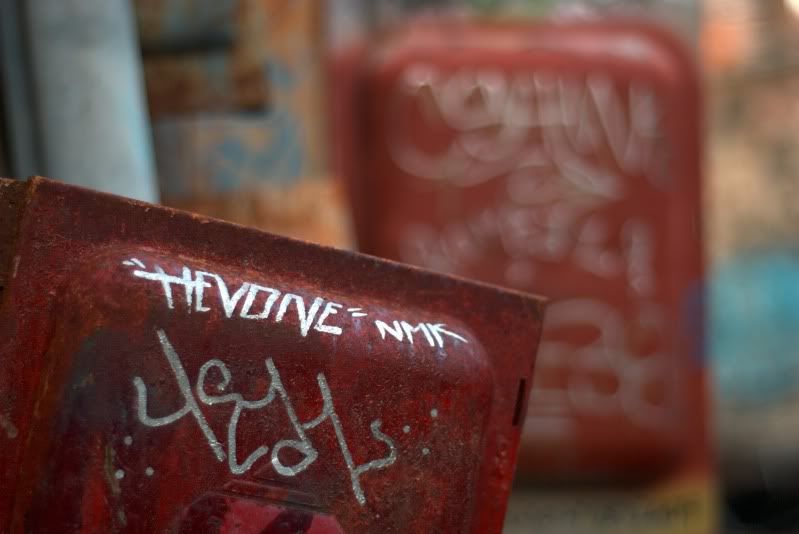 View of the lower level buildings, which are in much worse condition due to fire damage and roof collapse. We didn't bother trying to access that part, maybe another time.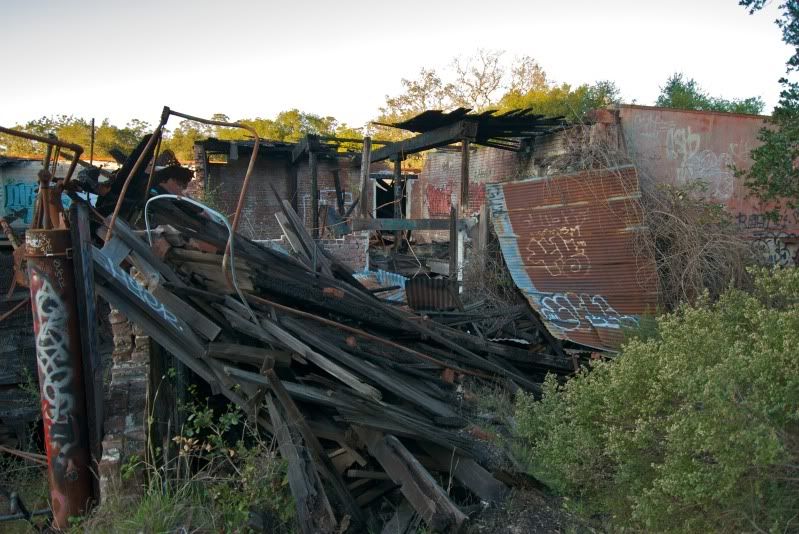 I'm not sure what these things were... possibly storage/fermentation tanks?