2004 Forester XT.
Purchased August 2006 with 20K on the clock.
Yeah, ok. I know most of you have seen most of these. Still, I need a place to document and whore some more photos.
Mr. September 2012 and FOTM June 2011: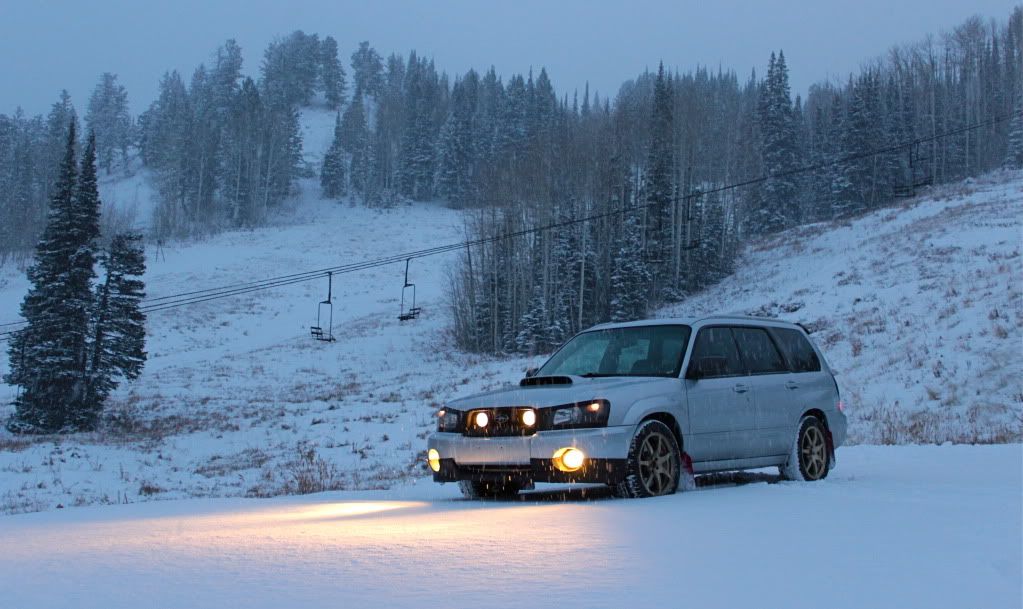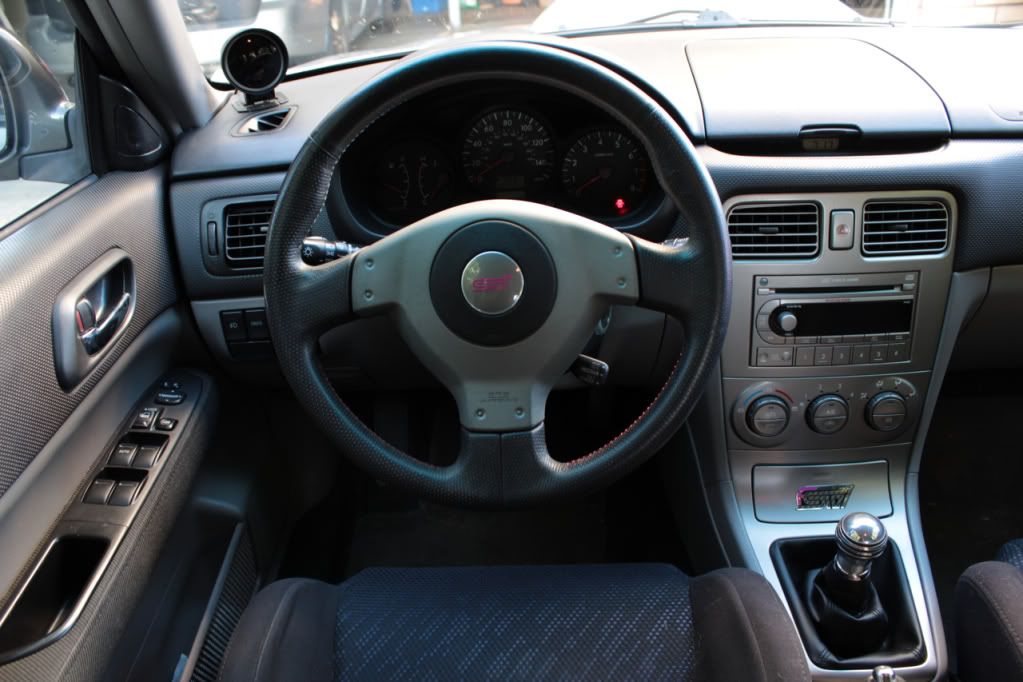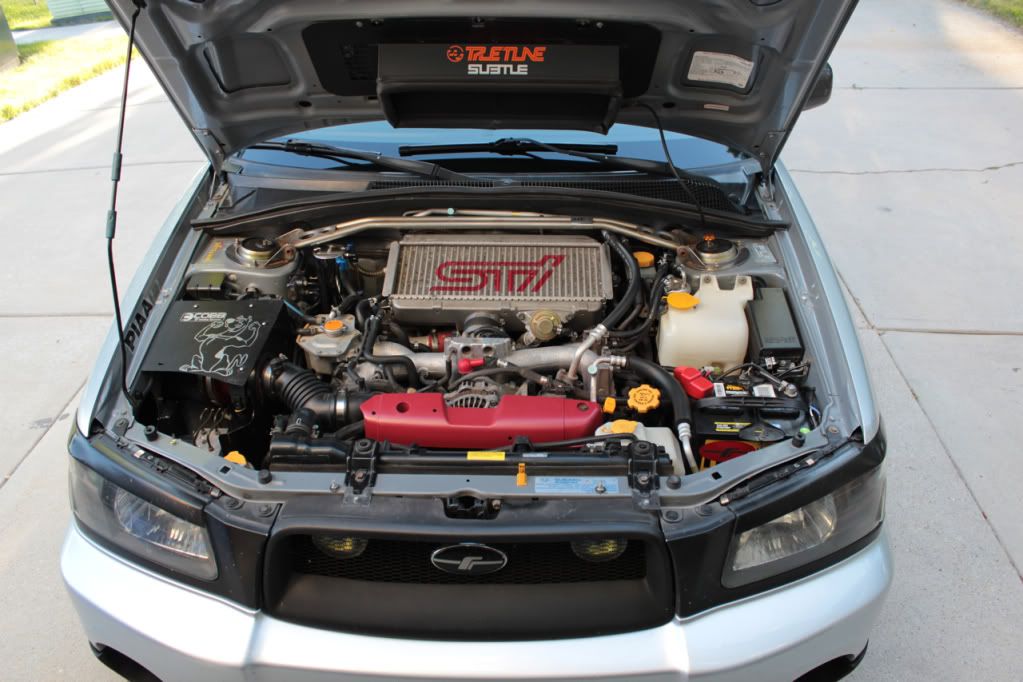 Me, and Fozzie.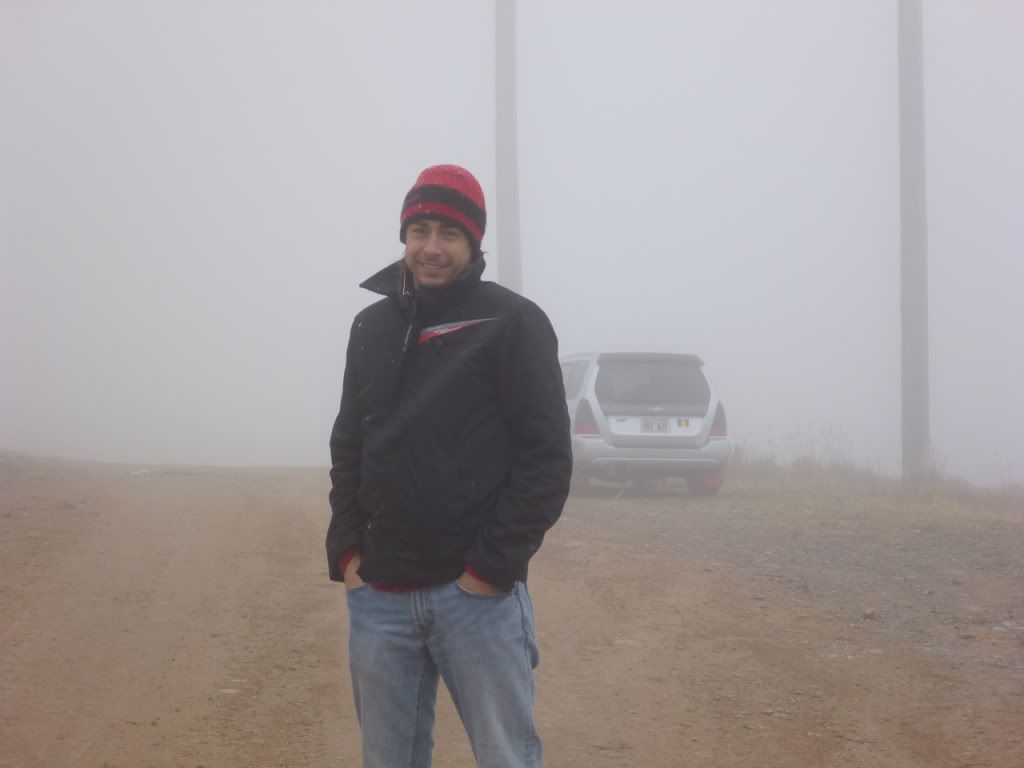 At the track..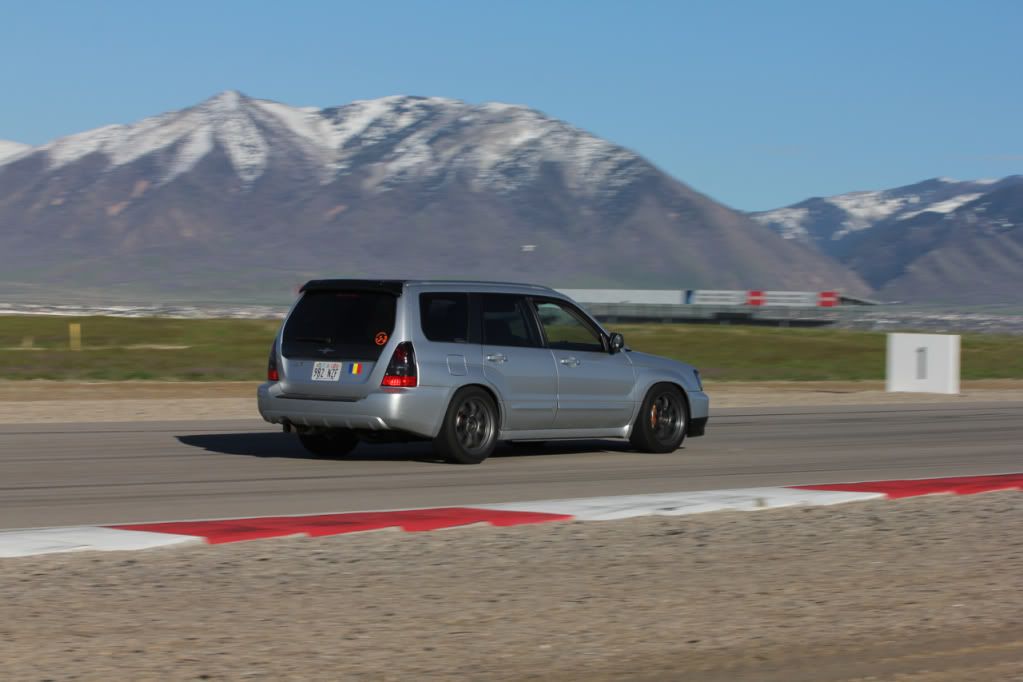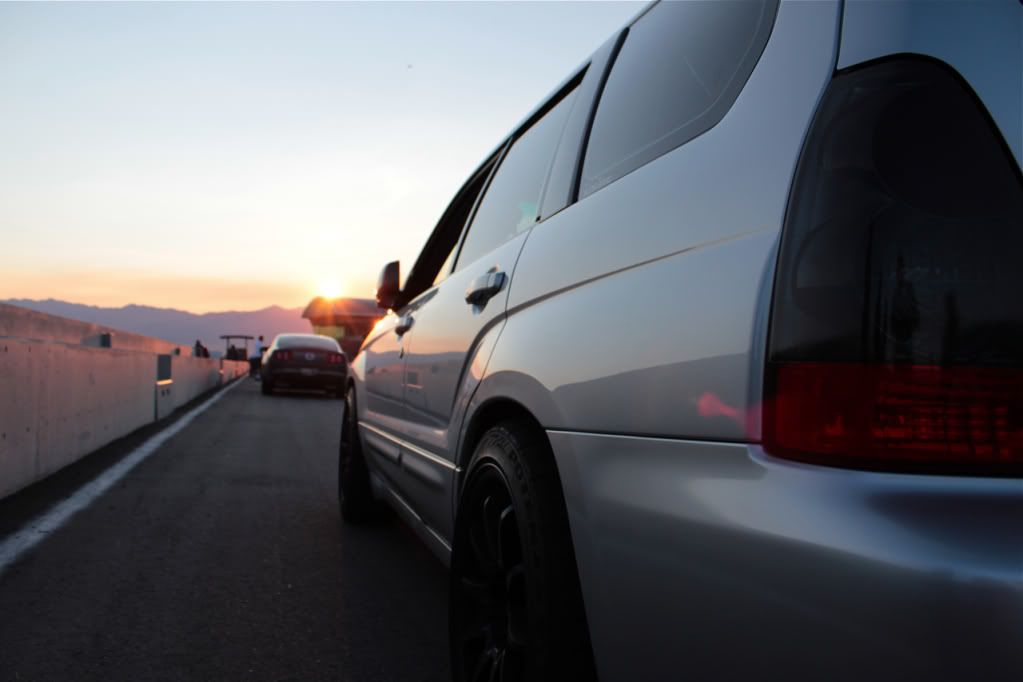 She isn't afraid of snow and dirt.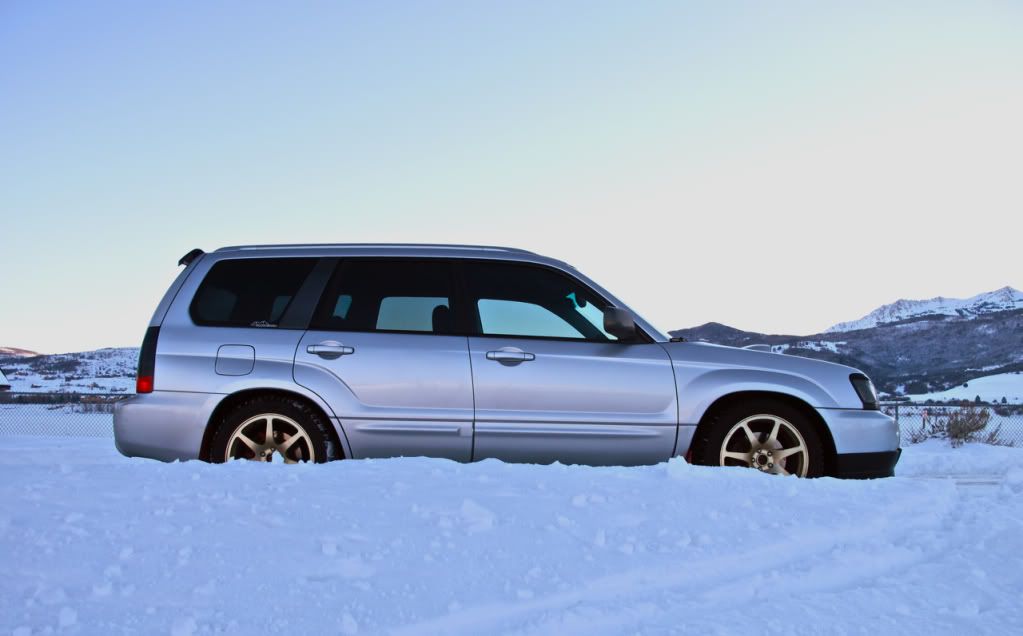 (middle)