hello, I'm new to foresters, so I figured I'd post up here with my intentions and see what everyone thinks and maybe I can get some pointers.
First off, my first Subaru a "stock" 04 RS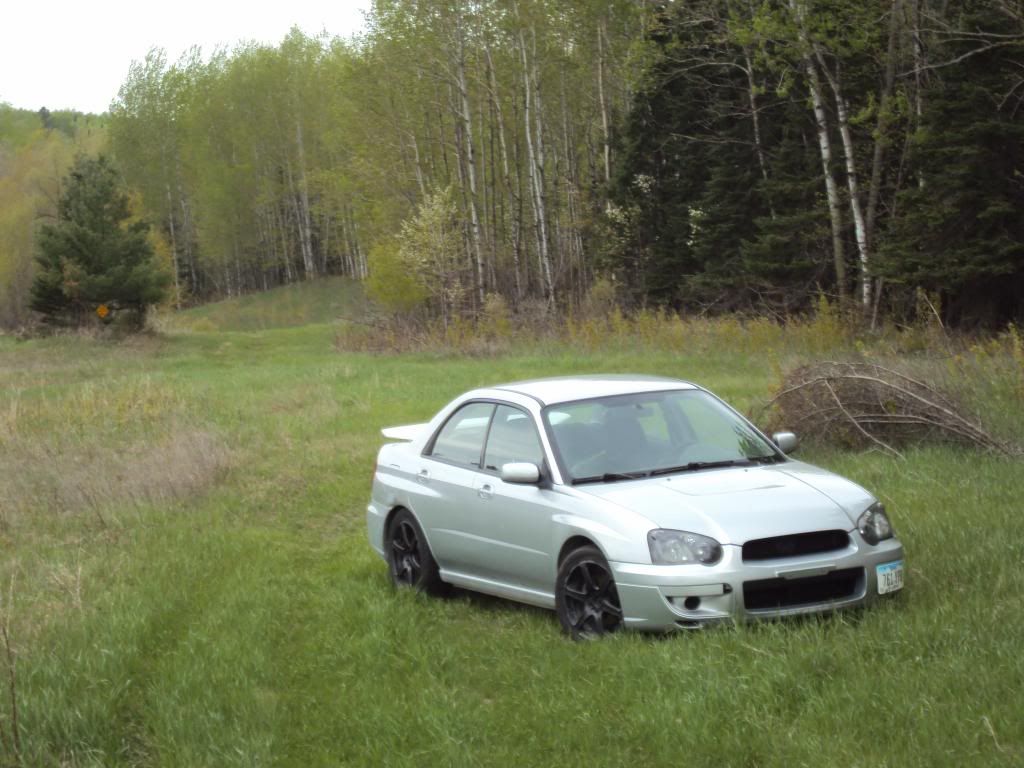 Traded up to a GC with a WRX drivetrain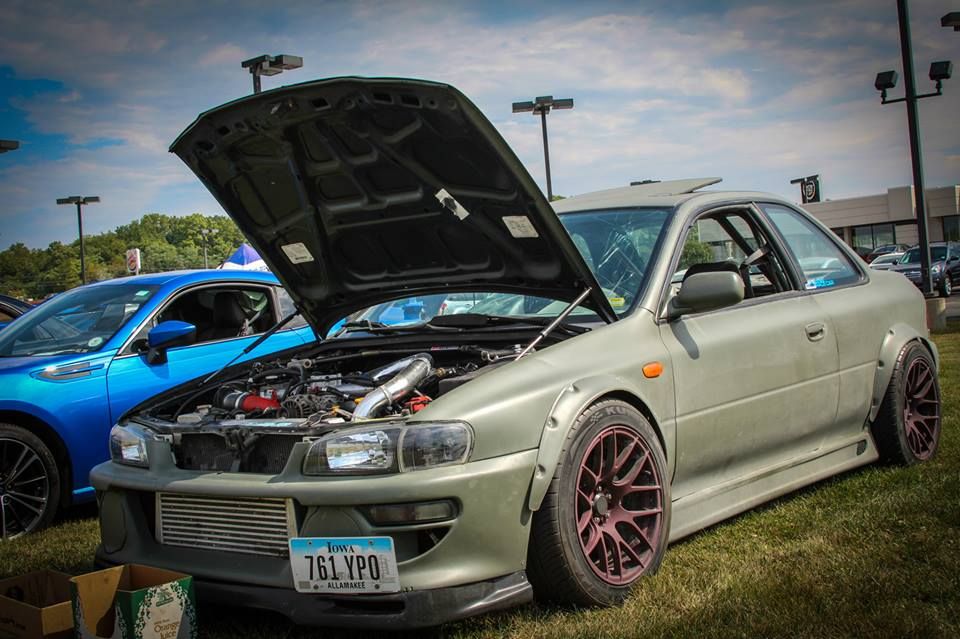 turbo went first, then ringlands, now a bearing. so its time to get out of a WRX, so i picked up this 98 forester just tonight
not pictures yet, its dark out
So far, I love it. I think I'll enjoy every second of it, and it will be a lot better to start a family with than a 2 door, 2 seater, fully stripped racecar with all solid mounts and bushings haha
however, I cant stand sloppiness, so this forester will get some good treatment, some parts from the GC will be put onto this forester
My list is as follows:
ISC Coils
F/R swaybars
5mt SS kit and bushings
wrx hubs
wrx rotors and calipers
whiteline Anti lift kit
hood dampers
STi front carbon fiber strut tower bar
either rpf1's or xxrs. i know i know. xxrs = crap, but for the price its hard to pass up. I wont be racing this car, I just like to be in control and not have too much slop. so probably dont need the enkeis
will also be having the car professionally plastidipped, undecided on color, leaning towards a dark blue with white wheels, either dipping over the lower moldings or dipping them black.
I think ill be more than happy with the car for a long while with that list.
Some questions:
Is there any hope for the interiors of these cars? tan does not do it for me, it can be ignored. but its something to look into
Is a facelift possible? what are the best options?
Are the lower plastic moldings unremovable/ugly underneath if you do remove them?