Discussion Starter
•
#1
•
Seeking all kinds of advices/suggestions
This is my first post here, and I hate to be so negative. but you will see why...
In 10/6/2019, I purchased a brand new 2020 Forester Touring.
In 10/11/2019, I saw all indicator light went on, and determined it was not safe to drive, then immediately called dealership & Subaru road assistance
In 10/13/2019, tow truck came to my house. Since I parked my car in a community detached garage, (and I always park my car in the garage), I drove out my car out of garage. After I drove it out, I sensed there was unusual gas smell. Then, I traced back to my garage, I saw the gas leaking on the ground, and the leaking trace as I drove it. What was even worse, after the truck drive towed my car onto the deck, the gasoline was not only leaking, but spraying all over.
In 10/14/2019, the Service Dept. performed a preliminary investigating, that all of those damage are caused by rat(s). At first, they thought the rat(s) bit the wiring harness and fuel line.
In 10/15/2019, I went to dealership to check how bad it is. They then opened the engine hood, and found more places have been bitten. It look like the rat(s) bit all
The technician said that the new car use more eco-friendly material made of soy, which might potentially attract rodents. He also said he had seen rat damage before, but it is his first time to see this bad for this new car. It's unbelievable to him too, but it happened.
I can NOT imagine this could happen to me. It's only 1 week new car… I feel completely desperate and helpless…
The initial estimate for wiring harness and gas pipe is already 3k. Including the damage parts in engine chamber, I guess it's going to be around/over 10k!! I have filed the insurance claim, but it's not approved yet.
I can only hope the best the insurance approves the coverage, and there is nothing else major been damaged...
But.. is there anything else I could do? I put rat repellent in the garage, but I don't know if it is a good idea to still park my car in garage even I did so. Also, it's also unknown if it is rat or squirrel.
Anyways, any advice/suggestion is appreciated.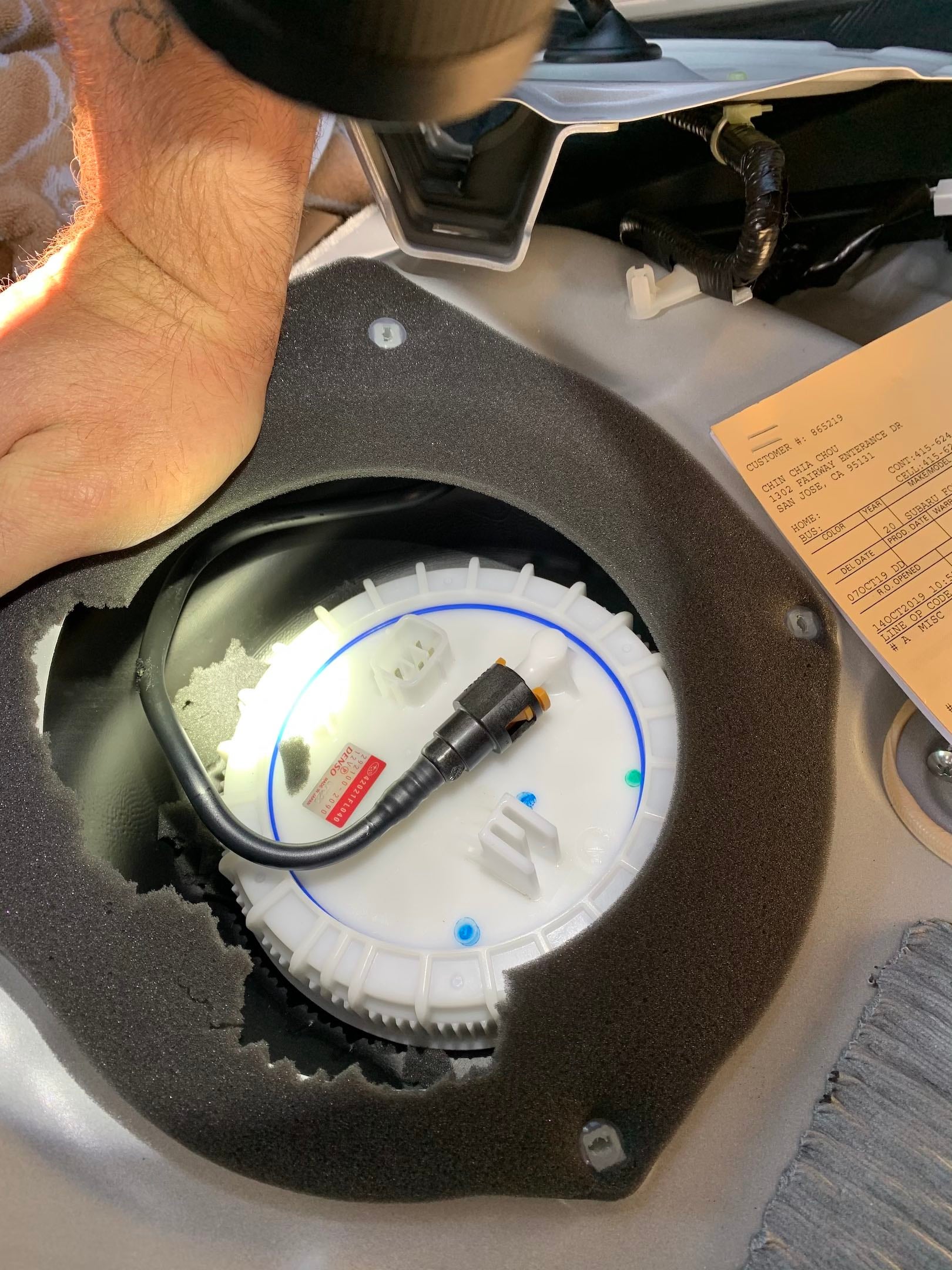 Car: 2020 Subaru Forester Touring