Discussion Starter
·
#1
·
Much like other folks, I was not at all happy with the lack of light in the hatch area. Based on a couple posts here, I bought the OLM hatchlight from Subispeed. I installed the light about three weeks ago, but with my work schedule, I'm in bed before it gets dark out. And I'm always running late in the morning.... LOL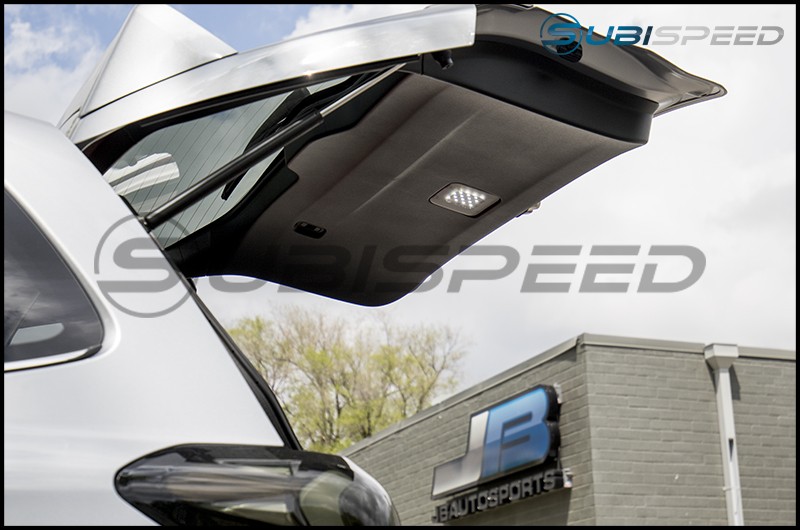 Subaru made installing a lift gate / luggage lamp ultra simple, however most vehicles are not equipped with this light. Instead you have a plastic filler
www.subispeed.com
Here is stock:
Here is the OLM replacement:
I'm beyond impressed with the light. It was really easy to install and dang, what a difference!
Hatch trim note: There are a pair of plastic clips that hold some of the door trim on. You unscrew them, then kind of pop them out of the hole. Problem is, the end bits kind of splay out, and it makes it difficult to reinstall them without bending the end bits. I put a piece of Scotch tape on them to hold them closed. Popped them back in the holes and screwed it back in. The tape should split when the screw part is properly seated. I pulled on the clips after I reinstalled them, they were firmly seated.