I'm looking to install an amateur VHF/UHF transceiver in my 2020 sport; any ideas on how to route the power cable to the battery?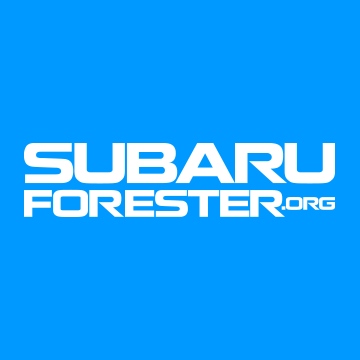 Hello, i've installed hood light on the SK Forester but I cannot for the life of me locate where to route the wiring to the cabin. So for now i've run it to the side thru the fender and the door hinge temporarily. Can someone tell me how to route the switch thru the firewall without having to...
www.subaruforester.org
This may help. Still haven't gotten around to installing a radio yet. I'm looking at either mounting the antenna on the roof rack or perhaps a lip mount on the liftgate. Given that I'm 67 (yikes) and a bit of a klutz, I'm considering having a professional install a suitable power cable into the under dash area to a terminal block or something like the West Mountain RIGrunner DC Outlet Panel.