Sahuarita, Arizona USA 2018 Forester Limited
Windshield broke this winter, am still not sure why. Fortunately insurance covered it this time, as it's an expensive repair!
Lots of problems with Subaru Forester acoustic windshields. Here is just one of many threads: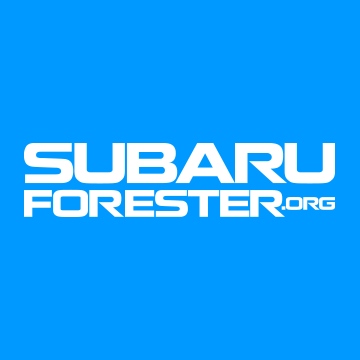 Haven't had our new '19 Premium for even a month (barely 700 miles on it) and windshield already has a crack and needs replacing. Don't know who I'm more frustrated with: SOA or NCDOT. Wife was out driving this weekend on local interstate 40 (that had loose gravel due to repaving) at posted...
www.subaruforester.org
You can file a complaint with NHTSA re your broken windshield here: