Discussion Starter
·
#1
·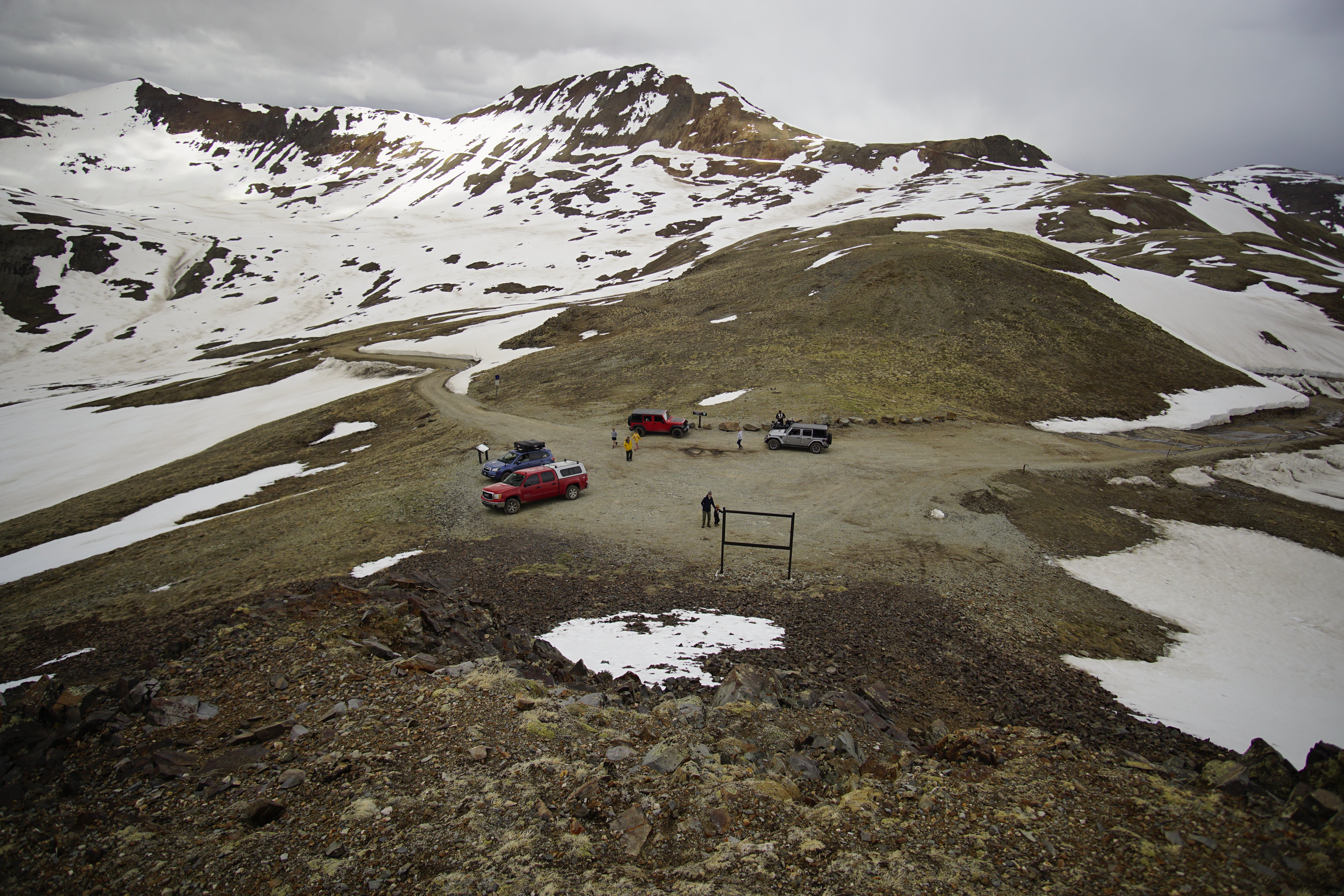 All, on June 3rd I drove Cinnamon Pass (12,640') from Animas Forks to Lake City CO in a modified 2018 Foz. Trip report to follow but here's the summary if anyone is looking to try it this year. Mods- 15" BFG KO2, Torq-locker, 3" lift with king springs, full underbody armor, 6MT. The road from West to East is cute is rough shape from spring run off and heavy OHV traffic. The small wheels and high speed of the OHV rentals seem to exacerbate the 'dig out' of some section resulting in a very rough "road". My biggest challenge was maintaining momentum which was necessary due to the steep incline, lack of power over 12,000' and three passengers plus RTT / 3 weeks camping gear / full tank of gas and 10 gallons H20.
Low range gear box would have been a night day difference, that or another 80hp at sea level. Traction was never an issue but frankly some wheel slip would have been preferable in two cases to keep rpm up. While I haven't driven the CVT version and can't comment on that, the 3% of us who opted for the MT can make it if you are willing to slip and burn some clutch briefly to get rpm to 2,000 and climb some low speed rocks.
On the west side the drop offs on the downhill side are intense and my copilot was talking to Jesus, allah and Buddha for a while. The junior ranger in the backseat thought it was a riot.
A lift is essential at this time due to limited line choice requiring straddling some rocks, without it I would have had to back down about 2 miles.
On the East side down slope the tight and steep switchbacks we're three wheel affairs. On the far slope I got a handful of kudos from lifted pickups and modified cherokees (old and best version).
After total 4,987 mi road trip of which about 250 mi were challenging off road the old girl is none the worse save for a ripped off mud flap and some paint chips.
Keep on fozzing!