Discussion Starter
•
#1
•
went to my local mechanic today for an oil change. got a response with this photo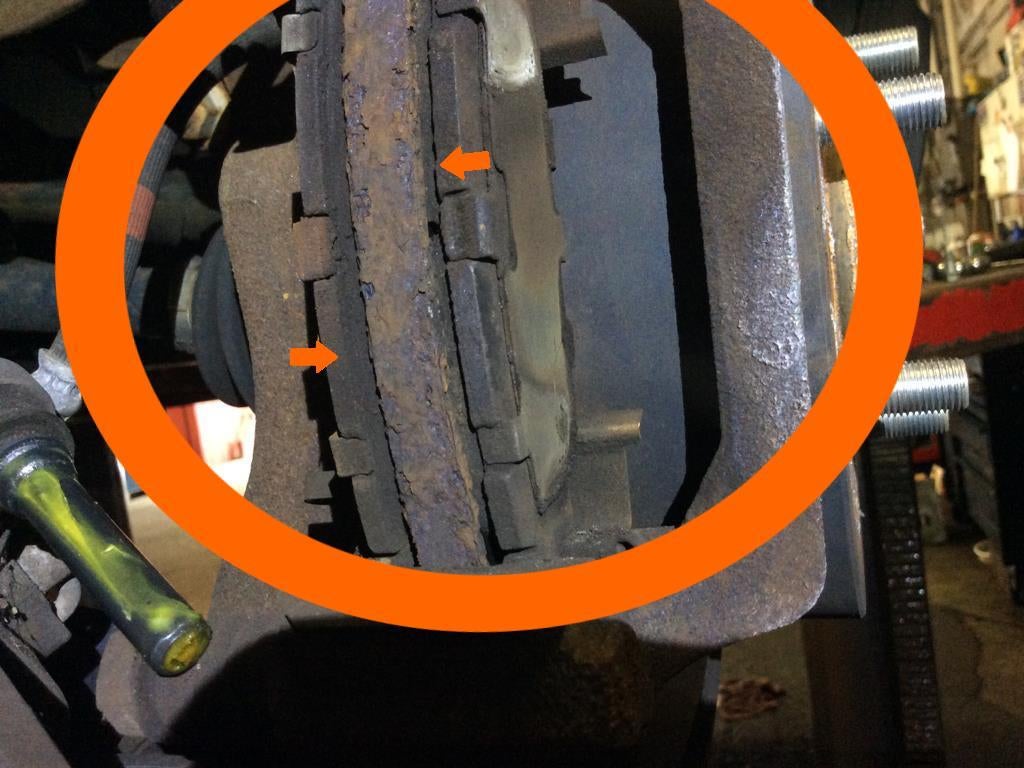 i'm told i need new brakes and pads and was quoted $575. a few questions:
1. isn't this really quick for new pads and rotors?
2. does this picture tell the story?
3. why would the rear wear faster than the front (they didn't tell me there was any issue with the front)?
4. is the price fair? should i shop around a bit?
5. is this type of thing covered in the 3 year 36K mile warranty?
thanks.