Discussion Starter
·
#21
·
Still trying to figure this out. Tried the thicker oil test but it made no difference.
I've mounted a camera in various parts of the engine bay in an attempt to get a good recording of the sound, but when I play it back I can't hear it. Compared to inside the cabin where it's very noticeable. Could be flexplate or torque converter? It actually sounds similar to this...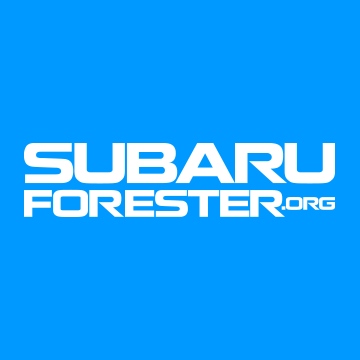 about a week ago I picked up an 08' Sport XT with 105k on it. I went over her top to bottom and felt very comfortable with the purchase. info-4EAT, turbo back exhaust, 105K miles, last two years only 2k miles were driven. Four days ago (4/28-one week after purchase) on my way home I had to...
www.subaruforester.org
Although I can't reproduce it in park or neutral and it's not quite as obvious.
Made myself a smoke tester to try out on the weekend, and will do another oil and filter change as well as an upper engine clean.