Sooooo...I think I've been long overdue on starting this journal, and now that I have a little time on my hands, I figure I would start now. So here goes!
2013 OBP Forester XT Premium, got it around Thanksgiving of 2012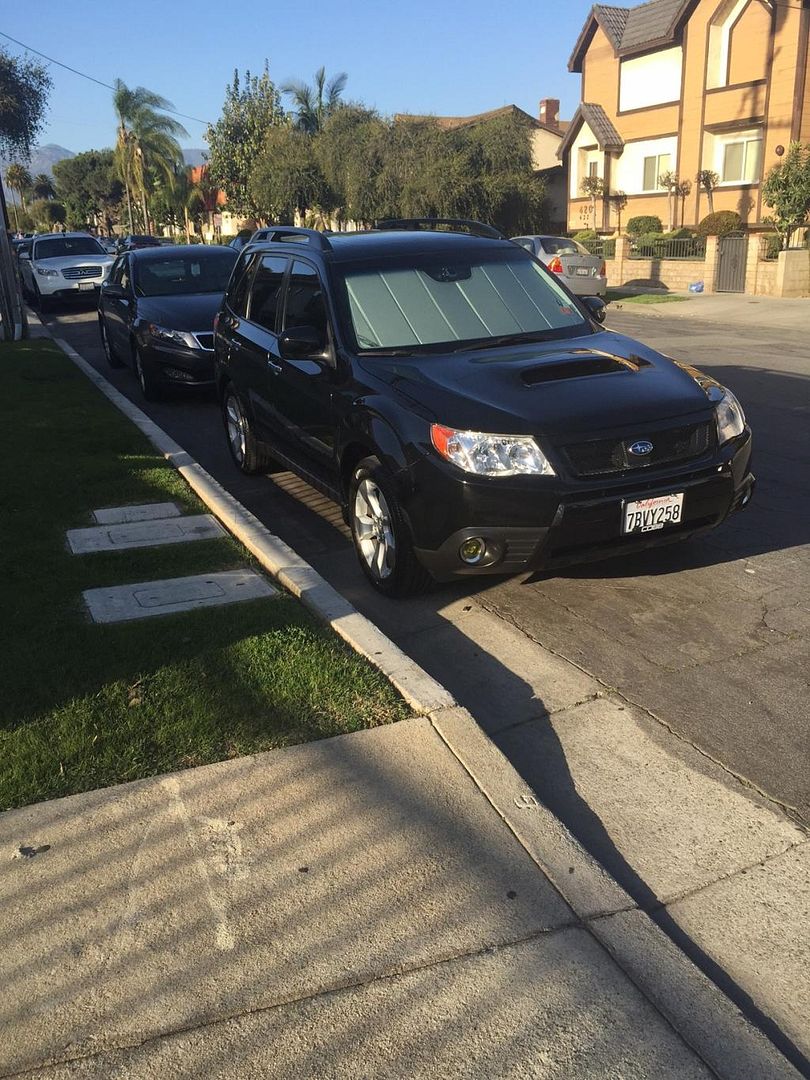 Currently mods are:
Performance:
Turbo: Kinugawa TD05 18G 8cm
Cobb Catted Downpipe
Process West TMIC
Grimmspeed 3 port EBCS
DW65 Fuel Pump
ID1000 Injectors
Perrin Turbo Inlet Hose
Cobb SF Intake with heat box
GFB BPV
Cobb SS Uppipe
WRX OEM Midpipe
OEM Forester XT Mufflers
Suspension:
Mann Engineering Stage 3 Suspension Package
Whiteline 22mm Front sway bar
Whiteline 20mm adjustable rear swaybar with reinforcing braces
Powerflex rear subframe inserts, Sport rating
Whiteline steering rack bushings
Whiteline Anti-lift kit (caster)
Whiteline front lower control arm bushings
Mann Engineering coilovers with Swift springs
Whiteline Rear Differential Positive Power Kit Bushings (Front) KDT905
Whiteline Rear Differential Positive Power Kit Inserts (installed in the rear) KDT903
Brakes:
Grimmspeed Master Brake Cylinder
Exterior:
Sport grille
OEM Fog lights with Lamin-X yellow covers
Window tint: 35 front, 17 rears
Hella Supertone horns in black
Interior:
Kenwood DNX6990HD with Access metra steering wheel control interface
Footwell illumination kit in blue
Glove compartment light in blue
SMY Dual Gauge Pod
Defi Boost Gauge
DAMD D-Shaped Leather Steering Wheel with Red Stitching
Paddle Shifters
My Forester plans have been influenced greatly by this forum from reading a bunch of write-ups here and everyone's journal. Special shout out and thanks to everyone in the 18G suggestions thread!
My goal has been to make this a very practical daily driver that I can have a lot of fun with and try not to get carried away.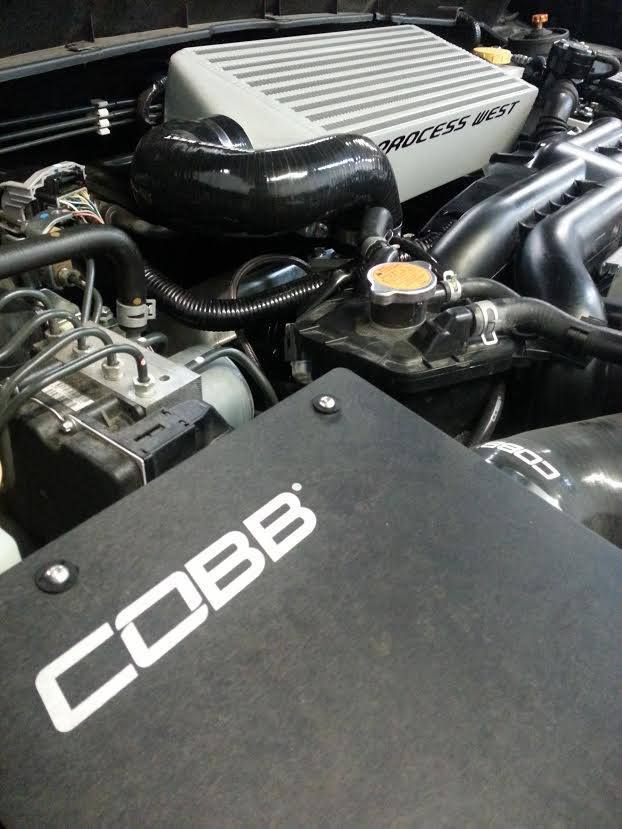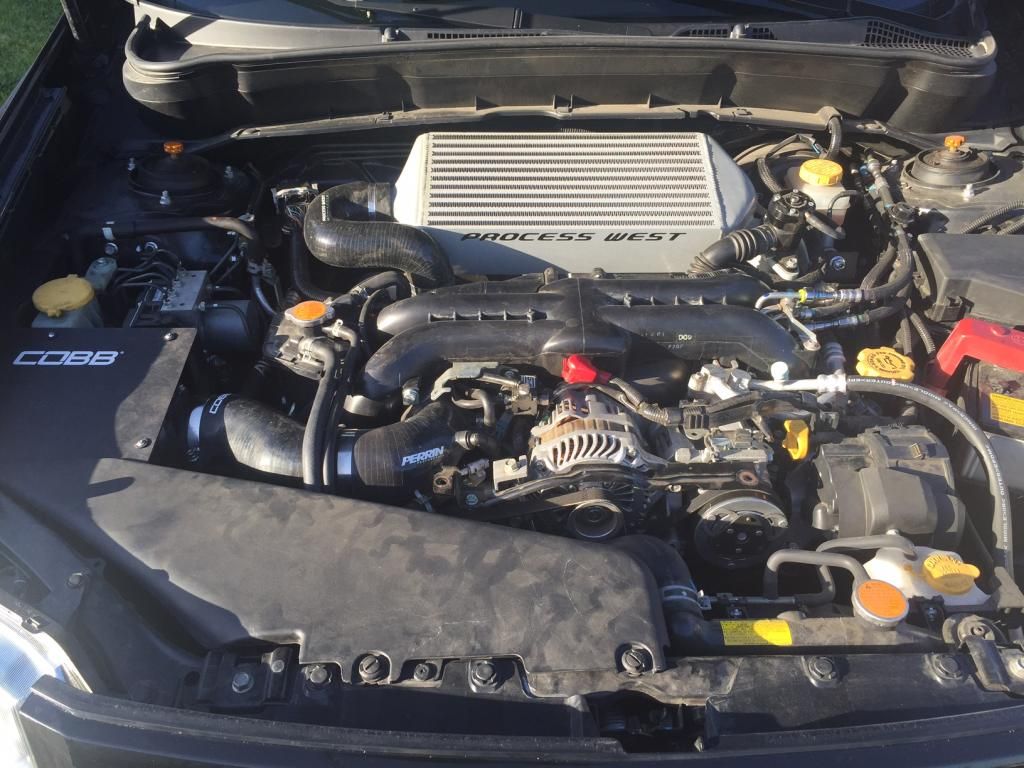 Sorry, my engine bay is constantly dirty!
I'll try to get interior pictures when I can.
I will try my best to keep this journal updated with new things that I do to the car.