2010 Subaru Forester 2.5X Premium
Discussion Starter
•
#1
•
Looking to install a new Pioneer Stereo that has a USB-C port in the back. I was thinking of the best option for using this port. Ideally I would run a USB-C cable from the port to the center console. My car doesn't currently have a USB port in there (only AUX) so I would probably have to install something like this (only USB-C):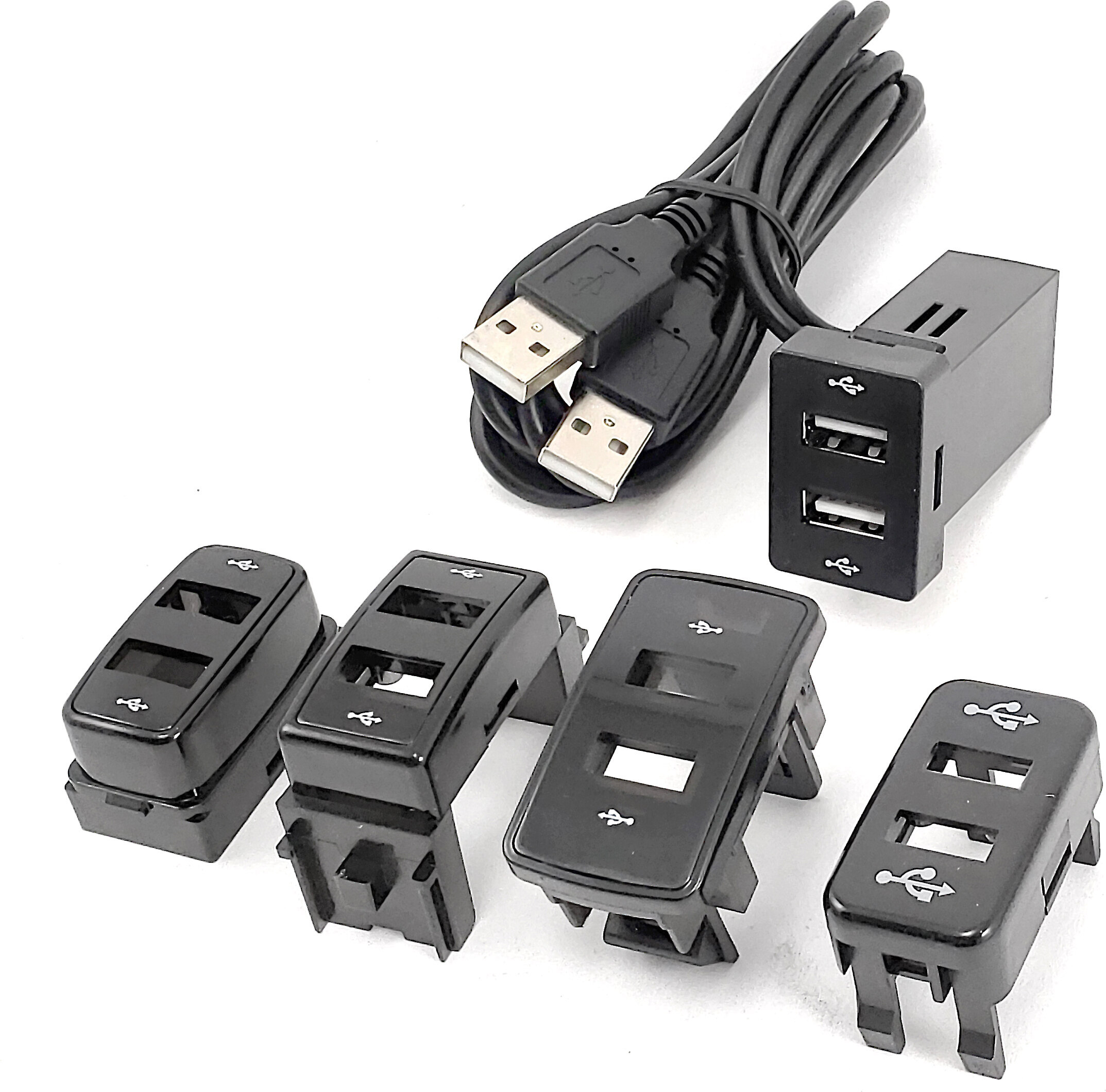 Add USB ports where you need them Ifyour new car stereo includes two rear USB ports, Beler's USBD-Kit provides extension cables and mounting
www.crutchfield.com
My question is how difficult is it to run a wire from the back of my stereo to the center console. I do not have much experience with this type of thing and trying to figure out if it makes sense to try. Or would it be better to just drop a USB cable down into the small compartment under the stereo/climate control and plug in my phone there?
Additional details: Car is a 2010 Forester with heated seats, automatic.
I'm open to suggestions!
Sorry if this is already in a thread somewhere, I couldn't find it.