Discussion Starter
•
#1
•
Paddle Shifter Forester SH XT Installed w/pic now
For ages I have been wishing for a paddle shift option for the forester and this past week I managed to find one from import monster (Yahoo Auctions Japan). It is made specifically for the SH Forester and the paddle shifters only work when you have the console shifter in sports mode.
I purchased this item and it should arrive later next week. A full install report and pictures will be added once complete.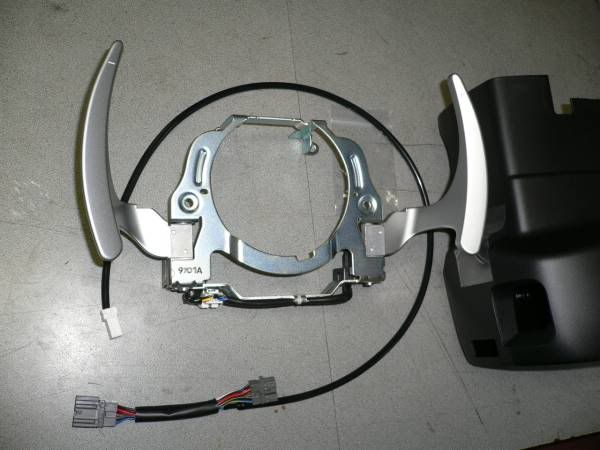 Update: Forgot to post but paddle shifter kit from Subaru -Craft was installed last week (April 30) and went in perfectly. Now I just need to find the TCM under the dash and plug two wires into it but the Japanese instructions are an issue for me.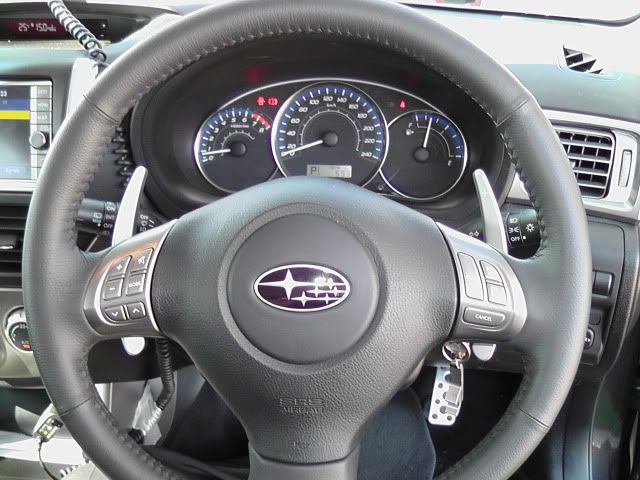 ► Edit - moderator's note - Photobucket was allowing 3rd party hosting with a "Photobucket watermarking". Now, if you're not a paid subscriber, the pictures are watermarked & blurred! There's nothing we can do to fix this on this end.

The poster will have upgrade to a paid Photobucket account, find another picture hosting service or host the pictures here on the forum.

Bobby...