Discussion Starter
·
#1
·
TLDNR - Slight rubbing on front. Don't buy. Get the slightly smaller and pricier 225/60/r17.
I couldn't find any good definitive answers on tyre sizes in all terrains for the SH around this site. I'de usually be that guy that figures it out and doesn't actually go back and ad my own post to help the next guy. So I thought I'd up my game and actually write something someone might find useful. Fair warning this is going to be long and dry and mostly for that guy typing the keywords into the search bar.
I kitted up my car (XT 09) with a set of the GEOLANDER 235/60r17 AT G015s.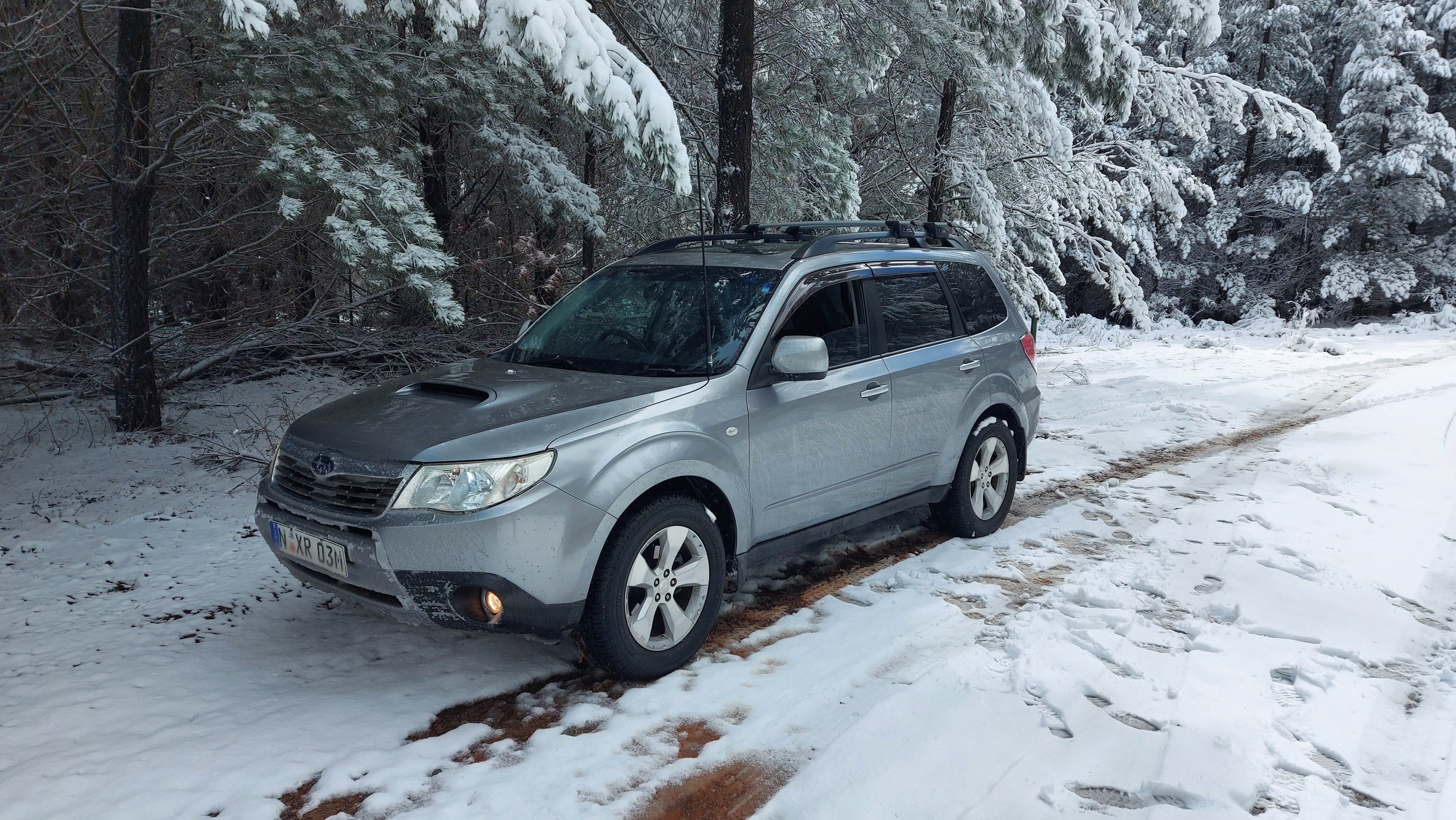 Image 1: enjoying the rare Australian snow
Do they fit?
Mostly. When they put them on they rubbed at the front of the rear tyre well when at full extension (the geometry of subarus makes the tyre move forward and backward in the well when going through its range). Dropping the pressure from the 40psi to a more appropriate for the forester weight 32 PSI all but eliminated this. But some flex in the suspension does make it touch in extremes like full wheel off the ground at speed (image 2). The front wheels however just so slightly rub on the guards over the pinch weld in the rear of the wheel well. About 5mm of clearance when stationary but again with dynamics of braking whilst the steering wheel is at one full rotation they will touch enough to start eating the plastic (image 2). After a few thousand km its getting less and less as the hefty tred wears down. This is somewhat mitagatable by just not ploughing down the brakes at a exactly that turn rate. Spring seat clear easily but don't leave heaps of room for mud and stones and the XT has self leveling struts on the rear so i shouldn't speak for normal struts but I cant imagine they would have a lessor clearence than the front .
Image 2: Rear tyre getting real close to the pinchweld cover with the wheel off the ground in this image



Image 2: Scruba dub on the front wheel when in this exact turn rate.
Spare
Full size spare fits!! Unfortunately you have to let it down to half pressure to get it under the lip of the spare wheel well where its sits slightly inside the rear bumper. If your fitting AT tyres your 'probly going to be carrying around a tyre pump, but now your tieing your spare tyre to the failure rate of your pump. A worn out tyre may fit better.
Image 3: She fits! Kinda. With a bit of room for various bits of junk.
Performance and Fuel Economy
Prety good. Initial off the line is reduced in a notable way. Pulling in 2nd, 3rd, 4th feels about the same. Turbos love load so is definitely compensating. Result may vary with a non-turbo. Fuel economy took a hit as expected. I record true fuel usage but am just going to use the built in fuel economy reading whats more important is relative usage/change i would say. So highway is close 10.5L/100km to 12.9L/100km taking off 5% for the larger wheel diameter its 12.2L/km. City took a huge hit spinning up the bigger and much heavier tyres obviously makes a difference from 12.5L/100km to 15l/100km or 14.25L/100km with 5%.
Handling and Offroad
Holy poop! So good. Coming from a mixed set of stock geolanders and some cheap falken things its night and day. On road they stop the tracking that the stocks were prone to do. I would guess some good low profiles would do a better overall job but scince im not huntung the limits of traction and the pooptiness of Australian roads im more confident and faster cornering on these than the low profiles knowing a pothole or bump isn't going to bring everything unstuck. And lets face it the soft forester suspension isn't that tight to begin with. And i can no longer feel every rock on the road through the firewall and into the peddles.
Off-road its ridiculous. I was somewhat concerned after coming from my Sg and was struggling to get the SH out of my favorite camp spot. Sliding into ruts strugling to get traction up hills it was terrible. Now its like a tank. Point and she will go there, 12 degree slope covered in snow yeah no sweat. Mud holes that I doubt ide get through so ask my partner to film my sillyness.. nupt cruise through easy. Try and overdo it on a dirt track corner it just goes hooks round. Fualtless.
Image 4: Mud clearance is an issue with the tight spacing. The insane scoop design of the stock mud guards doesn't help.
Should you buy them.
Yes or no. Get them in the 225/60r17. They cost a site bit more.. which is why i went with the larger size 230AUD vs 270AUD per corner. But they are 2% smaller would not have any of the clearance issues and would if anything have slightly improve acceleration, cornering, and fuel economy. And youde get practically the axact same offroad performance.
Hopefully that helps you if you've read this far.