Discussion Starter
•
#1
•
No Brakes: blown line
The Rusty Bucket Saga Continues.
Out getting groceries. Making finaly stop and the brake pedal went to the floor. Thankfully in a parking lot. Limped to a parking spot. Found a puddle of fluid in front of the passenger rear wheel. My 2005 had a corrosion recall checking now to see if the 2009 has the same recall. Maybe I will not need to do this work. I will dig into this tomorrow. Its 26 degrees and dark already.
The Rest of the Rusty Bucket Saga Below: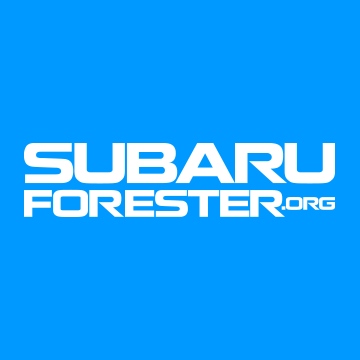 Purchased 12/2/2020 Miles 129,155 Drove 2 hours 30 minutes. To look at 10 Subarus in northern Ohio. This was the first one I was heading to look at due to location and desire to have a 5sp. 1 hour away I called the small dealer and asked of the car was still there he said yes but iys buried...
www.subaruforester.org