... 2008 Forester... spent all it's life in the North east... there is rust everywhere, but most of it seems like surface rust, except in the two areas on the rear where it is pretty bad... Is this a safety concern? Fixable by someone who knows how to weld?...
It looks terrible, but unless a suspension part is compromised, is probably not unsafe. Check the front control arms, as there was recall to paint or replace them.
Article:
Subaru is recalling 295,123 2002 to 2007 Impreza, 2003 to 2008 Forester, and 2005 to 2006 Saab 9-2X vehicles due to corrosion, which could cause the front lower control arm in affected vehicles to break. The control arm could break...
The recall:
One of several forum threads: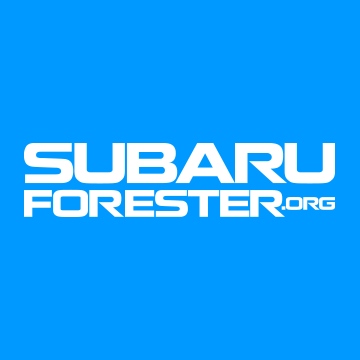 Notice bad rust on my control arms a few days ago. Went to local Subaru dealer and they said they were coated years ago, but need replacing now. Probably won't be covered under recall. Also said should replace subframes on both side, quoted me $1500+? Not sure if I can replace these. Has anyone...
www.subaruforester.org