2006 Subaru Forester LL Bean
Discussion Starter
·
#1
·
I thought this was a cool little cosmetic piece for damaged Subaru Emblems.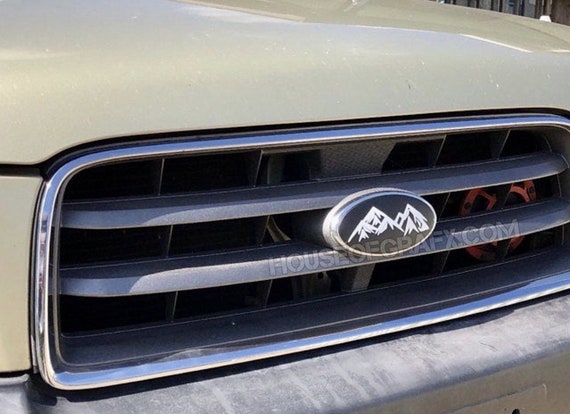 You will receive 4 separate decals total. Youll receive two rectangles that measure 4 x 8 and two mountain logos. One for the front emblem & one for the rear emblem. This is NOT an exact oval fitment! Trimming IS required on your end. You will need to install the rectangular piece first and trim

www.etsy.com
(Pic (C) Houseofgrafix Etsy seller page)
I really wasn't looking for anything like this but was looking for a gas cap tether / lanyard because mine is broken on the LLB
Then when I saw this I realized that my Subaru emblem on the front IS damaged and chipped ... Might do this.
Background color and mountain color can be customized when ordering ...
Might do this to the LL Bean emblem on the back too, as I am not too fond of it.
As for the gas cap tether I can't seem to find one without buying the whole gas cap... perhaps not a bad idea for a 2006 car to replace it anyway...
Otherwise I might just go this route: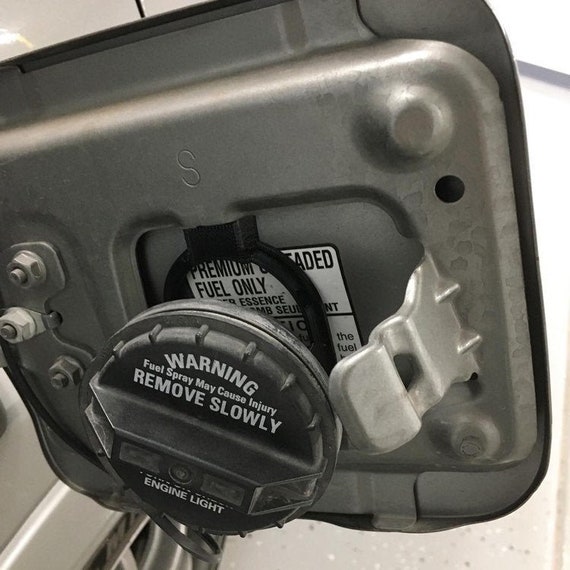 This Car Accessories item by RiskyRickyDesigns has 68 favorites from Etsy shoppers. Ships from Santa Fe, NM. Listed on May 13, 2022

www.etsy.com