Discussion Starter
·
#1
·
Hello All,
I'm looking for fog light covers or grills to to delete the fog lights on my 2005 Forester XT for a colder air intake. It seems weird to call +100F ambient air as cold haha
I just added some 4" ductwork to the stock air box so I would stop sucking in 15 degree hotter than ambient air.
The ducting fit the airbox cutout perfectly, but there isn't any room to run it to under the radiator where I put an air dam. So now I'm planning on just using the passenger side fog light, but I've been having trouble finding grilles/covers for our cars.
It looks like the 2005 Dodge Ram fog lights/bumper area might be similar, does anyone have experience with these trucks?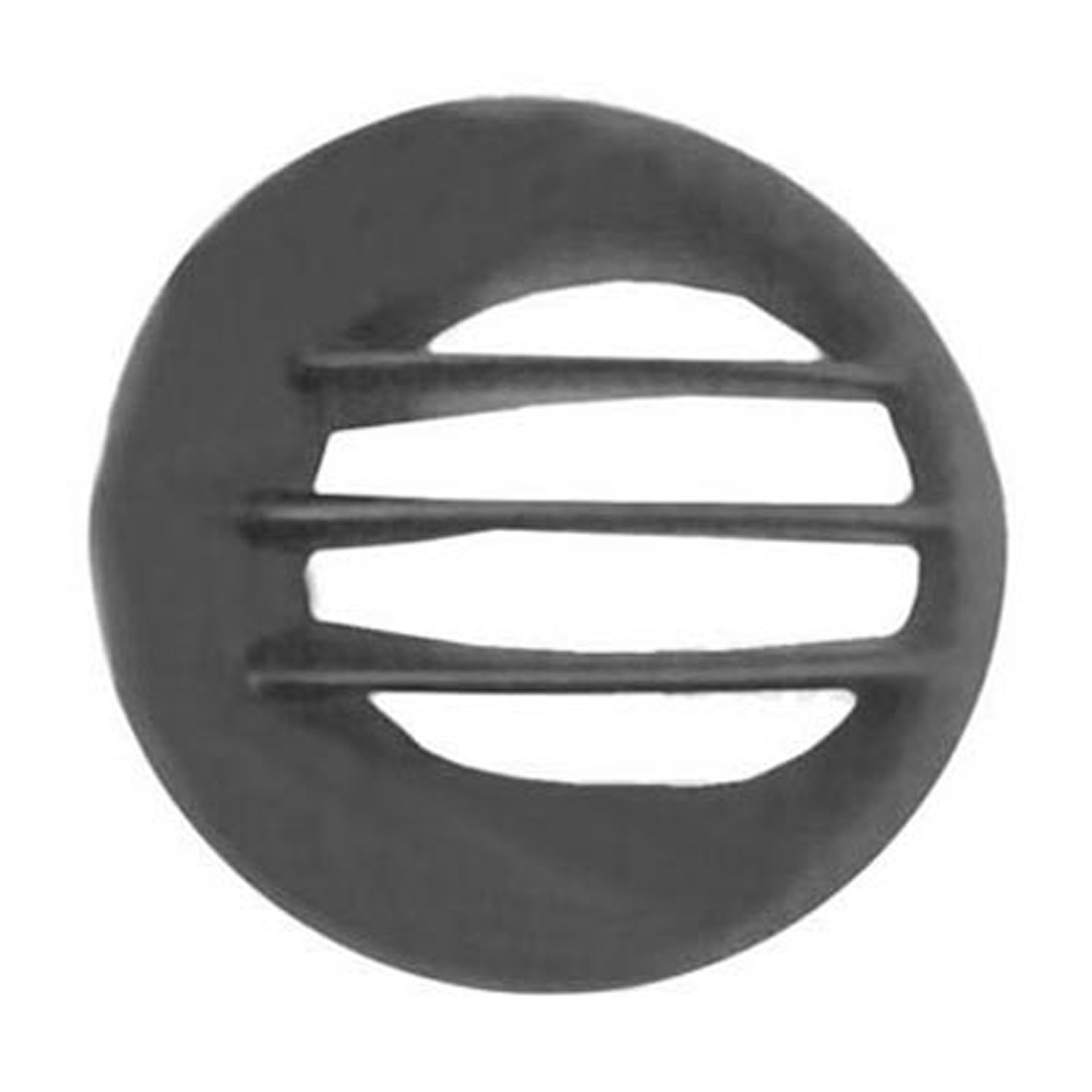 Front Passenger Side Fog Light Cover - Part Number CH1039104 by Replace. Primed – Ready To Paint. Plastic. Available in Body Parts Department at www.carid.com

www.carid.com
I'm also open to other ideas to try and get the higher pressure/ram air benefits of the cold air setup now.