Discussion Starter
·
#1
·
Hi Guys
I'm still waiting for my JDM Forester 05' XT to land, but in the meantime doing research and looking to purchase what I would need to fix up the audio system and double din hutchs.
Here's where it is at currently;
So the top hutch has a tray and screen that is currently stored, and the bottom double din space has a deck and a DVD player (from the looks of things).
What I am going to be trying to achieve will looks something similar to the below;
Basically, using the top hutch as the double din audio visual deck space and then the bottom double din space as storage and a place to run the USB cable.
Does anyone have advise on this or any specific parts i will need to achieve this?
I was thinking for the deck something simple like this;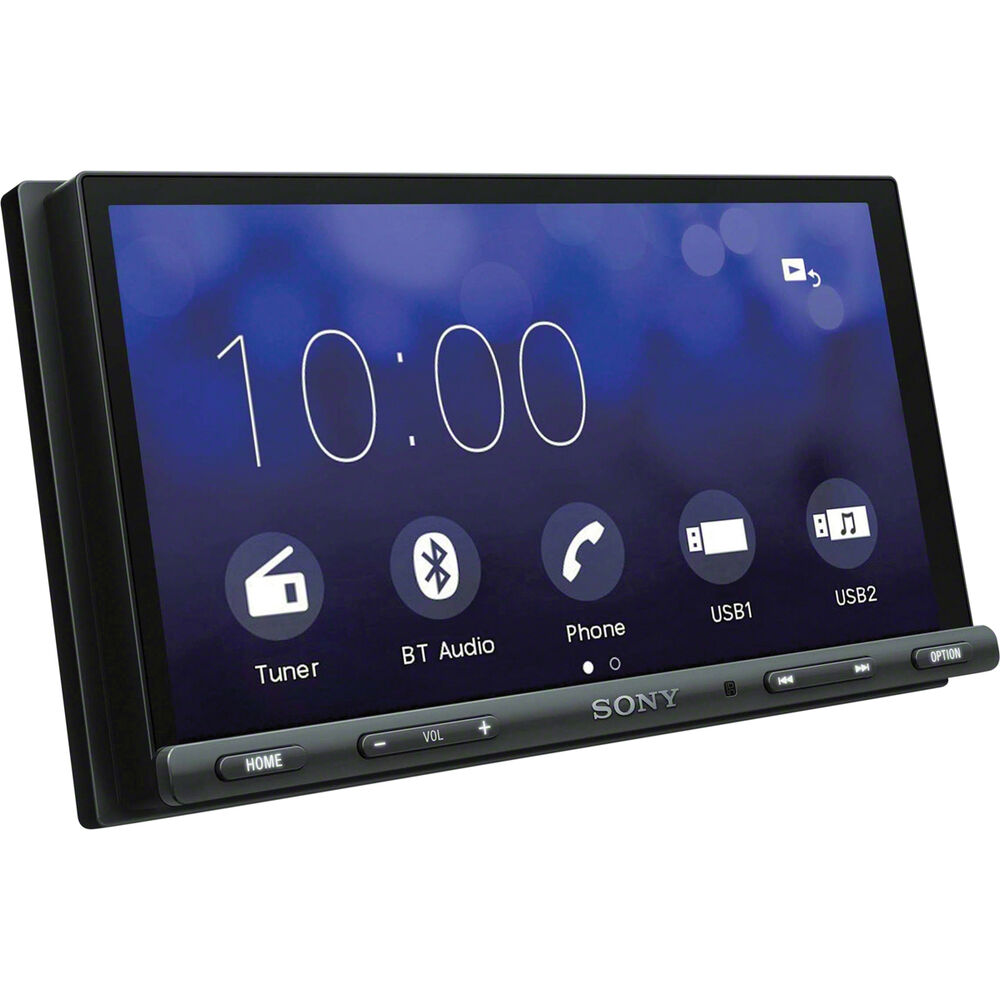 Sony XAV-AX5000 Apple CarPlay & Android™ Auto Head Unit

www.supercheapauto.com.au
Any advise or suggestions on good designs would be great
Also, if anyone could shine some light on what all these goodies installed might be that would be awesome;