Hi everyone, I have a new to me 04 FXT with 200k miles. As I go through inspection and general maintenance stuff I've found a lot of stiff rubber hoses that seem like they're a hard plastic.
With inspiration from using a torch to remove some rusted bolts I used a heat gun (setting 8/10) and warmed up the ones I needed off… and it worked! The intercooler feed hose was seriously a struggle. I tugged on this thing for 15min and could rotate the TMIC so I knew the hose wasn't stuck. Warmed it up enough to stretch some as I pulled it out and it came off first try after the heat gun. It was also 30F out in the garage to start so that had something to do with it.
I did find a the same technique in a different thread and considered not writing this, but I feel I made a better title that could help explain. Here's the old link for ref: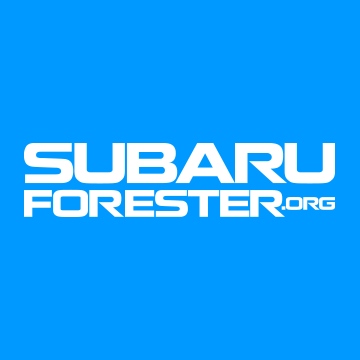 I am the original owner of a 2006 Forester XT with about 73,000 miles on it. I am going through some maintenance on my own and have read various threads on here on the 60,000 mile service. I just changed my plugs out today. Not too bad. The drivers side was a little tight to work in. I started...
www.subaruforester.org
Here's how brittle and stiff some of the hoses are: