Discussion Starter
•
#1
•
So, I'm rebuilding this '04 XT w/EJ255. The guy I Bought it from said it had a blown turbo (*confirmed). I've been posting stuff on the rebuild over here.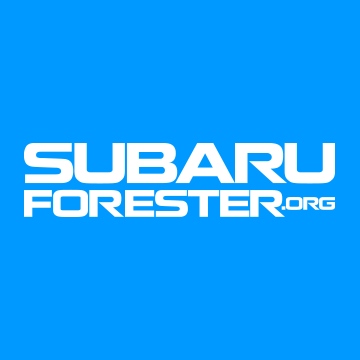 Okay so, this is my 1st '04 2.5L DOHC (EJ255) rebuild.Rebuilt an '08 SOHC a couple years back and 50K miles ago - still going strong. The Question: While doing my research on head bolt torque, on this site, I found this info: Secure the head in place with the mounting bolts. Coat each bolts...
www.subaruforester.org
However, What to do when the AIR-SIDE of the turbo sends shrapnel down the pipe toward the intercooler?
Has anyone ever had this experience? What did you do to clean out all of the oil, mess and metal garbage blown into your intercooler?
This is what came out of mine. Sure glad I opened it up!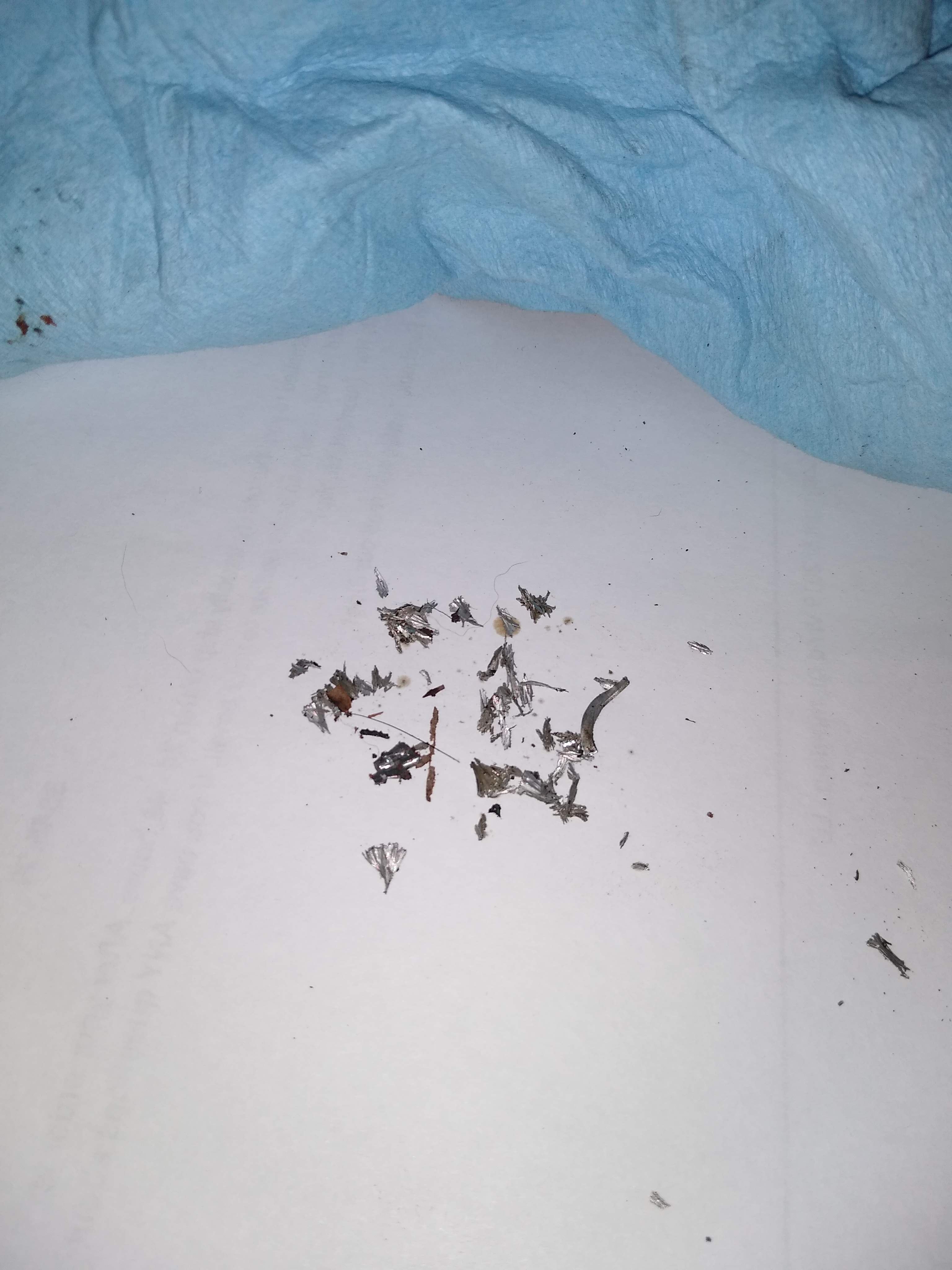 I made up a 5 gallon bucket of DAWN dish soap and HOT water and fast-poured it into the output. Then, I chased it with the leaf blower! Rinsed and repeated.
Tons of crap came out. This is only a small sample (*above). After the 3rd application, it looks like I got most or all of it.
Ever had this experience? What did you do? I thought about buying a used one off ebay but, they are probably from vehicle with the same problems.
Thanks in advance!
inthefrey