Discussion Starter
•
#1
•
This was posted on the .com forum, but I thought I'd bring it up again.
I know some outbacks/foresters tend to have their AT shifter light go out, on my 99 it went out in 05. The fix was painful and took me about an hour for the whole deal.
Now if i can just find some pics....
View one with only top "cover" removed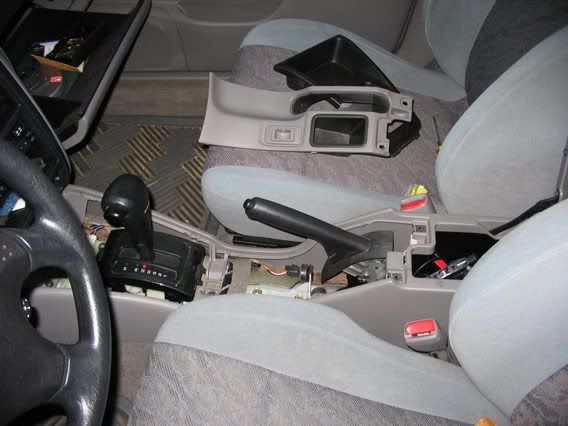 Top view with side skirt remaining
Skirt/arm rest, this was not necessary to remove, however, it made removing the bulb much easier
This is as far as I got to removing the shift selector/plate, I was able to get at the bulb carefully by using two fingers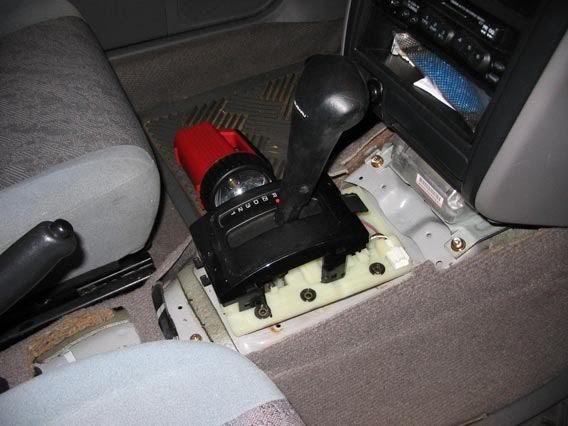 Harness with new bulb, note: When removing the bulb: The little bugger was in pretty tight for me, just give it a little (large) pull and it should come out. And another BIG point ** When putting in the new bulb, make sure to push the bulb in FIRMLY, otherwise you will have an issue of the bulb popping out after you think you were "finished" and had put all the trim back on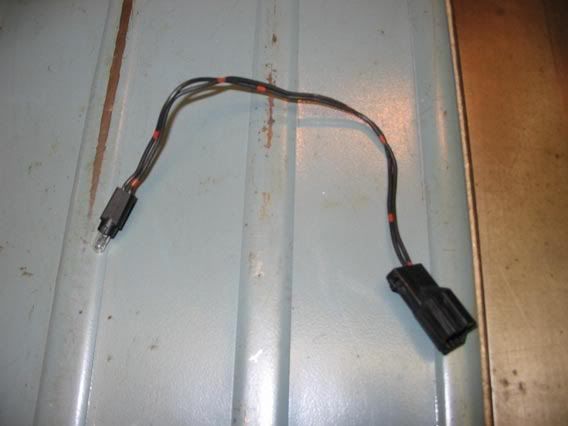 It works!