Discussion Starter
•
#1
•
Hello, i recently bought myself a 1999 subaru forester s-turbo. I tried to connect my fixd obdII sensor to it but all i get is a message saying i have low voltage. Also when i look under the dash i can see some connections thats not connected. I was wondering if anybody knows what these are for and if i should be worried?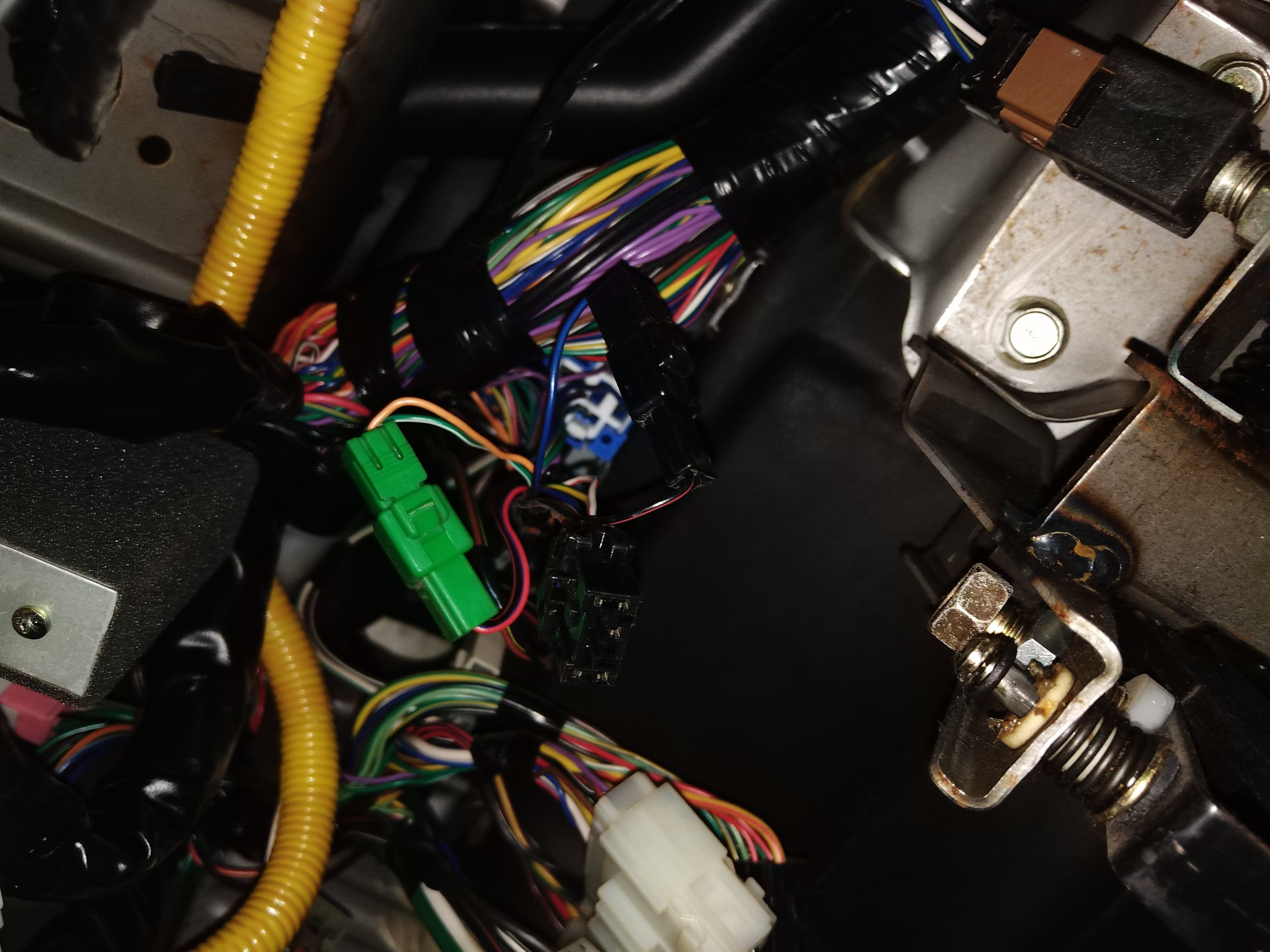 This is a picture of the connectors that were unplugged. I tried connecting them as shown in the picture. But one of them did not have the male side of the connection.
Sorry for the bad picture but the connections im referring to is the green one, the black one with the blue-black to red-black wires attached to it. And the last one as seen not plugged into anything.