Denied a pint in Britain's highest pub. :icon_sad:
But at least the scenery was nice...
View from The Punch Bowl Inn, Reeth. 01.01.10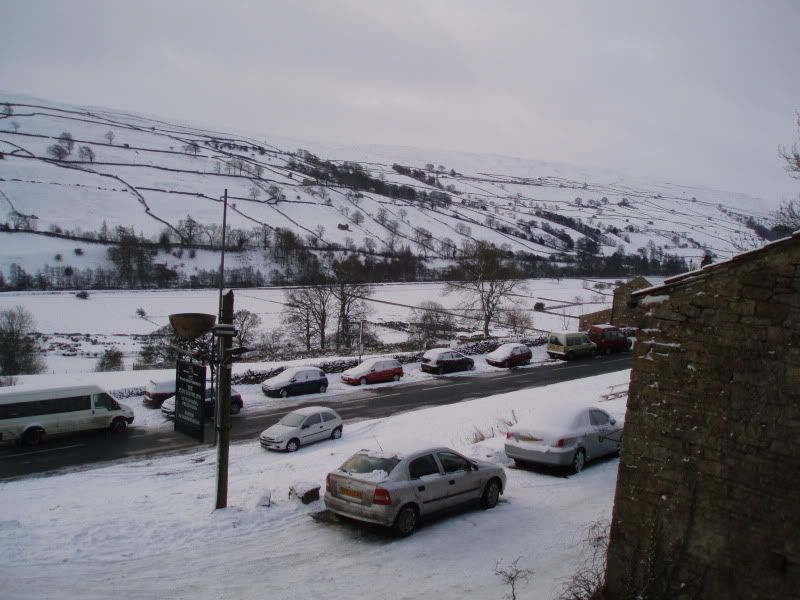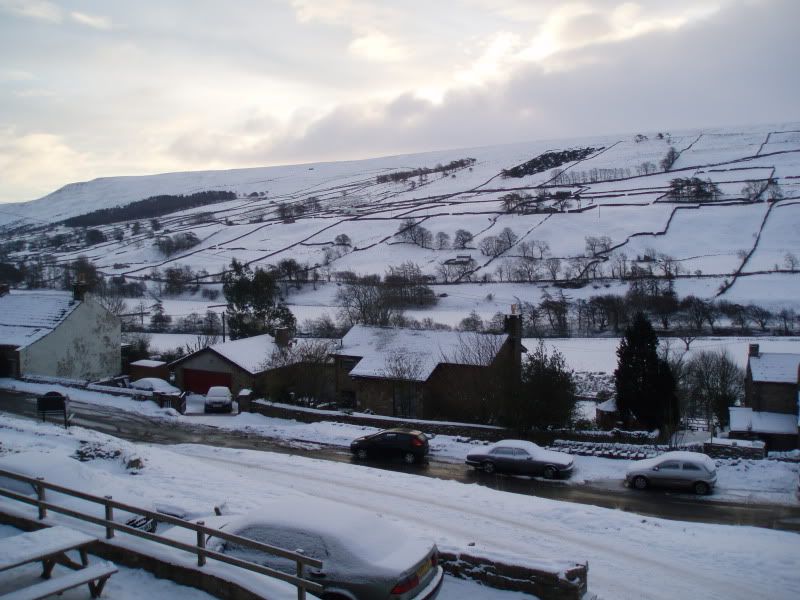 On the way up to Tann Hill.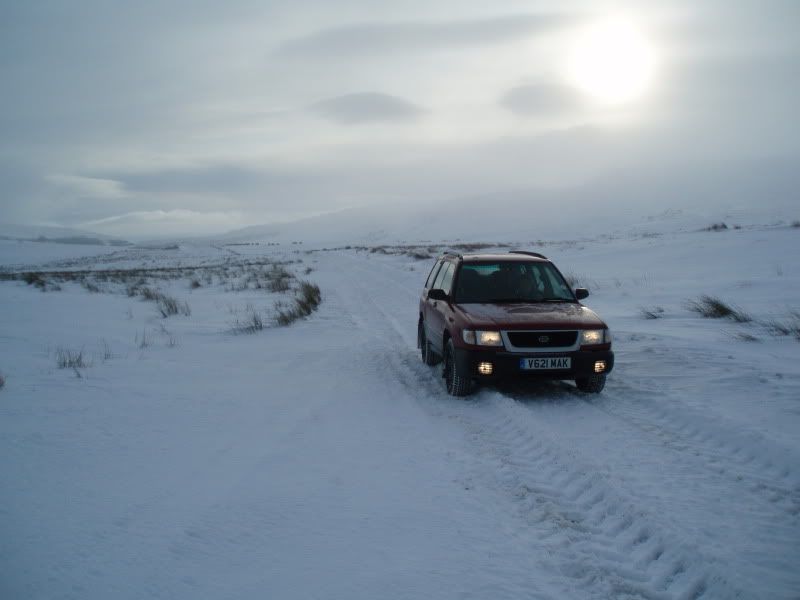 With more snow on the horizon we turned around and headed back to Reeth.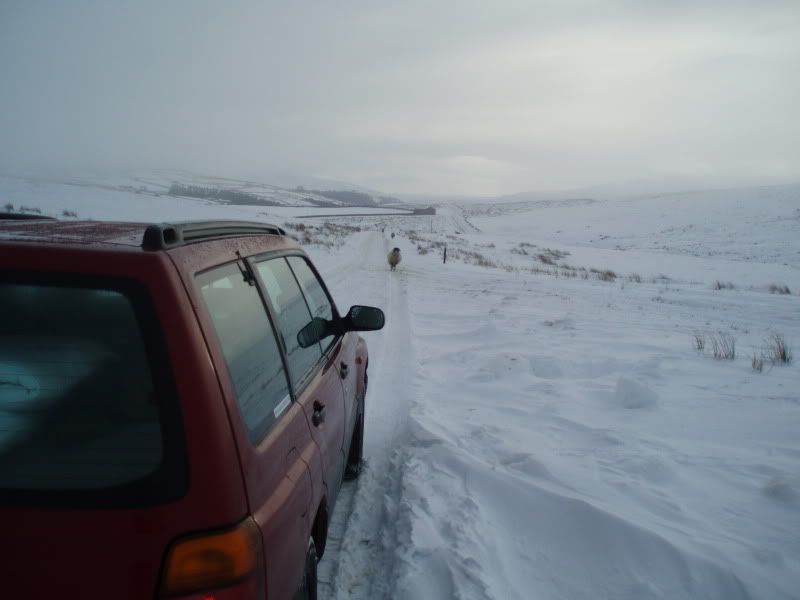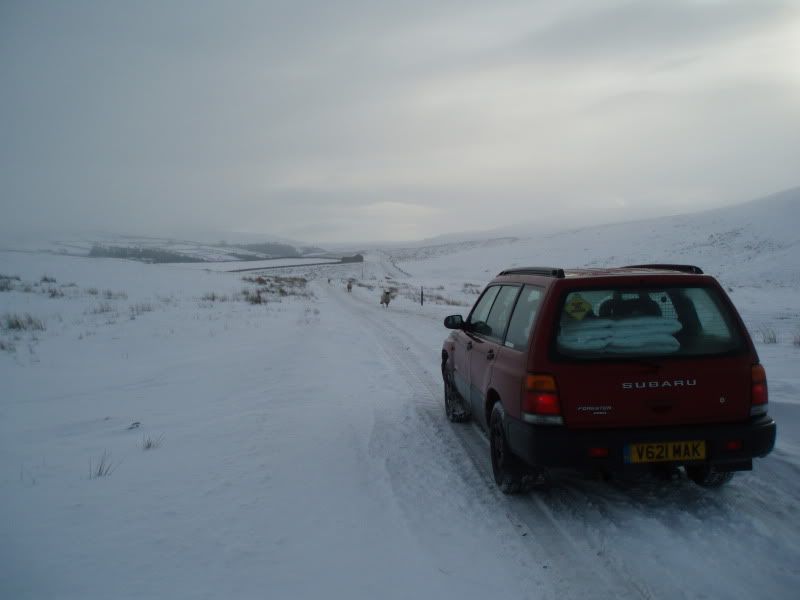 Reeth to Leybern road over the moors...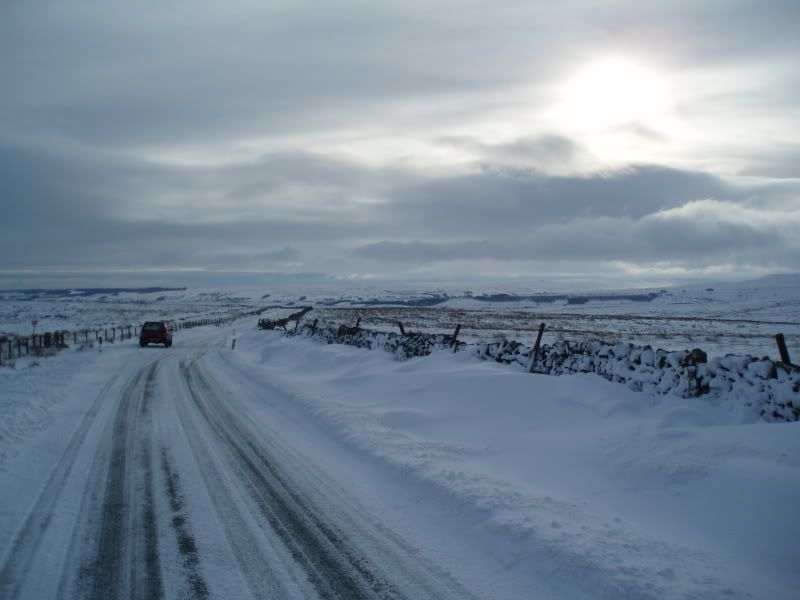 The road from Masham to A1. It put this down in 10 mins.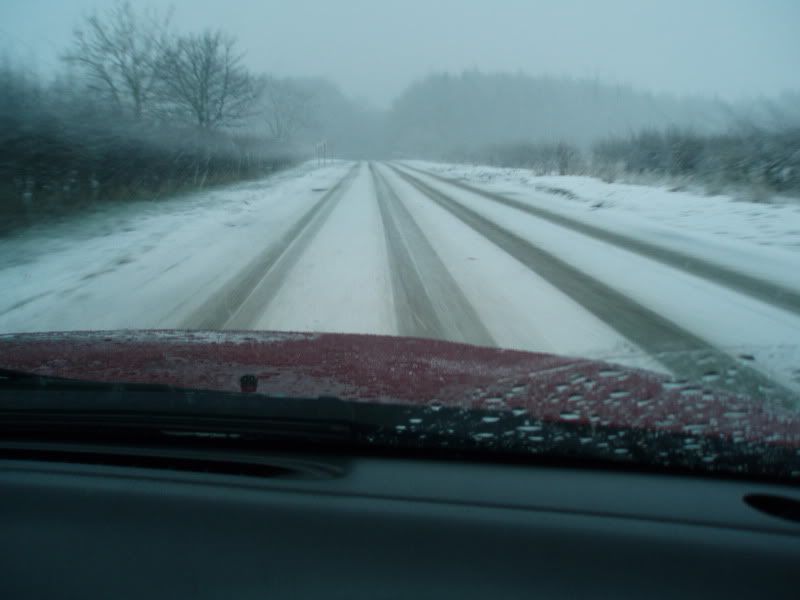 mdg