Discussion Starter
·
#1
·
here's a custom trunk mat i made for my lady's 09 forester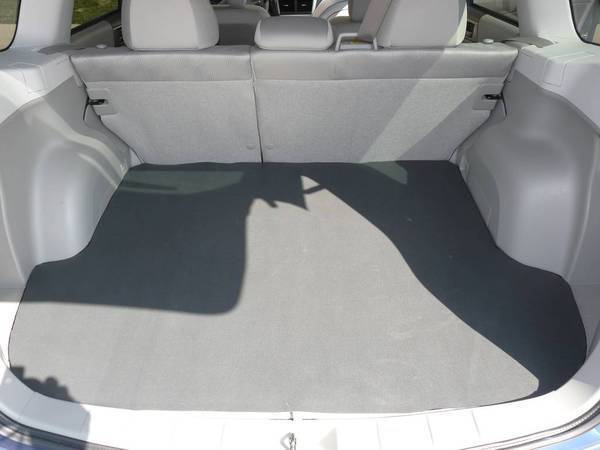 i purchased a large enough rectangle mat from Homedepot. it cost approx. $18.
i looked @ the trunk mat from subaru dealership and it ran approx. $80.:crazy: . it was a very nice trunk mat!:icon_eek: . it had i tiny wall on the outer rim of the mat, which kept water from running off the edge of the mat :biggrin: , but personally wasn't worth the price :shake:
i used a razor, sizzors , tape measure and a sharpy. y didn't i think of this before? :crazy: i could of saved stains long before they even happened.
stinky crossover