Discussion Starter
•
#1
•
I noticed a comment recently about the '09's reversing light being a bit wimpy, and so take this opportunity to document a mod I made about a year ago.
Whilst many markets have two reversing lights, the Euro models have one, with a rear high intensity foglight instead on the outboard side.
So how to light up the driver's side of the car while reversing? Simple. The turn indicator has a clear lens and reflector, with a lacquered bulb. I acquired a bulbsocket for a G4 halogen bulb, the type with ready attached silicone wires. They're used in desk lamps, microscopes, and many other places; you just need to ensure it's the type with the leads in-line with the bulb pins.
and found that it would neatly fit alongside the original bulbholder, the wires gripped by the O-ring on that. One wire to ground, the other to the reversing light wire on the other side of the car via the tailgate step trim. A 20W bulb was fitted.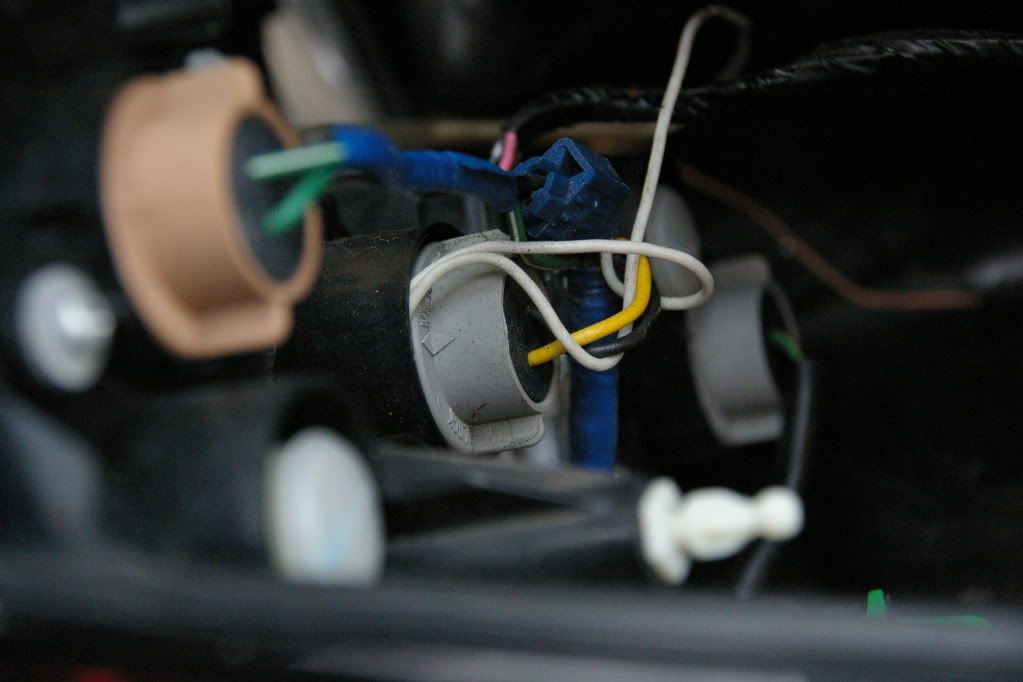 I toyed with the exact location and it's invisible here when off or with the indicator on, yet shines a white light down/outwards when energised. Whilst the light pattern isn't identical to the other side, it does even up the illumination nicely.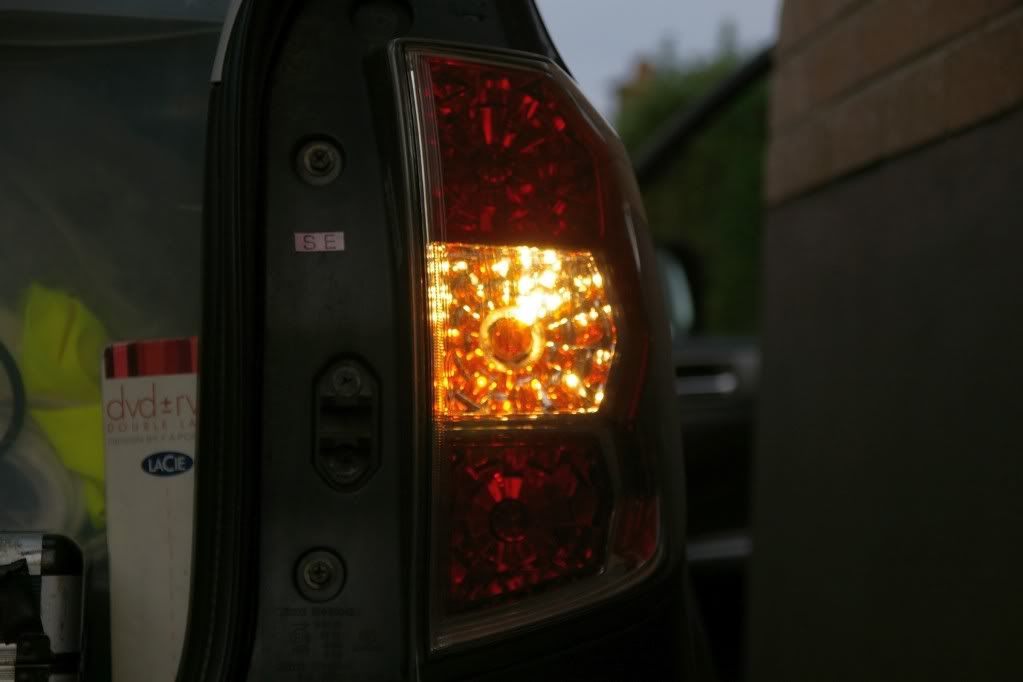 and the other side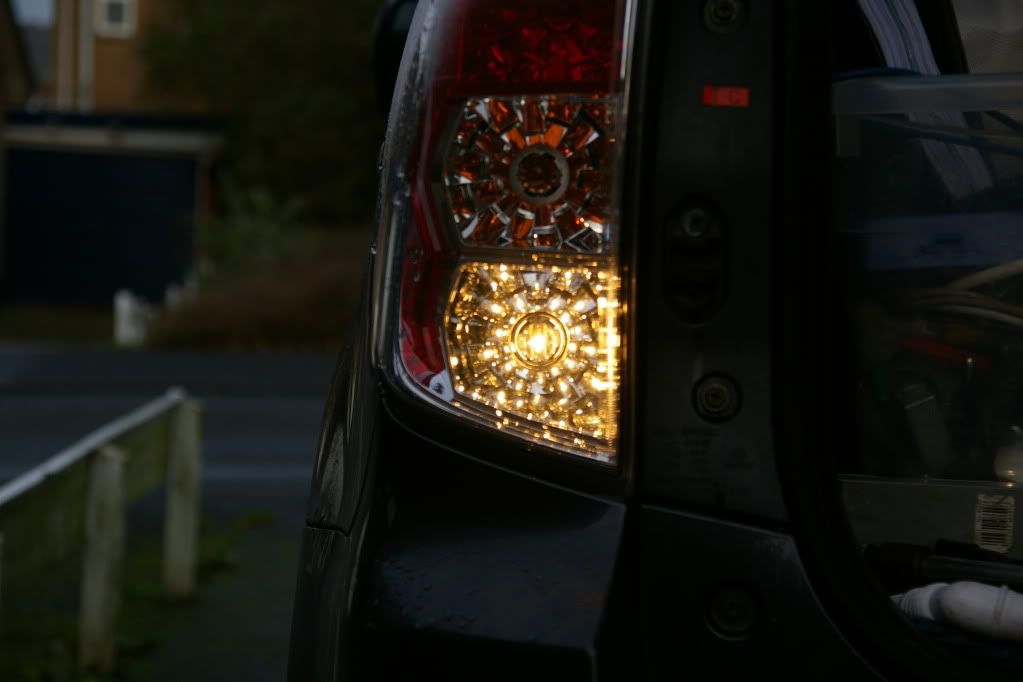 A year on, and there's no hint of overheating or such, so I'd have to recommend this mod!